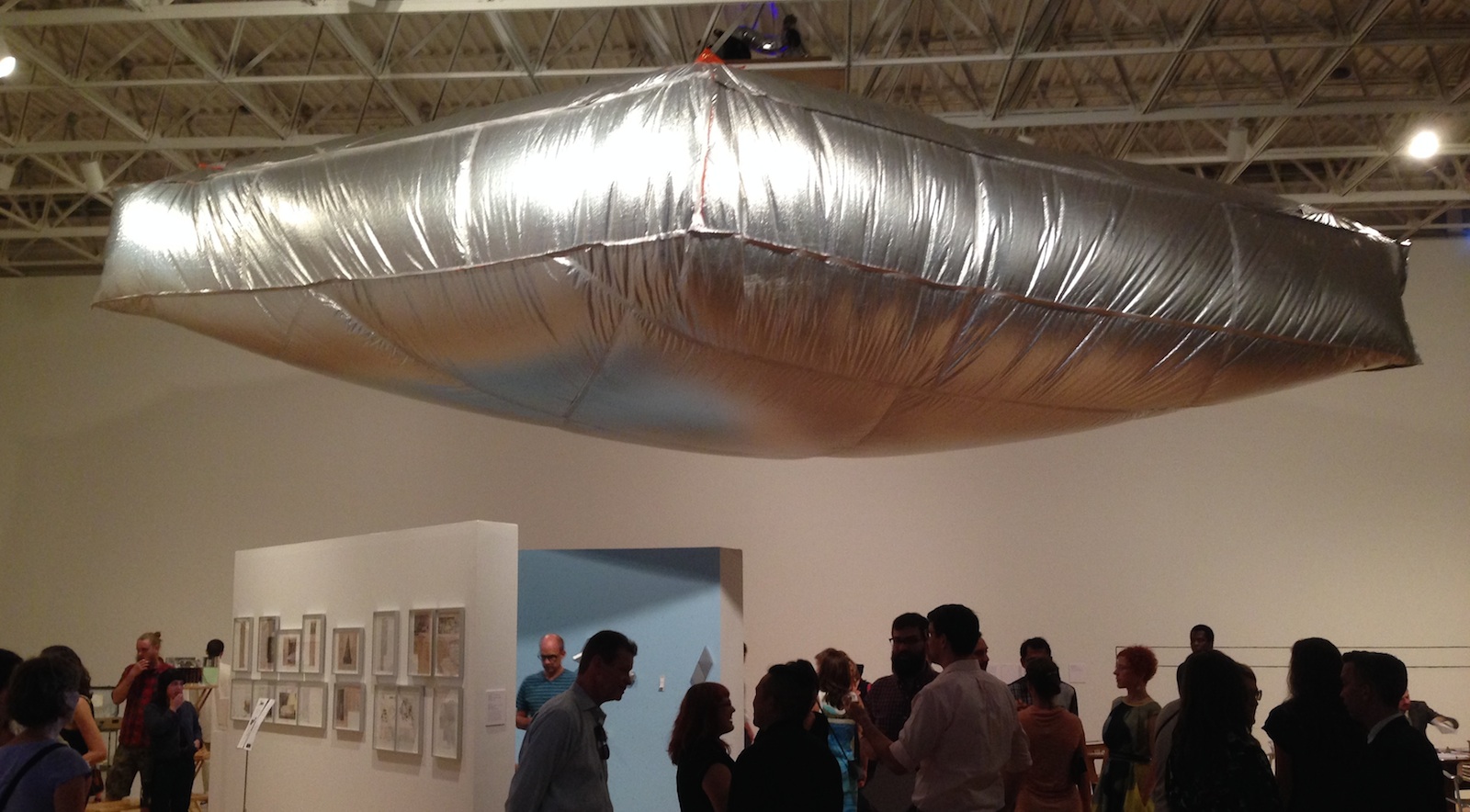 For the first time since . . . ever, the CAMH has chosen younger, local artists for serious, solo shows in their main gallery.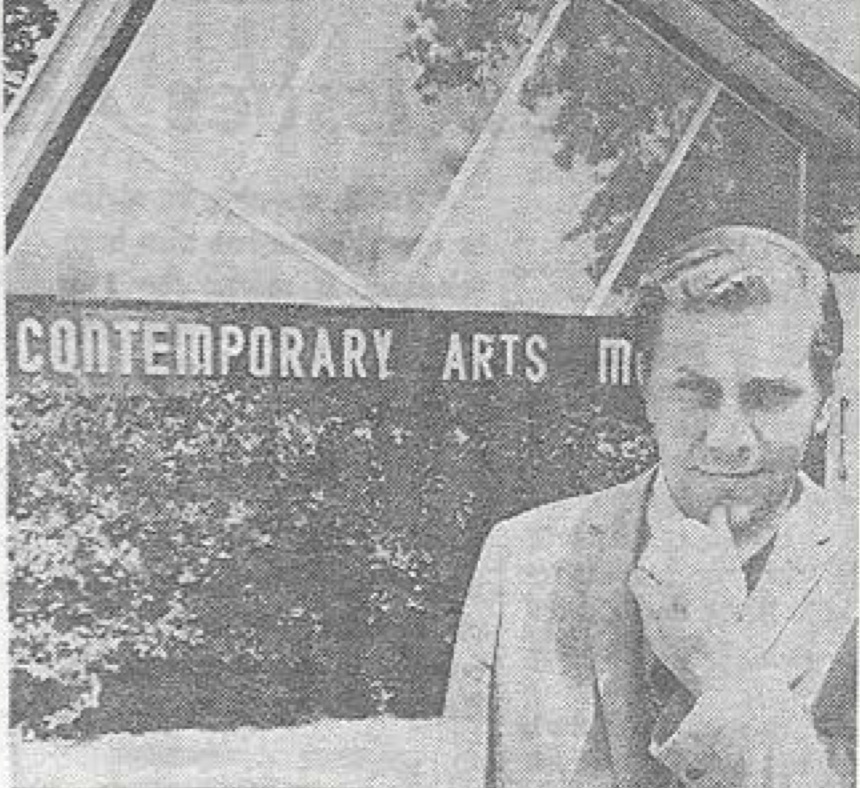 At 9:22 a.m. on Friday, August 22, Houston artist and Glasstire contributor Carrie Marie Schneider used her access to Glasstire's website to insert a guerilla article.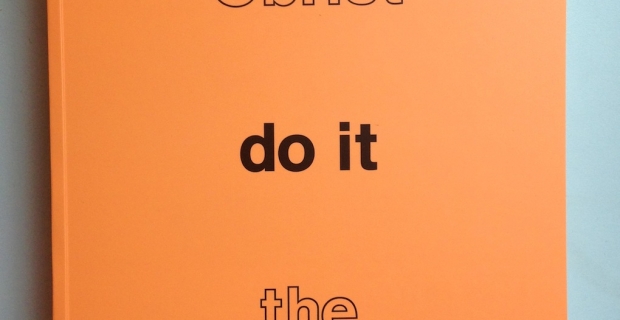 BD: Did you approach any more formal venues with your idea? MF: They wouldn't have said yes. Why would they?