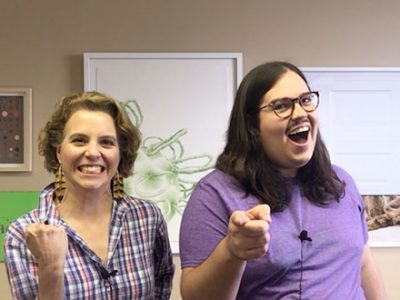 Rainey Knudson and Brandon Zech on the legacy of one of Houston's great art supporters, a homecoming show for former Artpace residents, and a burgeoning art route between San Antonio and Brownsville.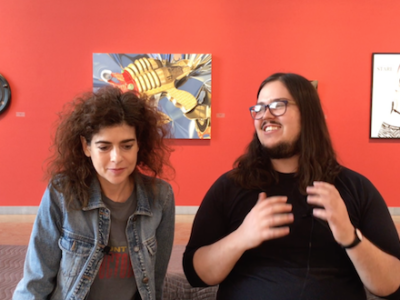 Christina Rees and Brandon Zech on giving your eyes a rest with some good painting, a retrospective of a deserving artist, and making a trip up into the Panhandle.
With its first unveiling in June of this year, the Guadalupe Cultural Arts Center launched its ARTboard program, putting up art billboards in the "spirit...
Read More