Rainey Knudson and Brandon Zech on the legacy of one of Houston's great art supporters, a homecoming show for former Artpace residents, and a burgeoning art route between San Antonio and Brownsville.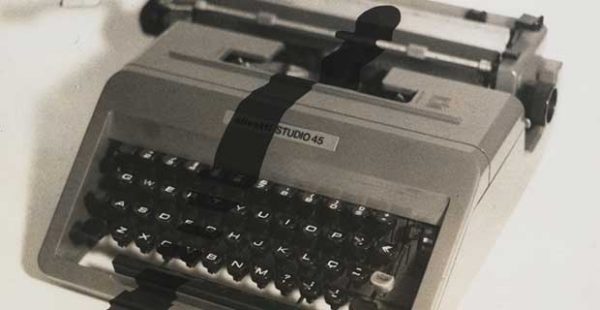 1. From the Page to the Street: Latin American Conceptualism in the Blanton's Collection
Blanton Museum of Art (Austin)
June 30 – August 26
"In the 1960s–70s, artists in Latin America participated in the profound reorientation of art traditions known loosely at the time as Conceptualism. From the Page to the Street illustrates the diverse forms these new practices took – including photographs and video, mail art, poems, Xerox copies, publications, and proposals – and the critical charge they carried during a tumultuous time. Paying special attention to the role of drawing in this radical transition, this exhibition proposes that Latin American artists shared a vision for the potential of art to build politicized constituencies, moving their work off the page and into the street."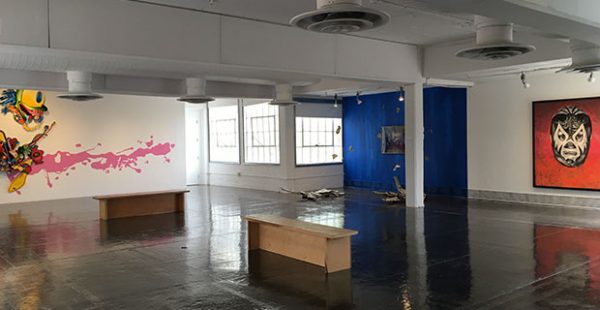 2. Then And Now
Artpace (San Antonio)
June 19 – August 12
Then And Now is a retrospective of San Antonio-based Artpace International Artist-in-Residence alumni. Featured artists include Angel Rodríguez-Díaz, Constance Lowe, John Hernandez, Kathy Vargas, and Ken Little.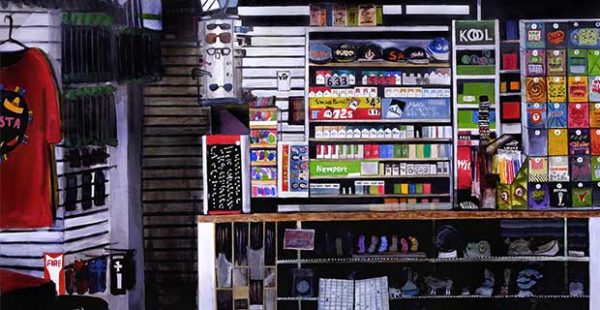 3. Ana Fernandez: Still Life
Brownsville Museum of Fine Art
June 27 – August 17
An exhibition of new works by San Antonio artist Ana Fernandez. The pieces in the show depict daily life, people, and places.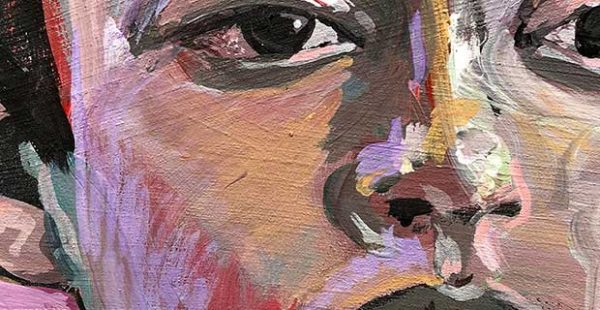 4. Jimmy Peña: #OneHundredPortraitsinOneYear
K Space Contemporary (Corpus Christi)
July 6 – August 24
"#OneHundredPortraitsinOneYear is a project by Jimmy Peña in which he set out to complete single portraits within a 1-hour period. This exhibition, which includes a portrait of comedian and art collector Cheech Marin, shows the progression and evolution of Peña's painting practice over the course of one year."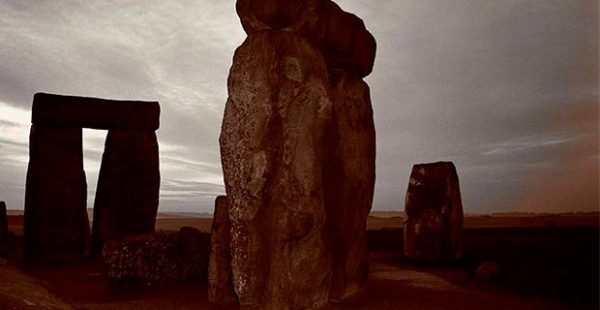 5. 40 Years of Discovery: Gifts of Clint Willour
Museum of Fine Arts, Houston
June 9 – October 14
Learn more about the show here.
Watch Glasstire's interview with Willour here.
"40 Years of Discovery celebrates the indelible mark curator and collector Clint Willour has made on the museum. Since 1976, his support and passion for the arts have resulted in the acquisition of nearly 1,300 objects for the MFAH collections, including prints, drawings, paintings, photographs, and decorative arts. He has also given more than 2,500 books to the Museum's Hirsch Library."