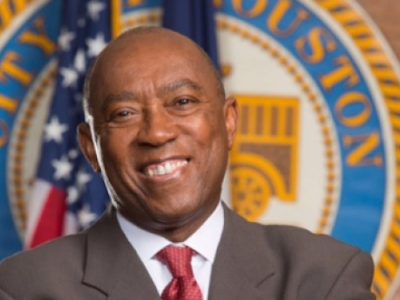 Houston Mayor Sylvester Turner has announced the first 26 winners of the newly launched grant program "Support for Artists and Creative Individuals." Applications were accepted...
Read More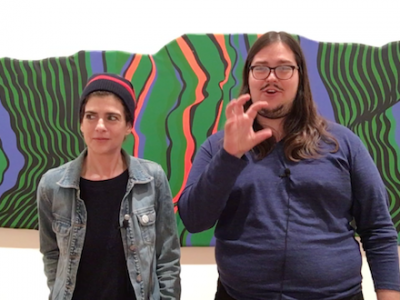 Christina Rees and Brandon Zech on cross-pollinating art collectives, the Lizard Cult, and art you can buy for Christmas.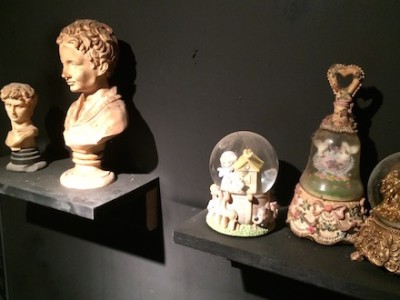 Abandoned spaces-as-art-venues abound. On the heels of our announcement of the South Plateau Adobe Ruin in Marfa, another dilapidated house-turned-exhibition space opened in a Houston suburb. Commissioned...
Read More