West Texas
UPCOMING EVENTS
ONGOING EXHIBITIONS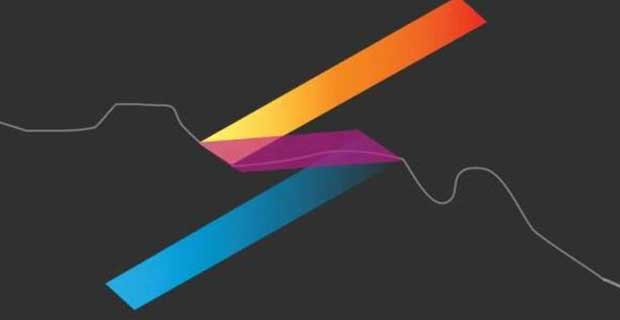 Thursday, 5.31.18 | 5:30–8 pm
This exhibition is the fifth such collaboration between EPMA and the Museo de Arte de Ciudad Juárez (MACJ). The show features 32 artists or collectives living along the U.S.-Mexico boundary whose work addresses border conditions. Artwork by each artist or collective is exhibited at both museums simultaneously, and thus visiting the entire exhibition requires crossing the border.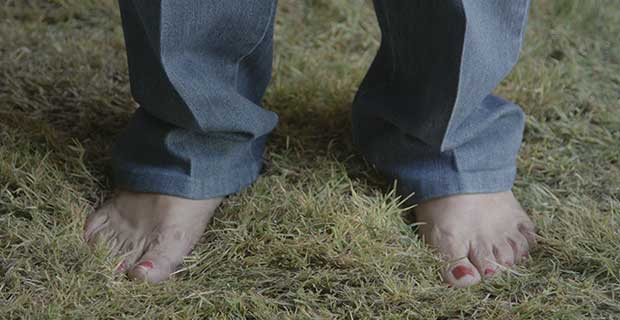 Saturday, 6.2.18 | 12–2 pm
"In the work of artists Jessica Hankey and Erin Johnson, theatricality is a means of enlarging the self and creating new realities. In their multi-channel video installation Salidas y Entradas | Exits and Entrances, participants from three of El Paso's senior centers explore the boundaries between rehearsal, improvisation, performance, and critique - traversing the spectrum from the permissible and everyday to the extraordinary or false. With the senior center – a site of social contact, care and collectivity – as a stage, the performers take up and play with social, political and geographical imaginaries."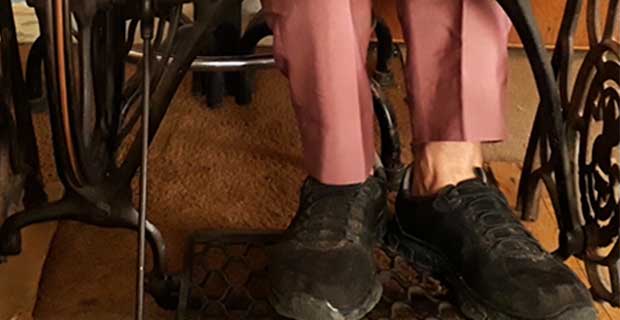 May 14 through June 8, 2018
"The conceptual framework of the project utilizes a simple constraint: each participant will produce a video from 1 to 2 minutes in length, each taken in a single shot. The camera can be static, panning or travelling – cuts are not allowed. The task as set leads straight to basic questions of cinematographic form and raises essential questions about the filmmaking process itself."The collection of work in this exhibit was produced by students from the Departamento de Arte, IADA, Universidad Autónoma de Ciudad Juárez under the supervision of artist León De la Rosa Carrillo in collaboration with 2018 BAR Artist Cathy Lee Crane.