West Texas
UPCOMING EVENTS
ONGOING EXHIBITIONS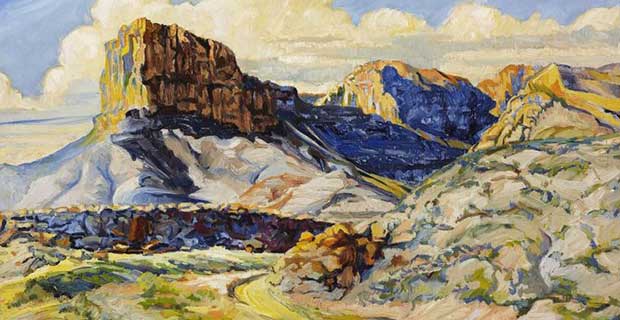 "Through rarely exhibited paintings, prints, drawings, and photographs, Early West Texas begins with an overarching view of the region's landscape, continually narrowing its focus to scenes of daily life and portraits of those who, at one point or another, have called El Paso home."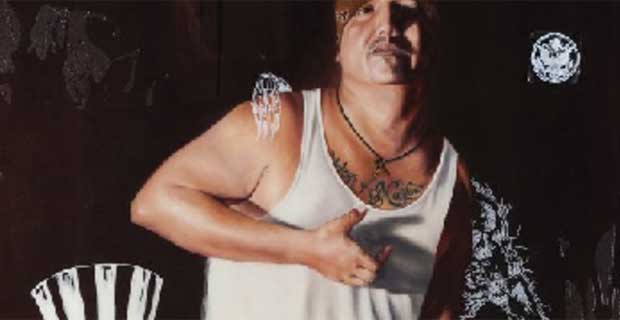 An exhibition of monumental paintings by artist Paola Rascón. In these works, Rascón uses Baroque techniques and imagery to memorialize the cholo identity.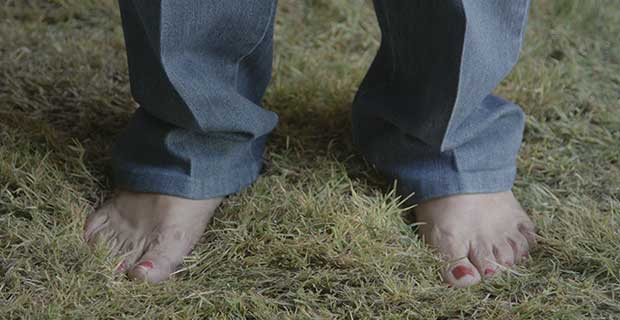 May 31 through August 10, 2018
"In the work of artists Jessica Hankey and Erin Johnson, theatricality is a means of enlarging the self and creating new realities. In their multi-channel video installation Salidas y Entradas | Exits and Entrances, participants from three of El Paso's senior centers explore the boundaries between rehearsal, improvisation, performance, and critique - traversing the spectrum from the permissible and everyday to the extraordinary or false. With the senior center – a site of social contact, care and collectivity – as a stage, the performers take up and play with social, political and geographical imaginaries."