West Texas
UPCOMING EVENTS
ONGOING EXHIBITIONS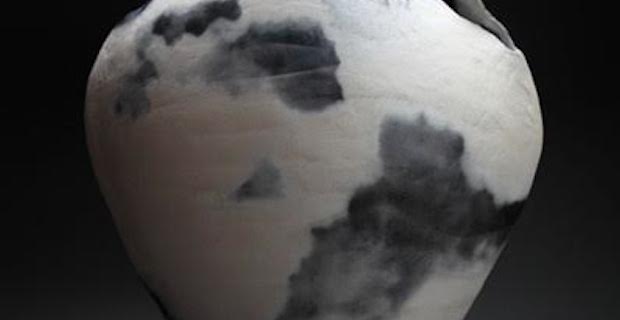 Monday, 4.24.17 | 12–1 pm
An exhibition featuring works by Brian Molanphy, Bonnie Lynch, and Linda Lynch.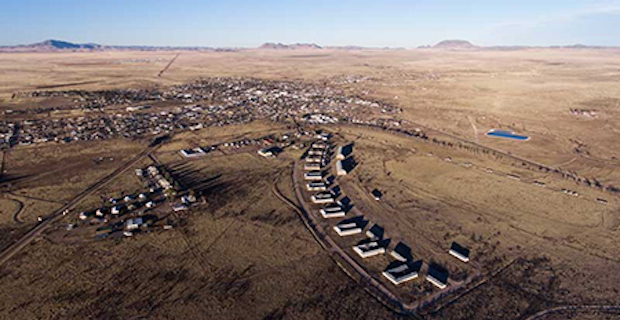 Saturday, 4.29.17 | 9 am – 1 pm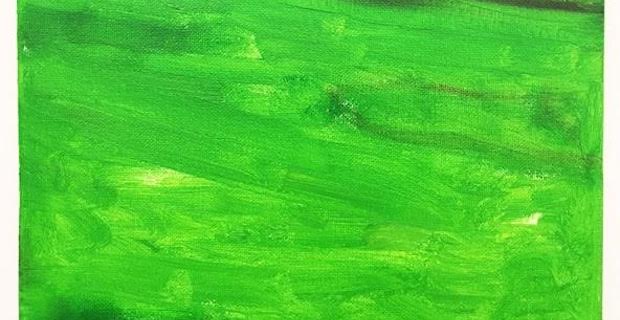 February 18 through April 30, 2017
Shelter Serra's show Lawns and Fences is the inaugural exhibition for Pure Joy, an art gallery and shop running out of an old fuel-storage shed in Marfa, Texas. Serra's work explores issues of luxury, status, commercial consumption and the concept of the 'American Dream'.