West Texas
UPCOMING EVENTS
ONGOING EXHIBITIONS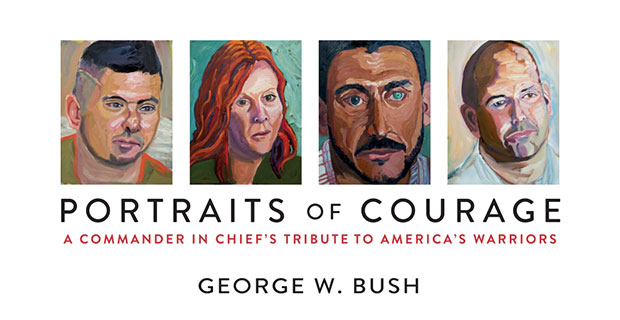 Friday, 1.19.18 | 6:30–8 pm
Portraits of Courage: A Commander in Chief's Tribute to America's Warriors features 66 portraits and a four-panel mural painted by President George W. Bush. The works in the show honor the military personnel who served in the wake of 9/11.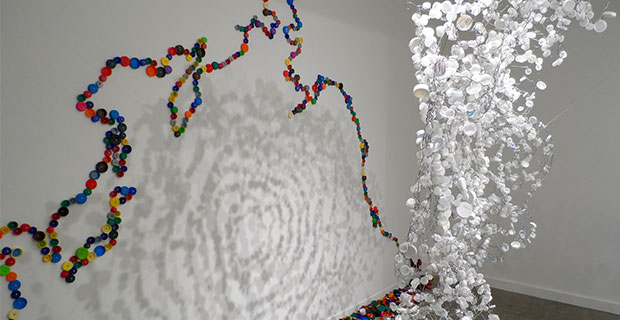 December 15, 2017 through January 18, 2018
This series of works by Amy Gerhauser "addresses the issue of oceanic trash gyres and their effect on Albatrosses; it is intended as both a meditation on loss and hope for a solution. Work in this exhibition includes two installations, sculpture, and a Plastic Selfie station where visitors can photo-document their own plastic items."