West Texas
UPCOMING EVENTS
ONGOING EXHIBITIONS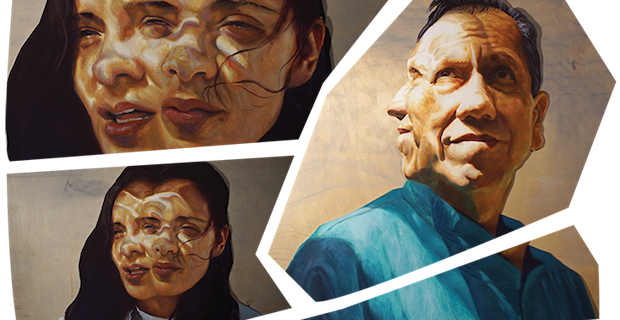 Thursday, 9.15.16 | 5–7:30 pm
A site-specific installation created by artist Zeke Peña for the Rubin Center's atrium. In his work, Peña deals with how the US/Mexico border impacts local communities.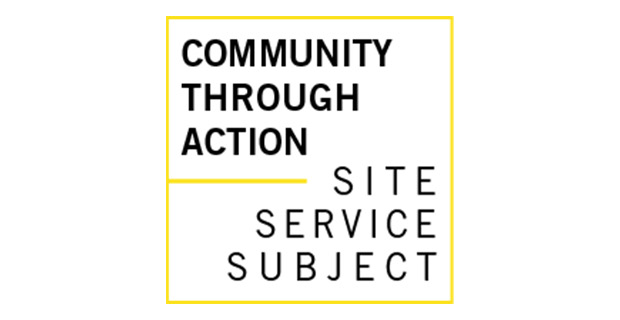 Thursday, 9.15.16 | 5–7:30 pm
"Community Through Action features the work of a variety of local transborder agents in the binational region of El Paso, Texas and Ciudad Juarez, Chihuahua while documenting three main community-based art practices: community through site, service, and subject."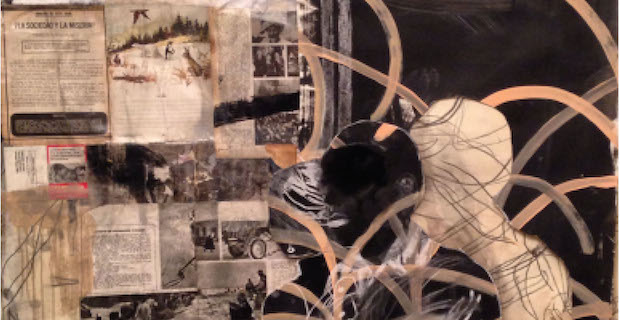 Thursday, 9.15.16 | 5–7:30 pm
An exhibition of works by Mexico City-based illustrator, artist, and muralist Luis Safa. His work is inspired by themes from northern Mexican history, politics, and the dark side of the drug wars.
June 25 through September 4, 2016
Celebrating Picasso is an exhibition of photographs by American photojournalist David Douglas Duncan. Duncan photographed Picasso from 1956 to 1973, creating an "unparalleled visual record of the great artist at work and play."Posting Picasso is a show of Picasso exhibition posters from the museum's collection.