The Valley
UPCOMING EVENTS
ONGOING EXHIBITIONS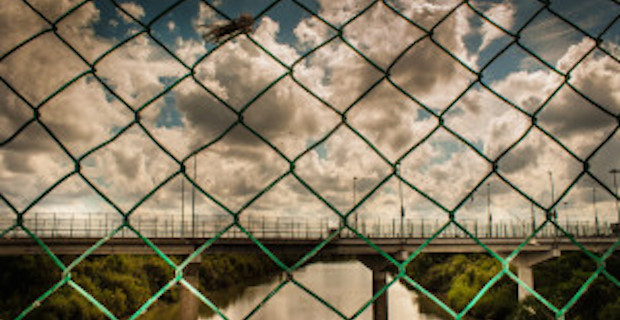 September 17 through December 11, 2016
An exhibition of recent work by Venezuelan-born Houston artist Ernesto Leon. Leon's photographs and videos address political discussions around immigration, social justice, and activism.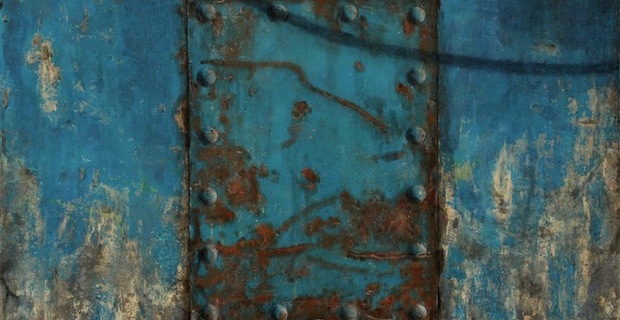 September 17 through December 17, 2016
An exhibition of works by Houston-based artist Justin Garcia. The show will feature paintings created by Garcia over the past seven years.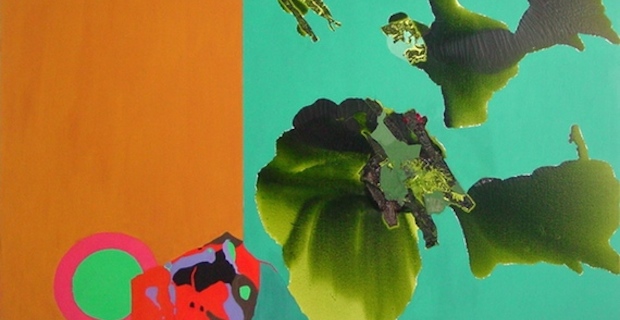 September 30, 2016 through January 8, 2017
An exhibition of work by Texas Modernist Dorothy Hood. The museum has a large holding of work from Hood's estate, so the works will be drawn from this collection, as well as museums across the country.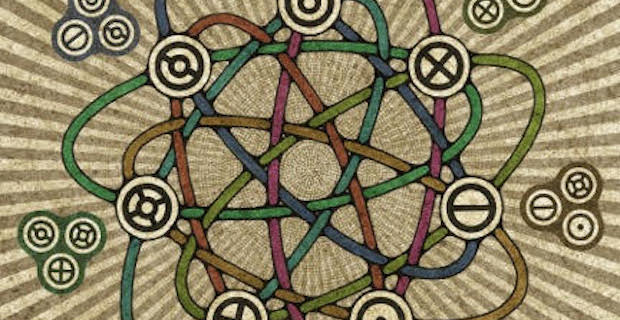 November 30, 2016 through January 14, 2017
A show of works by Danville Chadbourne and Conan Chadbourne.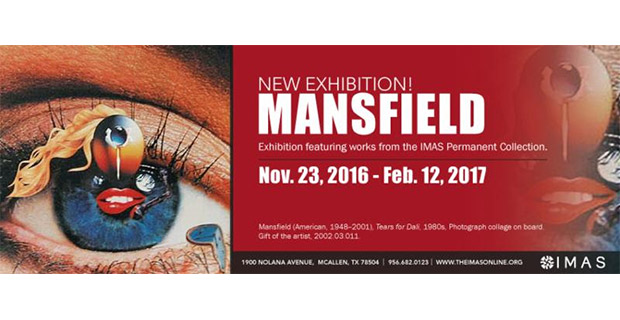 November 23, 2016 through February 12, 2017
A show of works by San Francisco Psychedelic artist Mansfield (Alan Perkins). The exhibition includes artworks, record albums and sheet music.