The Valley
UPCOMING EVENTS
ONGOING EXHIBITIONS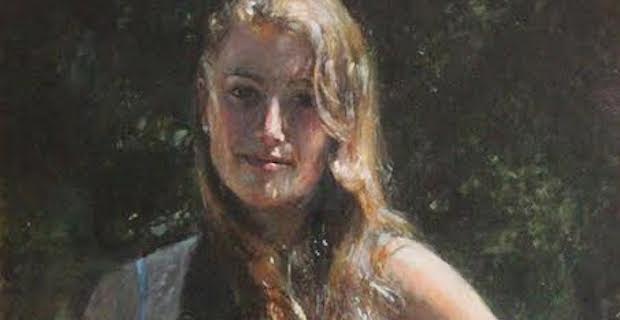 Thursday, 6.16.16 | 6–8 pm
An exhibition of works by Brownsville-based artist Robert Andes. Andes creates "casual contemporary scenes" that are inspired by late 19th century Impressionist paintings.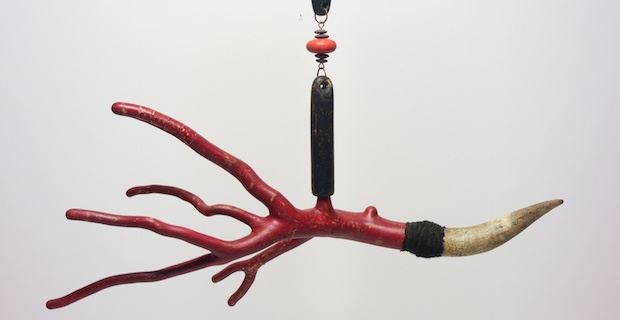 May 14 through June 11, 2016
An exhibition of works by San Antonio-based artist Danville Chadbourne. Three works in the show were recently acquired by the Rockport Center for the Arts. Other works in the show include paintings and large and small-scale sculptures.