The Valley
UPCOMING EVENTS
ONGOING EXHIBITIONS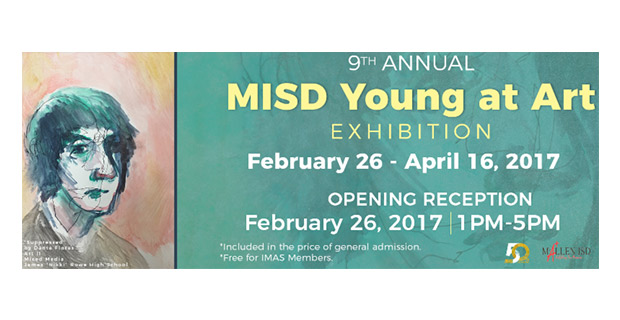 A show featuring 200 works on paper and sculptures created by McAllen ISD students.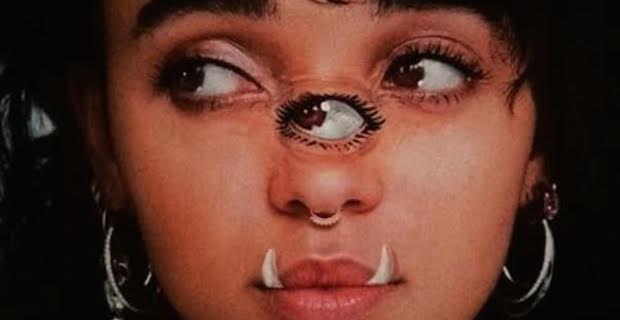 Thursday, 3.2.17 | 6–8 pm
A show of works by UTRGV graduate Carlos Ochoa. Ochoa paints over models and magazine ads to alter the viewer's perspective of beauty.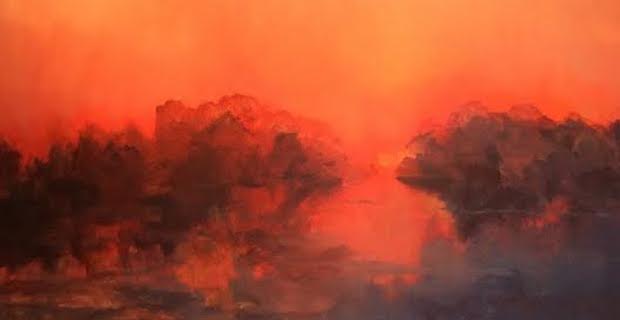 An exhibition featuring artwork by Carmen Lomas Garza. The show will also feature works by other female artists from South Texas College's collection.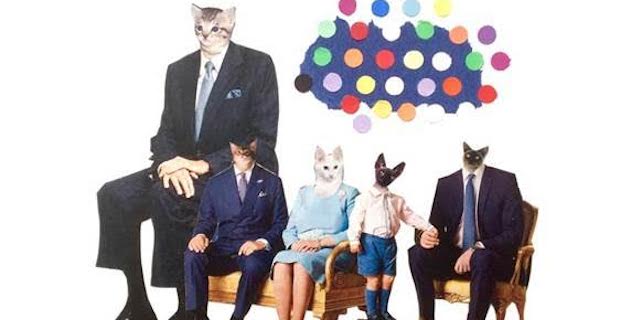 A show of works by artist Carl Vestweber. The pieces in the show explore themes of "playful interaction, family, culture and power structures."
February 1 through April 1, 2017
A new media happening. For more details: http://18007892228.com/Call: 800 789 2228 to access virtual convenings on three different singularities:Press 1 for Hydrology Press 2 for Material Press 3 for FinanceTo return to the main menu, press #Virtual Conference 2017 by William Sarradet An informal speculation conference on the future of hydrology, material and finance. in association with the society of something.The Virtual Conference will conclude with a private presentation on the subject of SaaS products and their role in New Media art. An invitational event set for Spring is forthcoming.Speakers: -Morehshin Allahyhari and Sam Robinson with Patrick Romeo -Carolyn Sortor and Marcos Yturri -Peter Fend