The Valley
UPCOMING EVENTS
ONGOING EXHIBITIONS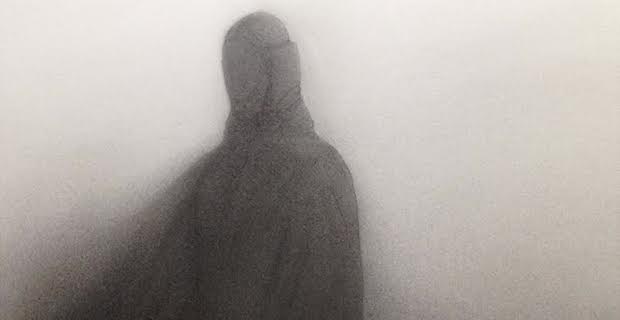 Saturday, 8.6.16 | 5–7 pm
An exhibition of works by Corpus Christi-based artist Jorge Alegría. The show will feature more than 20 new drawings.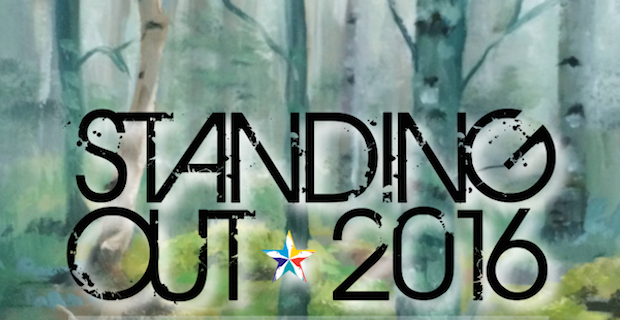 Saturday, 8.6.16 | 5–7 pm
An exhibition curated by Joe Peña and featuring works by Robert Pate (Corpus Christi), Bob Rhodes (Corpus Christi), Elena Rodriguez (Port Aransas), Taylor Starkey (Victoria), Ken Reese (Rockport), and Clementina Rivera (Rockport).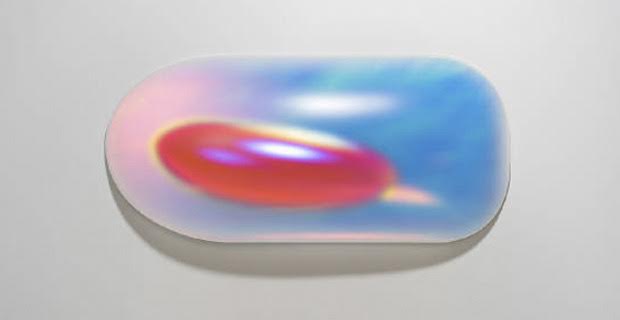 April 14 through August 7, 2016
An exhibition by Los Angeles-based abstract artist Gisela Colon. The show features sculptures made from blow-molded acrylic plastic with iridescent and fluorescent pigments.