The Panhandle
UPCOMING EVENTS
ONGOING EXHIBITIONS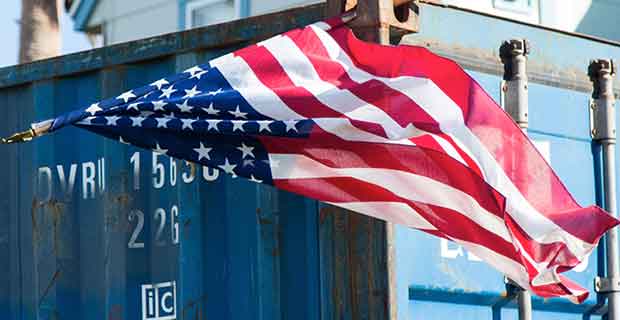 Thursday, 7.19.18 | 5–9 pm
"Rockport is Austin-based artist Elijah Barrett's account of the weeks and months after Hurricane Harvey swept through the community of Rockport, Texas and the surrounding area. On its surface, this group of photographs takes the form of a conventional photo essay, but it preserves what might otherwise be considered the outtakes or rejects, generating a retelling that is interpretive and diaristic as much as it is documentary. The photographs explore seeing and perceiving disaster, both the impulse to shield one's eyes from what is overwhelming and the strain to see hard realities more clearly."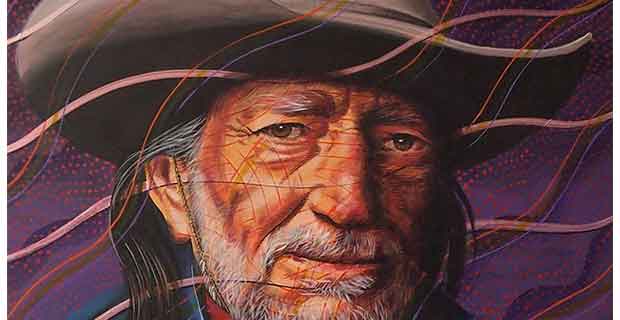 Thursday, 7.26.18 | 5:30–7 pm
An exhibition featuring works by members of The Center for Contemporary Arts.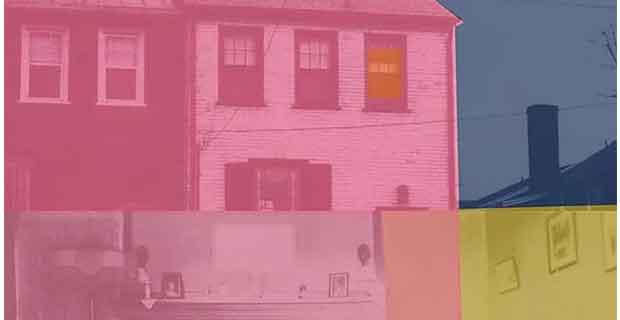 Thursday, 7.26.18 | 5:30–7 pm
An exhibition of works by artist Brianna Burnett.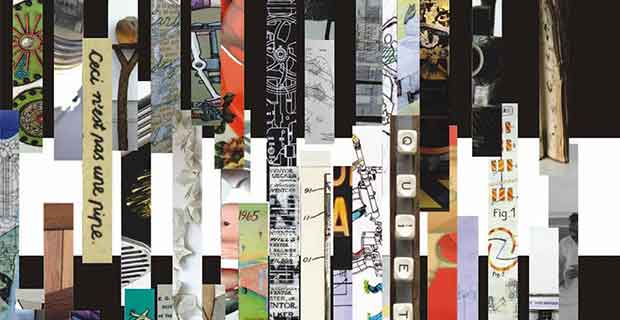 July 14 through October 13, 2018
"This is the 4th edition of Patent Pending, an invitational group exhibition, imagined and organized by accomplished artist Jon Whitfill. The show includes over 50 artists from all across the U.S. along with a few international guests. Each artist was given an original book of U.S. Patents (from 1961-1965) that documented inventions and creative minds during this innovative time. The artists were then asked to make an original piece of art inspired by their particular volume. Most of the artists will be at the opening."Artist include: Maisie Marie Alford (Lubbock, TX) Shreepred Joglekar (Manhattan, KS) Hills Snyder (San Antonio, TX) Lloyd W. Patterson Jr. (Chicago, IL) Valerie Chaussonnet (Austin, TX) Bc Gilbert (Wichita Falls, TX) Byron Rich (Meadville, PA) Suguru Hiraide (Wichita Falls, TX) Ven Voisey (Oakland, CA) J. Eric Simpson (Lubbock, TX) Alvaro Perez (Laredo, TX) Jon Whitfill (Lubbock, TX) Ian F Thomas (Slippery Rock, PA) Chad Plunket (Lubbock, TX) Victoria Marie Bee (New Orleans, LA) Katrina Prow(Long Beach, CA) James W Johnson (Lubbock, TX) Jeff Wheeler (Fallon, NV) Matthew Dean Williams (Amarillo, TX) Annie Gedicks (Germany) William Cannings (Lubbock, TX) Shannon Hartman Cannings(Lubbock, TX) Brandy Gonzales (Lubbock, TX) John Poch (Lubbock, TX) Randolph Carter (Lubbock, TX) Valerie Komkov Hill (Lubbock,TX) Diane Worth Doty (Plainview, TX) Ryan Collins (New Bedford, Ma) Catherine Prose (Wichita Falls, TX) Chase Yarbrough (Dallas, TX) Irby Pace (Montgomery, AL) Jacqueline Hunt (Emlenton PA) Wesley Harvey ( East Point, GA) Michael Mazurekk (Lubbock, TX) Andrew W. Martin (Lubbock, TX) Roger Holmes (Lubbock, TX) Dirk Fowler(Lubbock, TX) Janet Decker Yanez (Lubbock, TX) Kurt Dyrhaug (Lubbock, TX) Jesse Baggett (Wichita Falls TX) Madeline Alison (Houston, TX) Abed Monawar (Lubbock, TX) Ryder Richards (Lubbock, TX) Sam Ayers (Lubbock, TX) Joe Barrington (Throckmorton, TX) Jordan Vinyard (Chickasha, OK)