The Panhandle
UPCOMING EVENTS
ONGOING EXHIBITIONS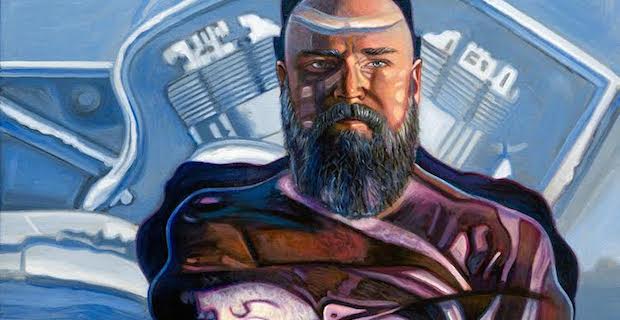 Thursday, 9.1.16 | 6–8 pm
An exhibition of paintings by MFA student Michael Longhofer. The works in the show explore "the figure-ground relationship," through images projected onto the artist's subjects.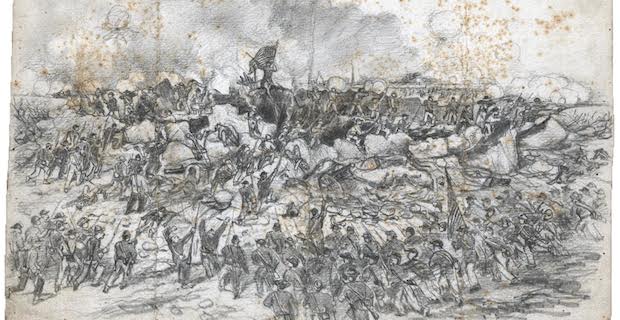 June 4 through July 30, 2016
An exhibition featuring more than 125 drawings by nineteenth-century artist-reporters who observed and recorded images for newspaper publications for the American Civil War.