The Panhandle
UPCOMING EVENTS
ONGOING EXHIBITIONS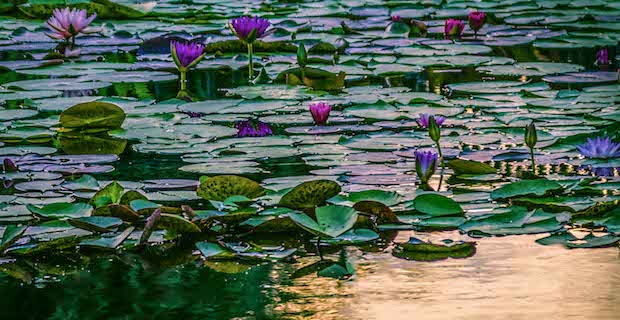 A show of photographs by local artist John Hemphill.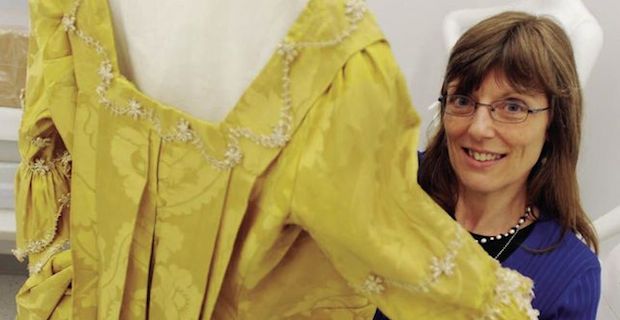 Thursday, 4.6.17 | 5:30–6:30 pm
Thursday, 4.6.17 | 6–9 pm
Three exhibitions commemorating the centennial anniversary of the USA's entrance into World War I:Doughboys & Home Folks will use artifacts from the PPHM collections, as well as documents from a variety of sources, to explore life on the front lines and the home front.The Great War and the Panhandle-Plains Region will examine the lives of various soldiers, Marines, sailors, and nurses from the Panhandle-Plains region who served in WWI.World War I: The Great War in Images includes photographs documenting the period of the war.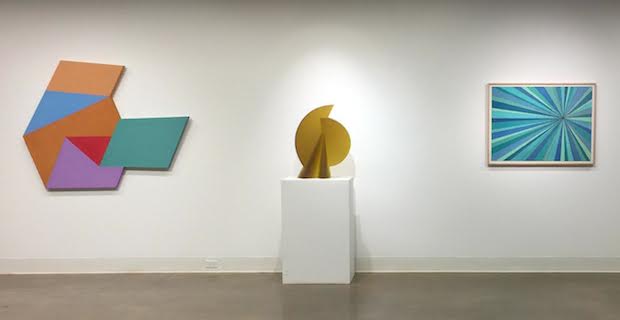 An exhibition of Geometric Abstraction curated by Jon Revett. The show features works by Erin Elder, James Hart, Chad Holliday, Tim Jag, Mokha Laget, Tom Martinelli, Susie Rosmarin and Rob Weingart.
February 1 through April 1, 2017
A new media happening. For more details: http://18007892228.com/Call: 800 789 2228 to access virtual convenings on three different singularities:Press 1 for Hydrology Press 2 for Material Press 3 for FinanceTo return to the main menu, press #Virtual Conference 2017 by William Sarradet An informal speculation conference on the future of hydrology, material and finance. in association with the society of something.The Virtual Conference will conclude with a private presentation on the subject of SaaS products and their role in New Media art. An invitational event set for Spring is forthcoming.Speakers: -Morehshin Allahyhari and Sam Robinson with Patrick Romeo -Carolyn Sortor and Marcos Yturri -Peter Fend