The Panhandle
UPCOMING EVENTS
ONGOING EXHIBITIONS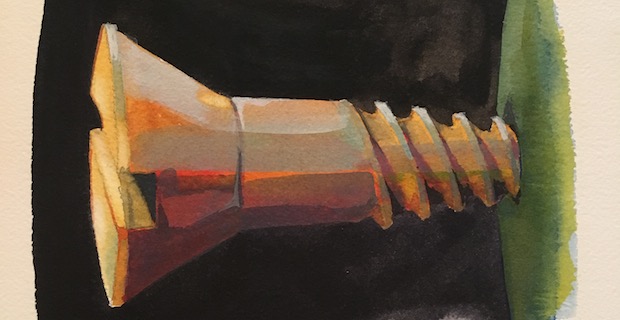 Jim Harter created paintings that are influenced by surrealism and psychedelic art. Harter's show is on view through November 18Stephen Frish was a commercial designer and an artist who specialized in gouache and watercolor paintings. Frish's show closes on October 24.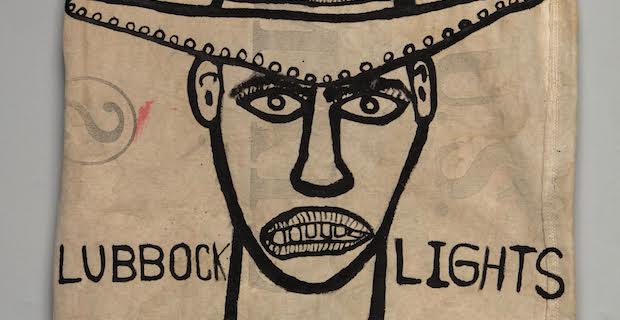 September 2 through October 29, 2016
An exhibition of works by Waxahachie-based artist and gallerist Bruce Lee Webb. The works in the show depict real and imagined people, from blues men, to hobos, to cowhands.