The Panhandle
UPCOMING EVENTS
ONGOING EXHIBITIONS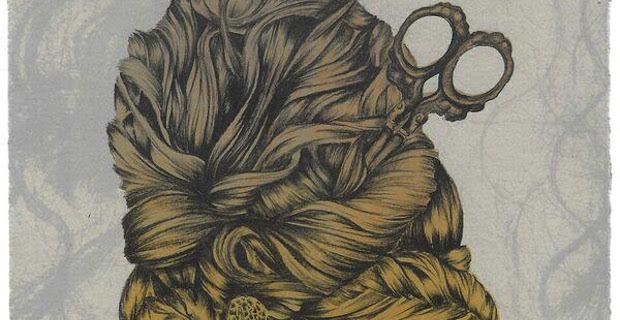 Across Texas: Curated by Sang-Mi Yoo, Associate Professor of Art at Texas Tech University in Lubbock, TX, features current print works by faculty and students from three university printmaking programs in Texas:University of North Texas Texas State University Texas A&M- Corpus Christi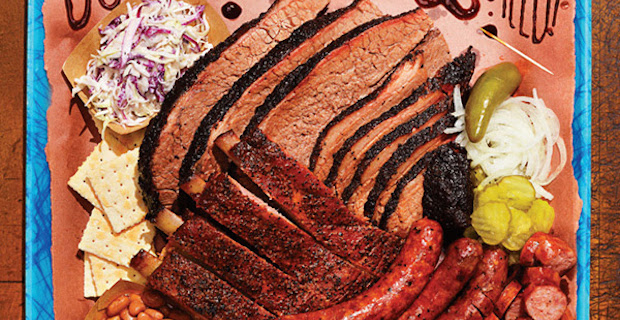 February 6 through 26, 2017
An exhibition of the 134 magazine covers T.J. Tucker has composed for Texas Monthly.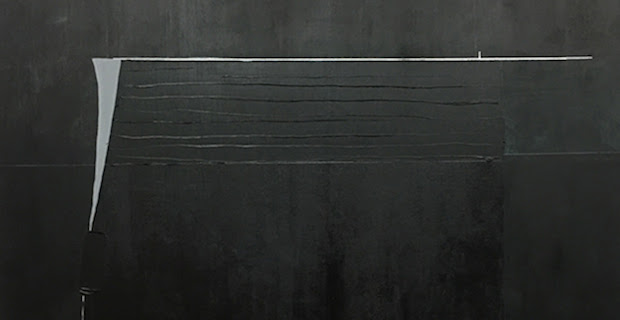 February 9 through March 5, 2017
A show of paintings and drawings by Torkwase Dyson. "This exhibition showcases Dyson's continued exploration and expression of spatial and personal emancipation and highlights architecture, personal freedom, and the awareness of space in the African American experience."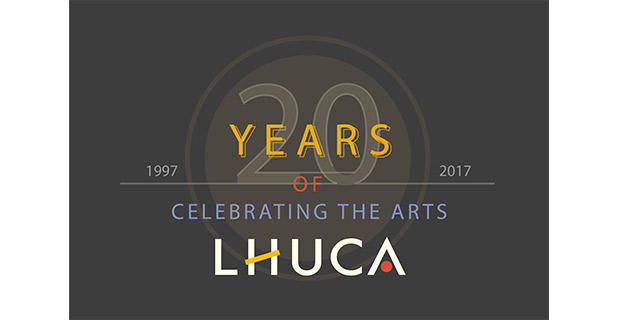 February 3 through March 25, 2017
A group exhibition celebrating LHUCA's 20th Anniversary. The show features over 100 artists, including:Cecila Adams Maisie Marie Alford Toni Arnett Victoria Marie Bee Jim Bertram Betty Blevins David Bondt Nancye Hudgins Briggs Patricia Brown Harold Browning Harrison Bucy Virginia Burrell Marilee Echols Bybee Shannon Cannings William Cannings Andrew Carrizales Jean Caslin John Chinn Joe Clifford Christian Conrad Linda Cullum Kathy Davies James T. Davis Hannah Dean Ken Dixon Kara Donatelli Stacy Elko Benna Ellis La Gina Fairbetter Dennis Fehr Linda Fisher Carol Flueckiger John Franklin Tina Fuentes Robin Dru Germany Hugh Gibbons B.C. Gilbert JoBeth Gilliam George Gray Jean C. R. Grimes Jennifer Hernandez Tom Hicks Valerie Komkov Hill Margaret K. Hodgson Carol Howell Betty Jenkins James W. Johnson Jon Johnson Kathy Kelly Nathalie Kelley Carol Koenig Elenor Kreneck Lynwood Kreneck David Lamb-Vines Laura Lewis Ken Little Mike Maines Pat Maines Yulia Makarova Andrew Martin Ann McDonald Mica McGuire Mike Meister Yvonne Garro Mendoza Kathy Moody June Musick Susan Nall Dyan Newton Angelyn Nicholson Irby Pace Beth Pennington Chad Plunket Erika Pochybova Catherine Prose Judy Connell Robertson Donna Rose Joyce Runyan Annalee Schubert Donniece Smith Edward Spence Hanne Spence Ellen Stanley Lyn Stoll Bo Tan Steve Teeters Kathryn Thomas Jerry R. Thompson Ashton Thornhill Tornado Gallery Larry Simmons and Tony Greer Janis Hubble Vanderpool Rick Vanderpool James Watkins Gale Webb Jami White Jonathan Whitfill Jeff F. Wheeler Kathy Whiteside Leada Woods Sang-Mi Yoo Veronica Young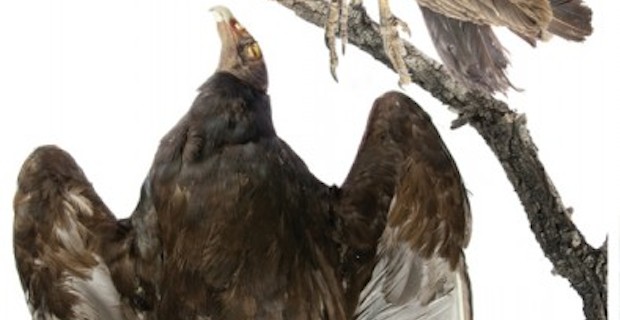 February 22 through March 26, 2017
A show of works by Colorado artist Lindsey Wohlman. The photos in this exhibition are inspired by Birds of America, a book of images of birds produced by John James Audubon.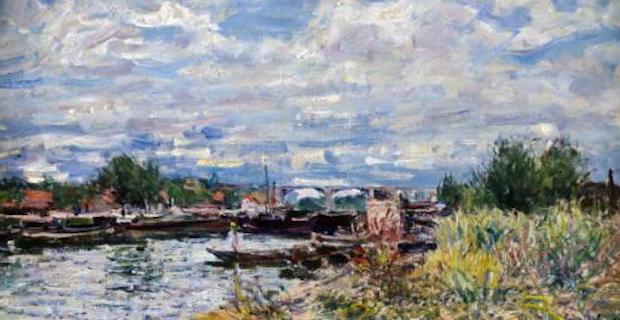 January 29 through March 26, 2017
An exhibition featuring works from the collection of Panhandle rancher Montgomery Ritchie. The show includes works by Renoir, Degas, Seurat, Daumier, Turner, and others.
February 1 through April 1, 2017
A new media happening. For more details: http://18007892228.com/Call: 800 789 2228 to access virtual convenings on three different singularities:Press 1 for Hydrology Press 2 for Material Press 3 for FinanceTo return to the main menu, press #Virtual Conference 2017 by William Sarradet An informal speculation conference on the future of hydrology, material and finance. in association with the society of something.The Virtual Conference will conclude with a private presentation on the subject of SaaS products and their role in New Media art. An invitational event set for Spring is forthcoming.Speakers: -Morehshin Allahyhari and Sam Robinson with Patrick Romeo -Carolyn Sortor and Marcos Yturri -Peter Fend
February 3 through April 8, 2017
Two exhibitions featuring works by artists and married couple Phillip Shore and Sherry Giryotas.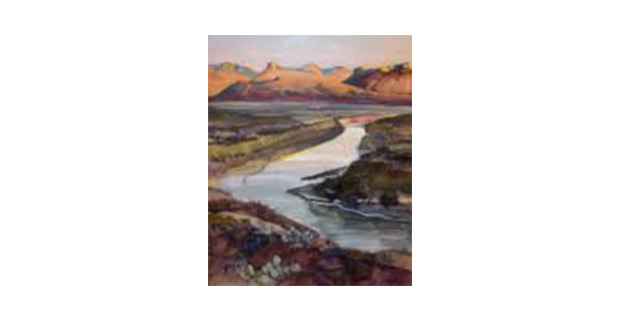 February 16 through April 9, 2017
An exhibition showcasing the art by 20 contemporary Texas artists who create works inspired by the state's landscape.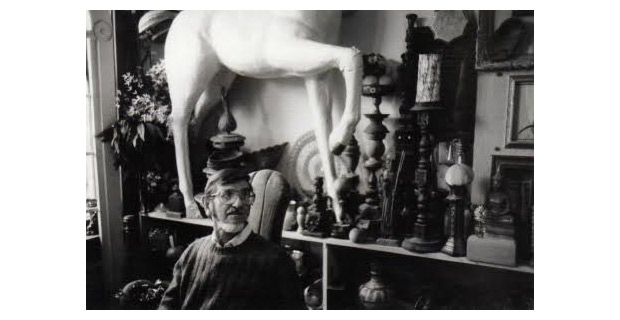 February 16 through April 9, 2017
From the museum: "Abilene native Clint Hamilton (1928-2001) was a prodigy who made a successful career in Dallas and New York. His friends and artistic collaborators included Andy Warhol, Robert Rauschenberg and Jasper Johns, at a time before they were well-known. This exhibit showcases a fascinating selection of Hamilton's assemblages, collages, drawings, and window display designs from the collection of the Grace Museum."
January 27 through September 2, 2017
Three exhibitions commemorating the centennial anniversary of the USA's entrance into World War I:Doughboys & Home Folks will use artifacts from the PPHM collections, as well as documents from a variety of sources, to explore life on the front lines and the home front.The Great War and the Panhandle-Plains Region will examine the lives of various soldiers, Marines, sailors, and nurses from the Panhandle-Plains region who served in WWI.World War I: The Great War in Images includes photographs documenting the period of the war.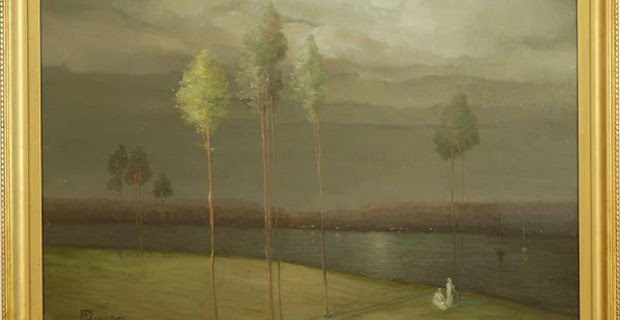 August 27, 2016 through February 24, 2018
An exhibition of art that was created during the period of Georgia O'Keeffe's time at West Texas A&M University. The show will feature works by O'Keeffe's contemporaries, including Lucien Abrams, Leon Dabo, Hale Bolton, Reveau Bassett, Louis Oscar Griffith, Edward G. Eisenlohr, E. Irving Couse, Joseph Henry Sharp, Bert Geer Phillips, W. Herbert Dunton, Oscar E. Berninghaus, and Ernest L. Blumenschein, among others. Objects in the show will rotate every 3-6 months.