The Panhandle
UPCOMING EVENTS
ONGOING EXHIBITIONS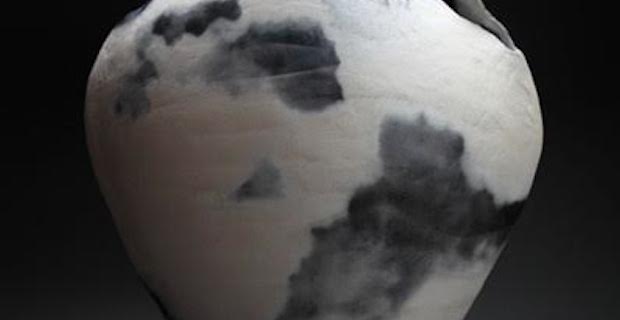 Monday, 4.24.17 | 12–1 pm
An exhibition featuring works by Brian Molanphy, Bonnie Lynch, and Linda Lynch.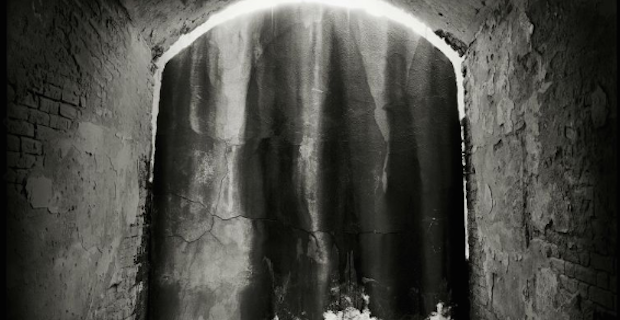 Wednesday, 4.26.17 | 10 am – 5 pm
A show of works by Rochester Institute of Technology instructor Eric Kunsman. The exhibition combines photographs of the now-defunct Eastern State Penitentiary in Philadelphia with text from the facility's Warden's logbook.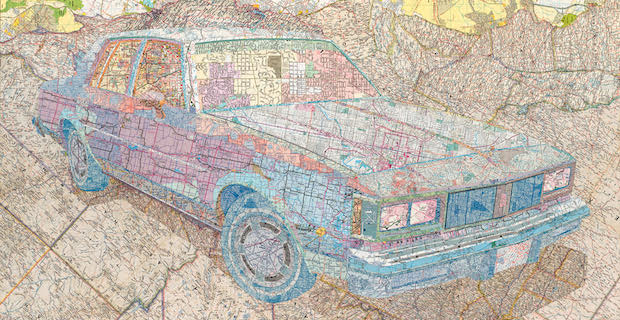 March 4 through May 13, 2017
An exhibition featuring works by nine artists who utilize the mediums of collage, montage (photographs or film), and assemblage. Artists include Andy Coolquitt, Matthew Cusick, John Fraser, Lily Hanson, Luke Harnden, Dana Harper, Lance Letscher, Shaun O'Dell, and Dario Robleto.