The Panhandle
UPCOMING EVENTS
ONGOING EXHIBITIONS
Thursday, 1.18.18 | 10 am – 5 pm
Betty Press focuses on recording "real life" in small communities throughout Mississippi with black and white film. Her project is partially funded with a 2013 Visual Artist Fellowship Grant from the Mississippi Arts Commission.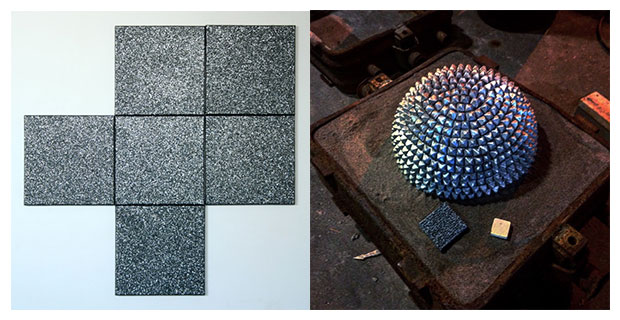 Thursday, 1.25.18 | 6–8 pm
An exhibition featuring metal works and paintings by Jack Craft and Ted Laredo.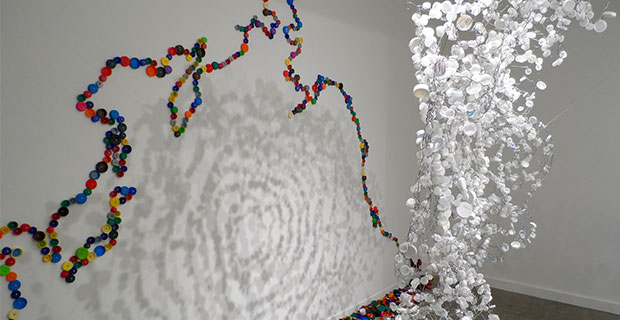 December 15, 2017 through January 18, 2018
This series of works by Amy Gerhauser "addresses the issue of oceanic trash gyres and their effect on Albatrosses; it is intended as both a meditation on loss and hope for a solution. Work in this exhibition includes two installations, sculpture, and a Plastic Selfie station where visitors can photo-document their own plastic items."