The Panhandle
UPCOMING EVENTS
ONGOING EXHIBITIONS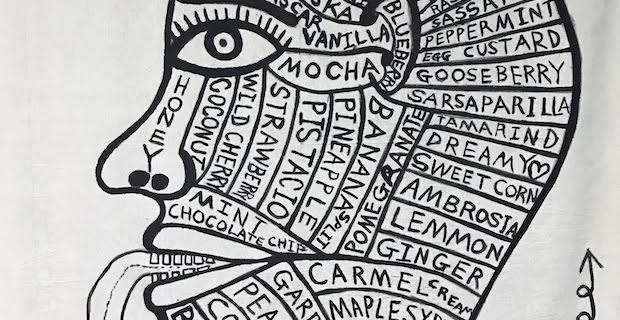 A group exhibition celebrating the sweet days and cool delights of summer featuring artwork all about ice cream. This exhibition highlights 20 artists working in painting, drawing, sculpture, fiber, and photography.Artists include: Maisie Marie Alford Cody Arnell Victoria Marie Bee Harrison Brooks Shannon Cannings William Cannings Alberto Careaga John Chinn Carol Cunningham Hannah Dean Glenn Downing B.C. Gilbert Scotty Hensler James W. Johnson Chisum Justus Lindsey Maestri Erika Pochybova Victoria Shields Bruce Lee Webb Jeff F. Wheeler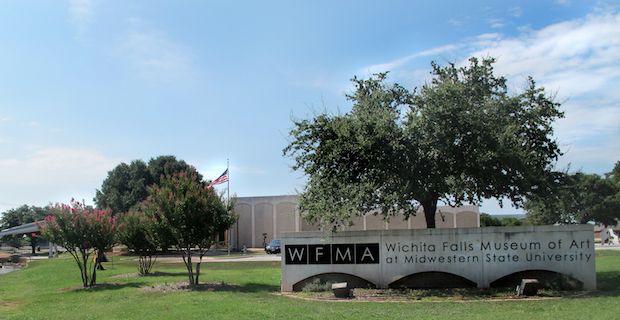 April 28 through June 25, 2017
An exhibition featuring works of art that depict birds. The show is organized annually by the Leigh Yawkey Woodson Art Museum.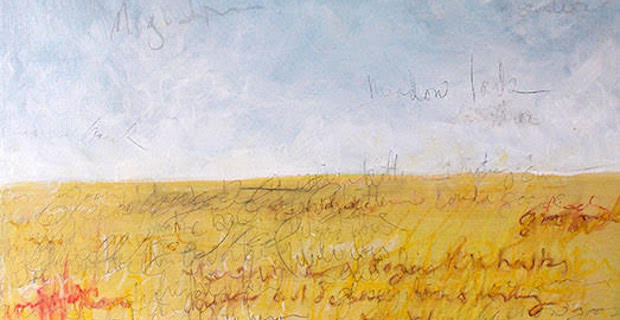 May 5 through July 1, 2017
"Synaptic Misfire and Migration is a current series of paintings and drawings centering around daily observations, layering of thought and our natural world."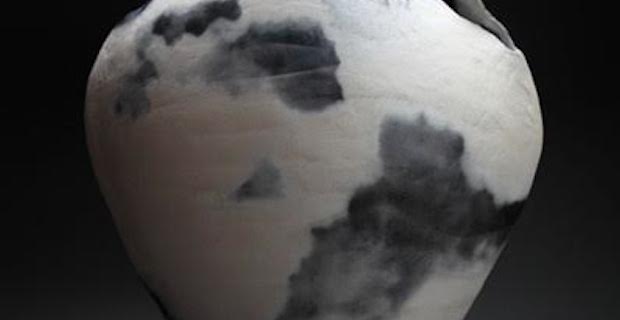 April 21 through July 2, 2017
An exhibition featuring works by Brian Molanphy, Bonnie Lynch, and Linda Lynch.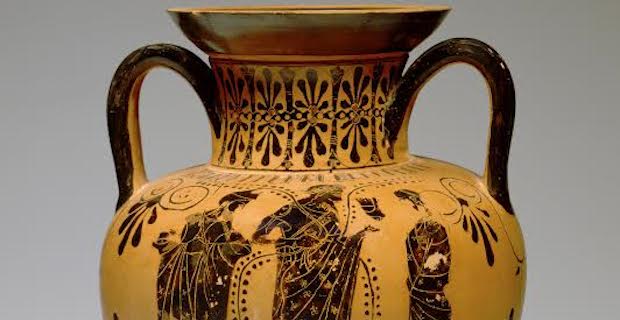 April 21 through July 2, 2017
A show of clay vessels from the San Antonio Museum of Art's collection. The exhibition features works from the Egyptian, Greek, and Etruscan societies.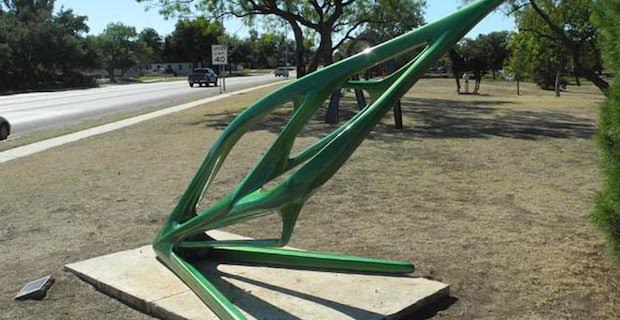 October 16, 2016 through August 7, 2017
An exhibition featuring large-scale sculptures. This show was juried by artist and HBU professor Jim Edwards.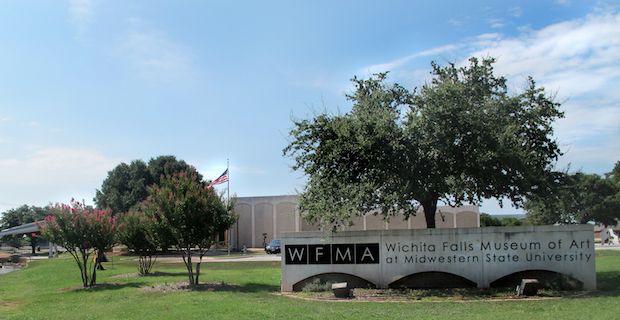 April 21 through August 12, 2017
A curated exhibition of artworks from private collections, memorabilia and purchases from past events at the museum.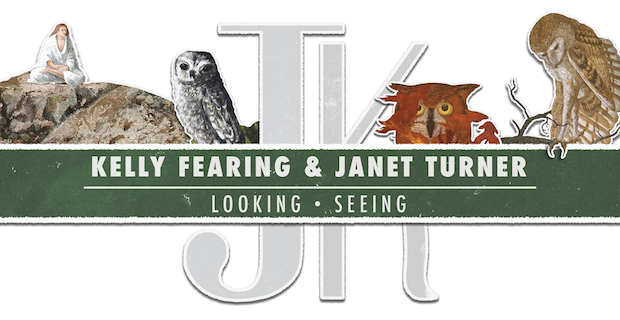 May 4 through August 18, 2017
An exhibition featuring mid-century Texas artists Kelly Fearing and Janet Turner. The show is an homage to nature and spirituality.
January 27 through September 2, 2017
Three exhibitions commemorating the centennial anniversary of the USA's entrance into World War I:Doughboys & Home Folks will use artifacts from the PPHM collections, as well as documents from a variety of sources, to explore life on the front lines and the home front.The Great War and the Panhandle-Plains Region will examine the lives of various soldiers, Marines, sailors, and nurses from the Panhandle-Plains region who served in WWI.World War I: The Great War in Images includes photographs documenting the period of the war.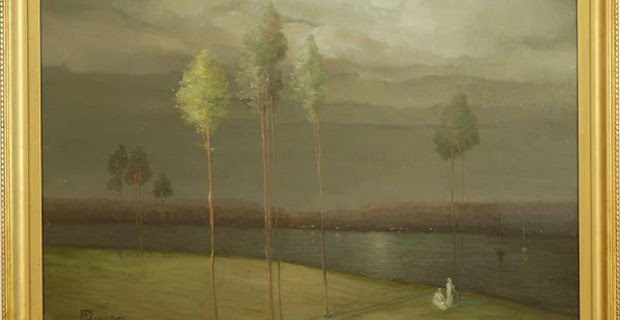 August 27, 2016 through February 24, 2018
An exhibition of art that was created during the period of Georgia O'Keeffe's time at West Texas A&M University. The show will feature works by O'Keeffe's contemporaries, including Lucien Abrams, Leon Dabo, Hale Bolton, Reveau Bassett, Louis Oscar Griffith, Edward G. Eisenlohr, E. Irving Couse, Joseph Henry Sharp, Bert Geer Phillips, W. Herbert Dunton, Oscar E. Berninghaus, and Ernest L. Blumenschein, among others. Objects in the show will rotate every 3-6 months.