East Texas
UPCOMING EVENTS
ONGOING EXHIBITIONS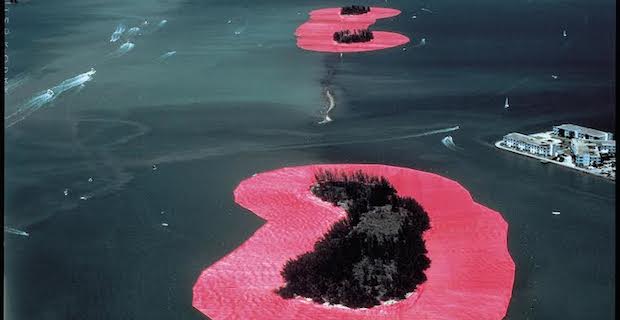 Sunday, 10.2.16 | 10 am – 5 pm
An exhibition of collages, photographs, drawings, and sketchbooks that map out Christo and Jeanne-Claude's process of creative massive enviornmental installations.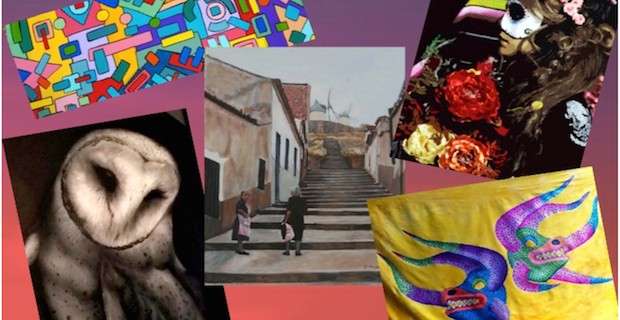 Saturday, 10.8.16 | 6–8 pm
Ah exhibition highlighting art by members of Beaumont's Latino community. Featuring works by Ines Alvidres, David Flores, Arnulfo Hernandez, Cynthia Hernandez, Melody Montero-Ortiz, and Yolanda Perez, among others.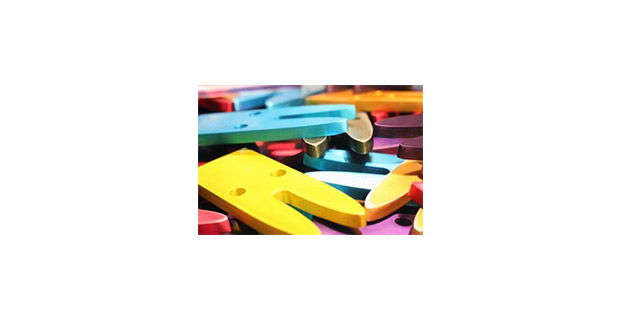 September 8 through October 15, 2016
Works by SFA faculty members.