East Texas
UPCOMING EVENTS
ONGOING EXHIBITIONS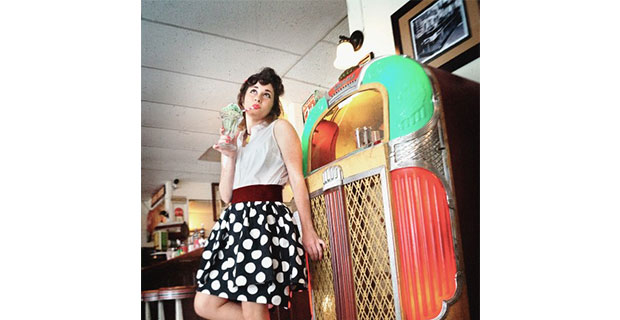 An exhibition featuring works by artist Courtni Meadows.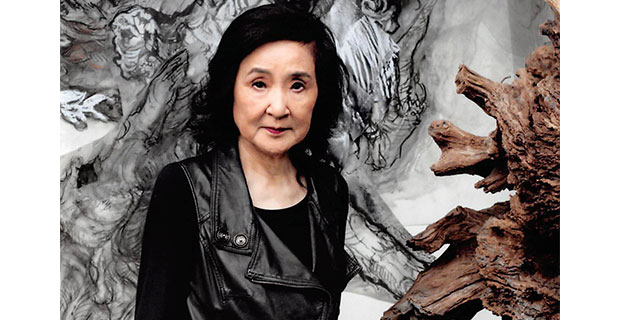 Saturday, 1.27.18 | 6–8 pm
An exhibition featuring mixed media works and drawings by artist Junko Chodos.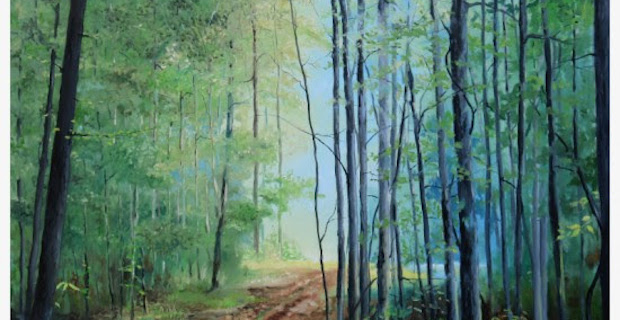 November 10, 2017 through January 23, 2018
A show of works by artist Danny Helms.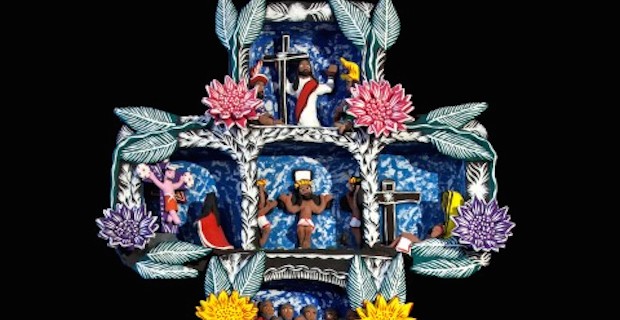 December 15, 2017 through March 4, 2018
An exhibition featuring a selection of works from The John Gaston Fairey Collection of Mexican Folk Art, donated by John Gaston Fairey to the Art Museum of Southeast Texas in spring 2017. "Fairey's collection of over 450 pieces of Mexican Folk Art, including textiles, baskets and ceramics were primarily sourced over approximately 30 years while on plant hunting expeditions in the interior of Mexico. The majority of the work is from Oaxaca and from families of artists and artisans."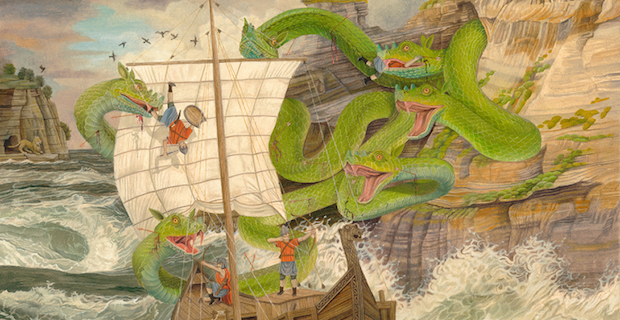 December 15, 2017 through March 4, 2018
A show of works by Texas-based artist Ellen Tanner. The artist on her work: "Each of my paintings tells an intricate story that unfolds through layers of fine detail, carefully rendered textures and rich color. Sources of inspiration include ancient tales exposing human nature, the secret lives of animals, creatures and characters in myths."