East Texas
UPCOMING EVENTS
ONGOING EXHIBITIONS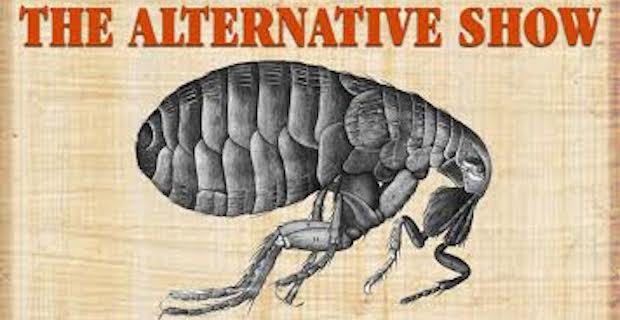 Saturday, 6.4.16 | 7–10 pm
An open-call exhibition of works by local artists.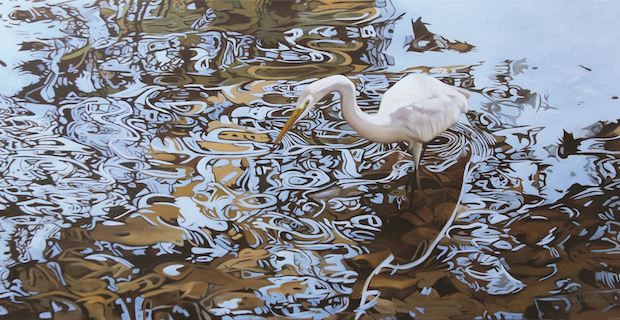 March 12 through June 5, 2016
An annual juried exhibition organized by the Leigh Yawkey Woodson Art Museum in Wausau, Wisconsin"In April and May, Southeast Texas boasts one of the largest migratory fly zones in the United States, drawing birders from all over the world."
May 6 through June 24, 2016
An exhibition of works by South Texas artists Cande Aguilar, Jorge Puron, and Mauricio Saenz. All three artists draw inspiration from their life growing up along the Texas-Mexico border.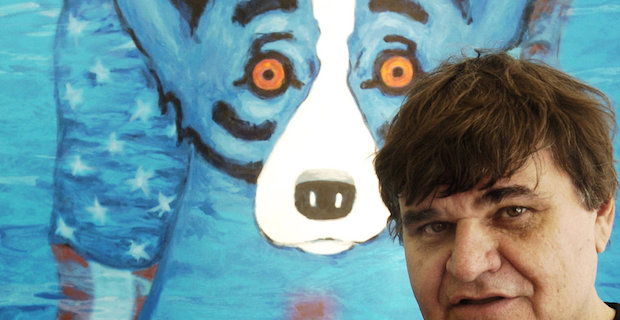 April 9 through June 25, 2016
An exhibition featuring more than fifty original artworks by George Rodrigue.