East Texas
UPCOMING EVENTS
ONGOING EXHIBITIONS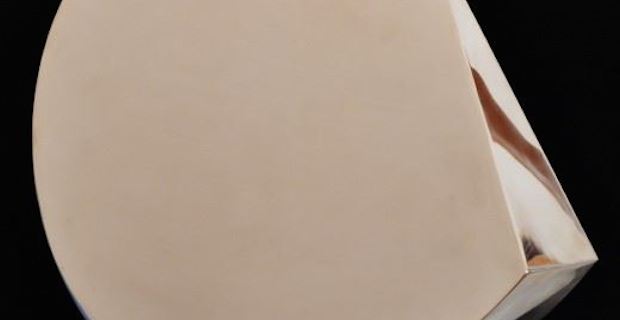 Friday, 12.16.16 | 6–8 pm
A show of sculptures by Houston artist Steve Murphy. In his work, Murphy explores the basic elements of sculpture—line, shape, color, form, space, texture and value.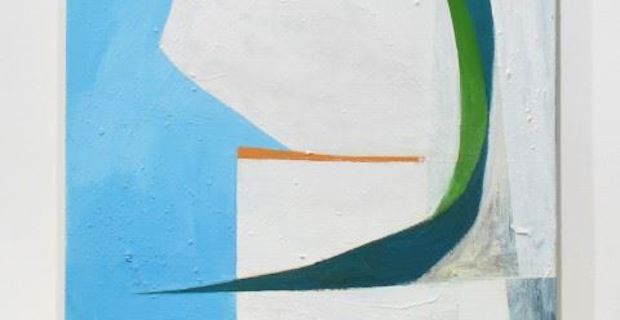 Friday, 12.16.16 | 6–8 pm
A show of works by Houston artist David Aylsworth. The artist "is inspired by images around him, in both a mental and physical sense, and paints intersecting lines and shapes with luscious strokes, giving his works a sense of energy and movement."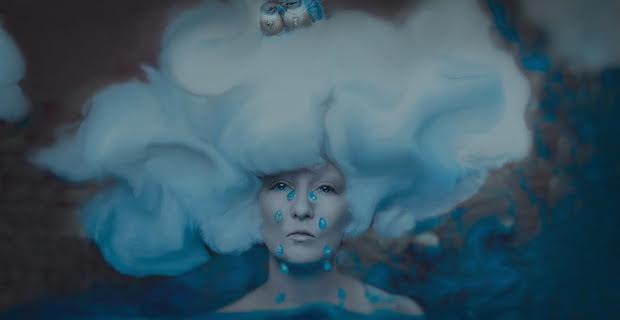 November 12 through December 10, 2016
A show of works by photographer Lacie Grant.