East Texas
UPCOMING EVENTS
ONGOING EXHIBITIONS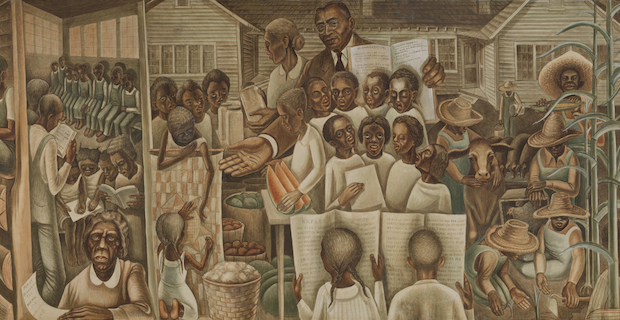 Saturday, 8.19.17 | 6:30–8 pm
The Tyler Museum will unveil the newly restored John Biggers mural A History of Education in Morris County. The presentation will also feature other selected works by Biggers.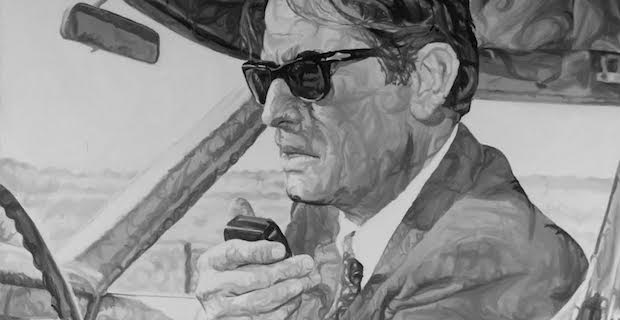 May 14 through August 20, 2017
"Organized by the Tyler Museum of Art, Double Take: Works by Ed Blackburn presents the first major museum survey of Blackburn's "movie" works from the 1980s. The pieces in the exhibition, created from 1981 to 1986, present a wide range of iconic Hollywood scenes in a more Impressionistic fashion across a broad spectrum of media including drawings, prints and paintings."