East Texas
UPCOMING EVENTS
ONGOING EXHIBITIONS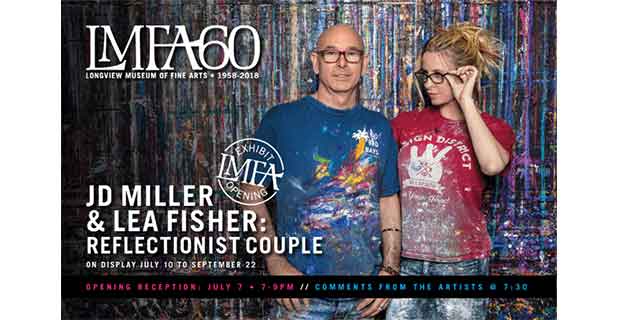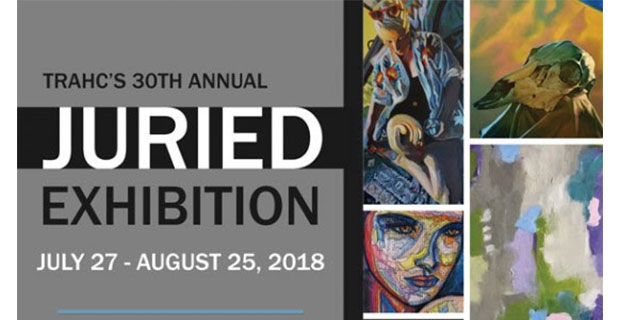 Friday, 7.27.18 | 6:30–8 pm
An exhibition featuring works by 74 local and national artists. The show was juried by Sean FitzGibbons.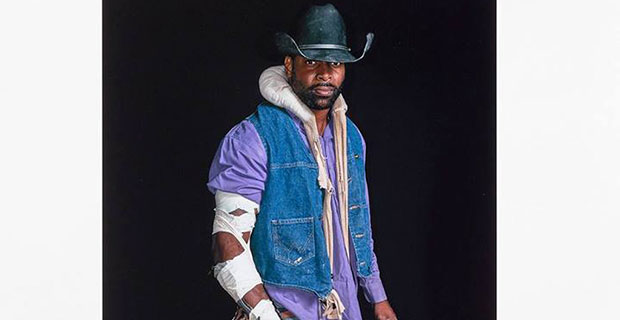 Saturday, 7.28.18 | 2–4 pm
A show of photographs by Don Russell. "This exhibition highlights the modern African American rodeo cowboy. It features portraits of contemporary cowboys and cowgirls who ride and rope in Cowboys of Color rodeos. The works reveal a tradition of black cowboy culture often overlooked in western history and art."
May 20 through August 12, 2018
An exhibition featuring artworks borrowed from East Texas collectors. The show includes works by Elaine de Kooning, Robert Motherwell, Lance Letscher, Alexis Serio, Barney Delabano, Jim Dine, Edward Gustav Eisenlohr, Vernon Fisher, Diane Frossard, Dwight Clay Holmes, Gregory Horndeski, William Montgomery, Ancel Nunn, Kelly O'Connor, Lee N. Smith III, Lewis Woods Teel, Robert William Wood and William Young, among others.