East Texas
UPCOMING EVENTS
ONGOING EXHIBITIONS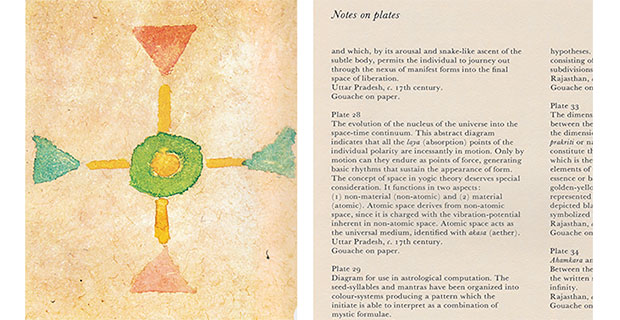 Thursday, 9.28.17 | 6–9 pm
An exhibition organized by Dana Frankfort and Jenny Monick. The show includes works by:Holly Veselka Linne Urbye Julianne Swartz Erin Shirreff Margaux Ogden Katrina Moorhead Jenny Monick Suzanne McClelland Thomas Kovachevich Rosy Keyser Pam Glick Sarah French Dana Frankfort Nicole Cherubini Sarah Braman Suzanne Boconegra Juana Berrio Teresa Baker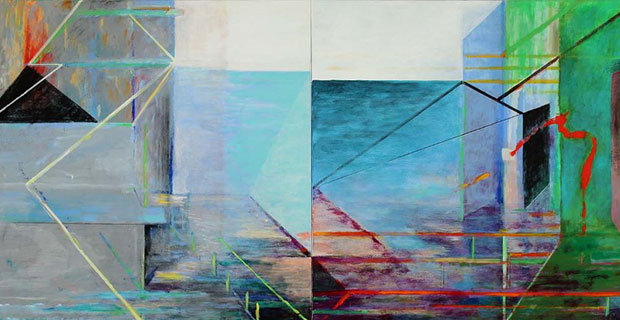 Friday, 9.29.17 | 6:30–8:30 pm
A major retrospective of works by Houston artist Richard Stout. The show features the artist's abstract expressionist paintings and sculptures.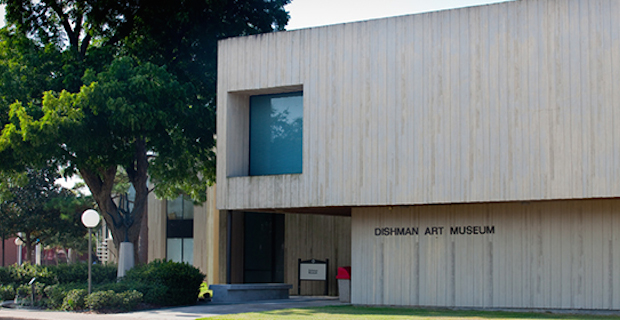 Friday, 10.6.17 | 6:30–8:30 pm
"The Art of the Teacher will include the drawings and paintings completed by faculty mentors and their former graduate students from California State University, Long Beach, and will highlight the influence of teachers and the relationship between teachers and students. The exhibition will showcase paintings by Domenic Cretara alongside works by his former student, Nicole Duet. Duet is currently an assistant professor at Louisiana Tech University. The exhibition will showcase works by Lamar University assistant professor of drawing, Christopher Troutman, paired with the work of his former instructor, Yu Ji."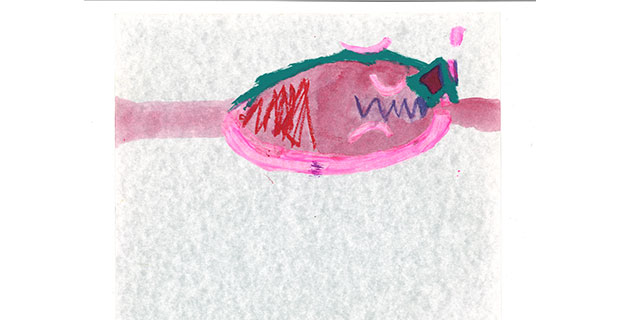 Saturday, 10.7.17 | 7–10 pm
A show of works by artist Teresa Baker. The pieces in the exhibition are informed by Baker's Native American heritage and explore "the relationship of shapes and materials" and what it means to join the two.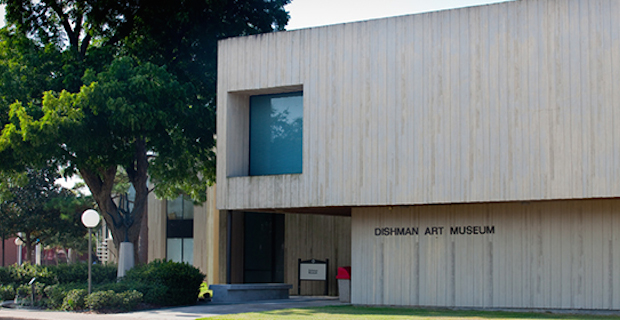 Tuesday, 10.10.17 | 5:30–6:30 pm
A show of works by Beijing-based artist Liu Wei.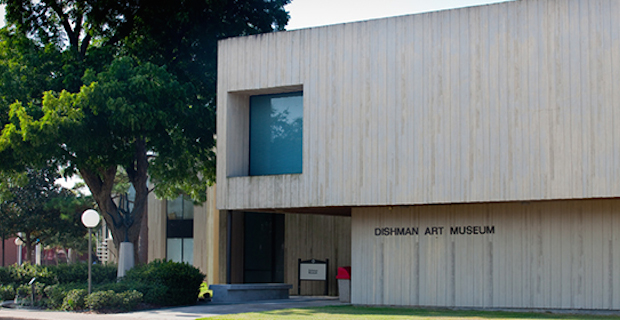 Friday, 11.10.17 | 6:30–8:30 pm
A show of works by Beijing-based artist Liu Wei.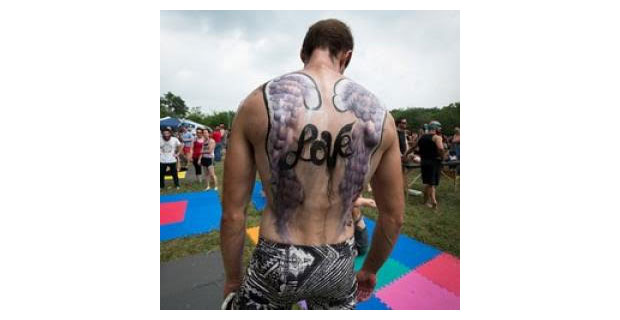 September 14 through October 21, 2017
A show featuring works by Stephen F. Austin State University School of Art faculty members. The exhibition will feature a display of works by this year's featured faculty artist, Bill Nieberding.