DFW
UPCOMING EVENTS
ONGOING EXHIBITIONS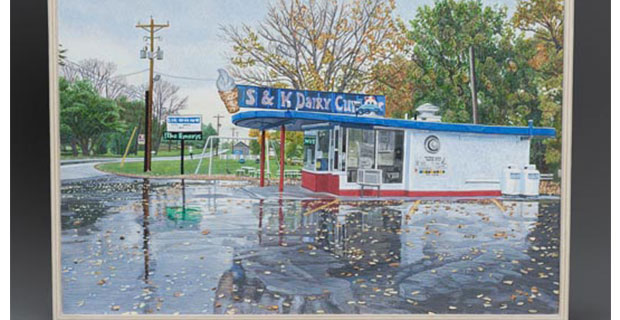 Saturday, 8.18.18 | 6–8 pm
An exhibition of paintings by artist Lloyd Brown.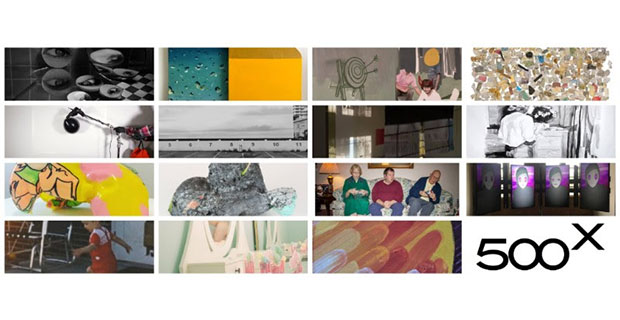 Saturday, 8.18.18 | 7–10 pm
An exhibition featuring works by members of 500X, including: Ashley Whitt, Tony Veronese, Valerie Powell, Ross Faircloth, James Talambas, Chris Ireland, Molly Dierks, Seth Lorenz, Justin Strickland, Michelle Thomas Richardson, Joanne Cervantes, Scott Bell, Blake Weld, Grace Sydney Pham, and Becky Wilkes.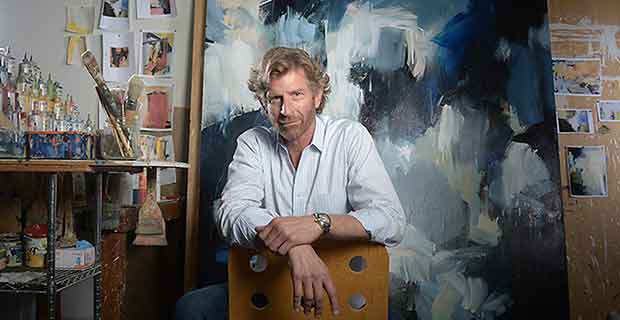 Thursday, 8.23.18 | 4–7 pm
An exhibition featuring works by Dallas-based artist Tom Hoitsma.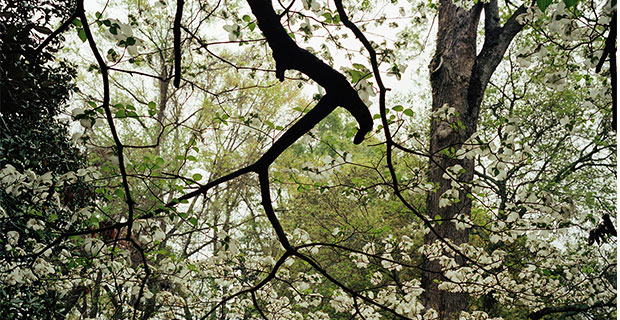 Thursday, 8.23.18 | 5–7 pm
"My Time at TCU: Photographs by Luther Smith is a mini-retrospective of work by the highly acclaimed Fort Worth artist and professor of photography. The exhibition includes black-and-white and color photographs highlighting Smith's artistic focus over the past thirty-five years, with subject matter ranging from his early work documenting the intricacies of the human experience to his long and ongoing journey capturing the vast nuance and beauty found in the common landscape."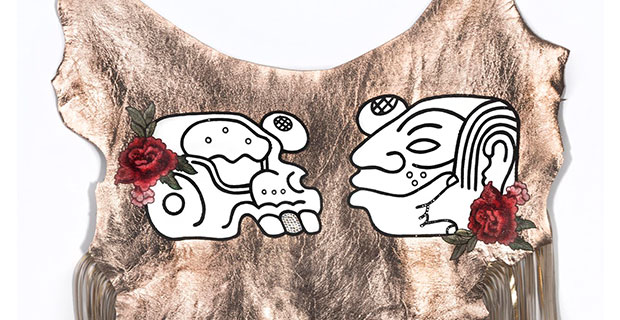 Saturday, 8.25.18 | 6–8 pm
"This show presents photographic works, paintings, designs and textiles where Mexico – by way of influence, location and artisans – is the common thread. The exhibit uses the current interest in discourse on the future relationship between Mexico and America to explore how the two cultures have historically been inextricably related concerning art. Artists of different descents and practices showcase how the rich cultural heritage of Mexico and its long-standing relationship with America has influenced their lives and artistic expression."Artists include: TRINE ELLITSGAARD (OAXACA, MEXICO) GARY GOLDBERG (WICHITA FALLS, TEXAS) DESIGN BY MERKKI (GUADALJARA, MEXICO) FRANCISCO MORENO (DALLAS, TEXAS) CRUZ ORTIZ (SAN ANTONIO, TEXAS) FRANCISCO TOLEDO (OAXACA, MEXICO) RENE TREVINO (BALTIMORE, MARYLAND) ANTONIO TUROK (OAXACA, MEXICO)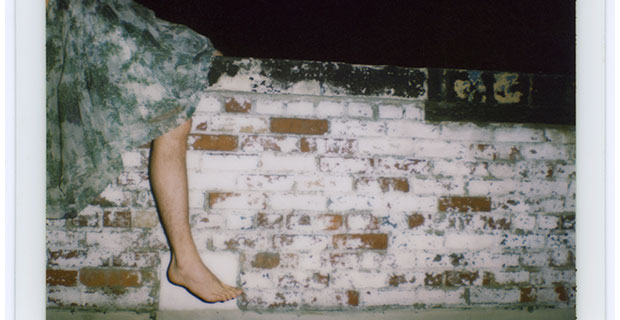 Saturday, 8.25.18 | 6–8 pm
"Robert Beck/Robert Buck will exhibit selections from three bodies of work from his trans-disciplinary practice: Kodak Instant photographs (1979-80); a "diagnostic drawing" (2007); and Cell (Winter Mimicry 0.1) (2008). The three series exemplify his abiding investigation into identity and interpretation, and the ways they are ciphered by artistic materials, ranging from traditional art supplies to non-art materials."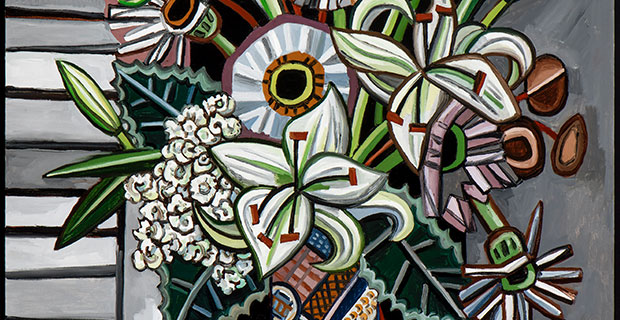 Saturday, 8.25.18 | 6–8 pm
An exhibition of new still life works by artist David Bates.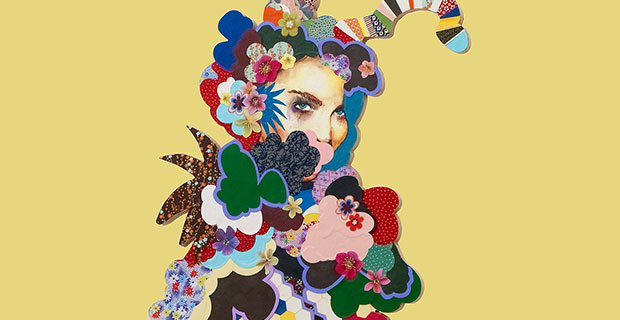 Thursday, 8.30.18 | 6–8 pm
"Flâneuse is a group exhibition featuring eight international artists whose work draws attention to the role of gender in contemporary urban experience. Through a variety of media the artists explore a diverse array of concerns about street life." Artists include: Martha Cooper, Alicia Eggert, Retha Ferguson, Laura Grace Ford, Roxane Huilmand, Cristina de Middel, Alicia Paz and Tuesday Smillie.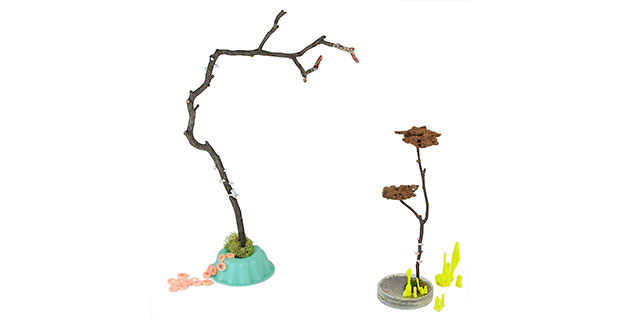 Saturday, 9.8.18 | 2–4 pm
An exhibition of works by artist and Tarleton State University professor Molly Dierks.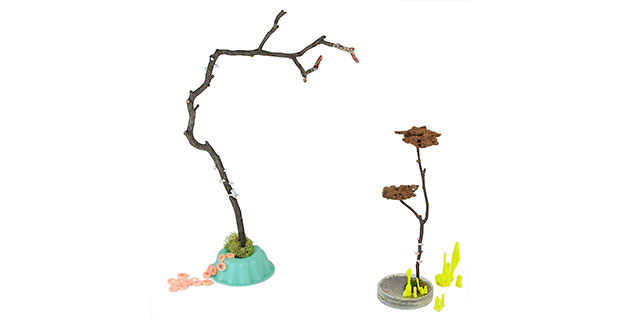 Tuesday, 9.11.18 | 12:30–1:30 pm
An exhibition of works by artist and Tarleton State University professor Molly Dierks.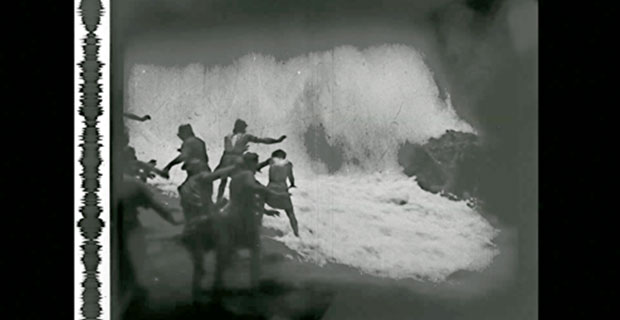 "ARK is a cinematic installation featuring a film by Michael A. Morris made from archival 35mm film prints held in the G. William Jones Film and Video Collection. This work is installed on a looping film system devised by the Collection's Jeremy Spracklen and Scott Martin, and in conjunction with Brad Miller from Film-Tech Cinema Systems. The looping film is a new mosaic of images and sounds created by contact printing and hand processing of short lengths of films selected from the archive."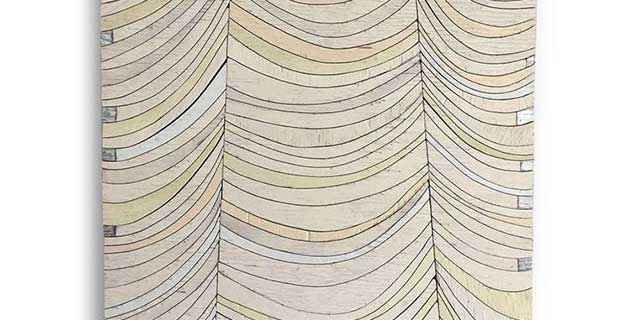 June 23 through August 25, 2018
A group exhibition organized by Galleri Urbane's Assistant Director, Adrian Zuñiga. The show includes works by gallery artists Arden Bendler Browning, Jessica Drenk, Loring Taoka, Gail Peter Borden, Abby Sherrill, Marion Wesson, Heath West, Jessica Snow, and exhibiting visiting artists Benjamin Terry, Peter Frederiksen, Christopher Paul Dean, Matthew Wood among others. ​