DFW
UPCOMING EVENTS
ONGOING EXHIBITIONS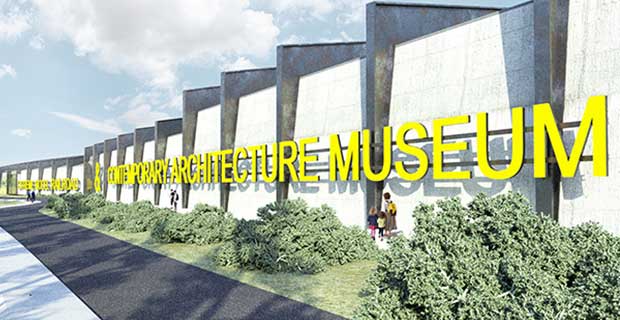 Wednesday, 5.23.18 | 7–8 pm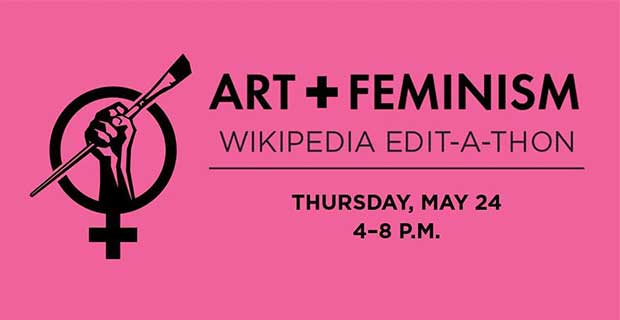 Thursday, 5.24.18 | 4–8 pm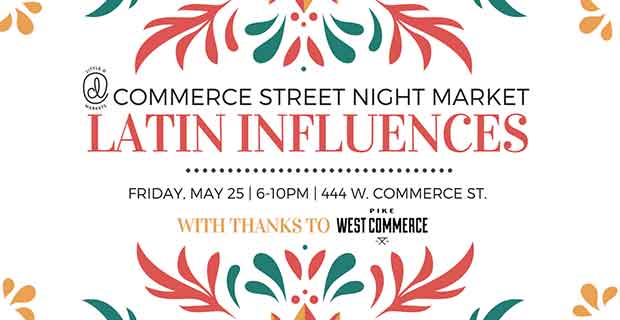 Friday, 5.25.18 | 6–10 pm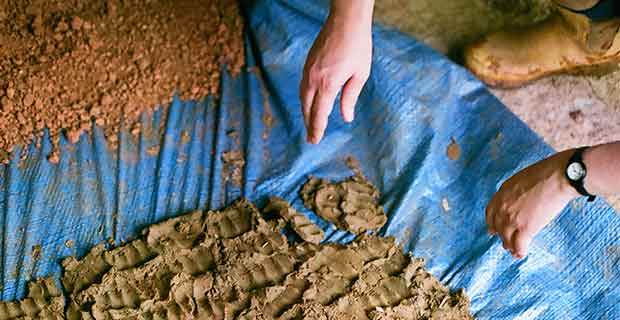 Friday, 5.25.18 | 7–10 pm
An exhibition featuring works by Puerto Rican and Kuwaiti artist Amara Abdal Figueroa. The show is curated by SMU Pollock Gallery Director Sofia Bastidas from May 25th - November 14th 2018. An opening reception will be held Friday, May 25th from 7pm - 10pm. The Ana G. Méndez University System is located at 3010 N. Stemmons Fwy, Dallas, Tx 75247.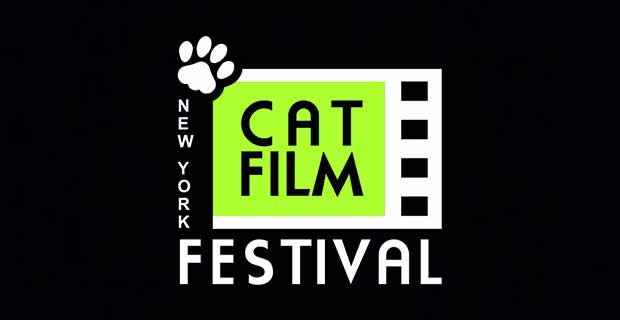 Saturday, 5.26.18 | 11 am – 2 pm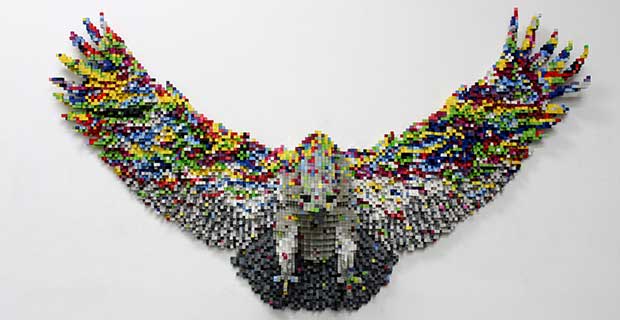 Saturday, 5.26.18 | 5–7 pm
An exhibition featuring three-dimensional constructions by Rusty Scruby and Shawn Smith. Both artists address themes of technology and nature in their works.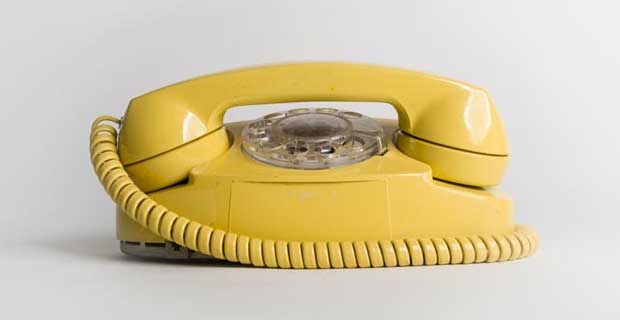 Saturday, 5.26.18 | 5–7 pm
"Paul Sokal explores the rapid pace of technological change through large format color photographs of the relics of once-revolutionary products now replaced by cell phones."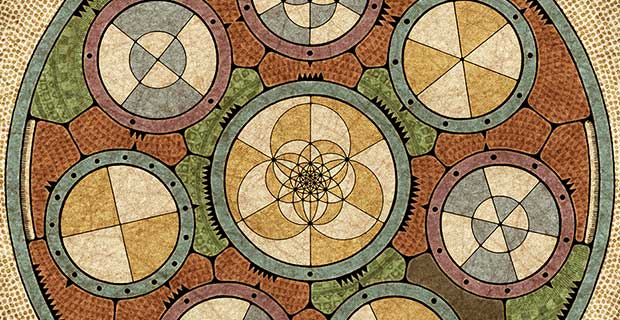 Saturday, 5.26.18 | 5–7 pm
An exhibition featuring works by Conan Chadbourne. Chadbourne is inspired by mathematical themes and formulas.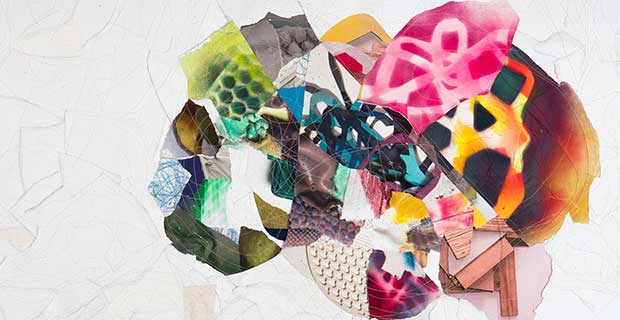 Saturday, 5.26.18 | 6–8 pm
An exhibition of sewn collages, wall sculptures, and installations by Josephine Durkin. The pieces in the show are inspired by nature and are the artist's form of creating an evergreen garden.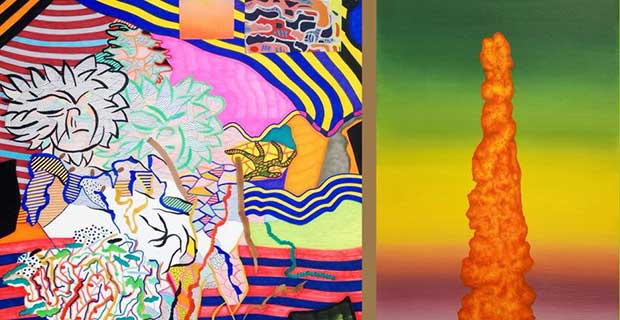 Saturday, 5.26.18 | 7–10 pm
An exhibition featuring colorful works by UNT alumni Rachel Fischer, Betsey Gravatt, Adam Palmer, and Austin Sparks. "Known for their bold use of color, these four artists analyze and respond to the world around them in various ways, drawing inspiration from everyday objects, racing thoughts, and childhood memories."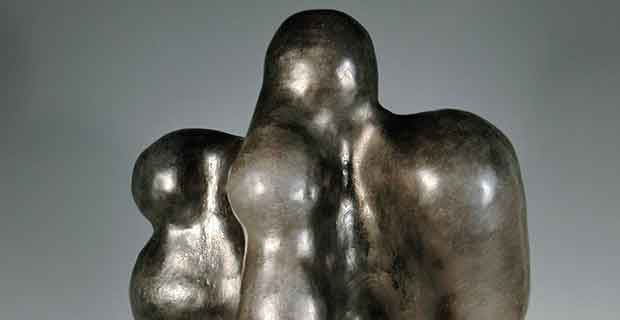 Melting, Overflowing, Shifting…. is an exhibit of ceramic sculptures featuring Helena Gijsbers Van Wijk's latest body of work. Her non-representational sculptures are rooted in figuration; they are biomorphic, straddling the line between different life forms, suggesting partial bodies, animals, and botanical elements."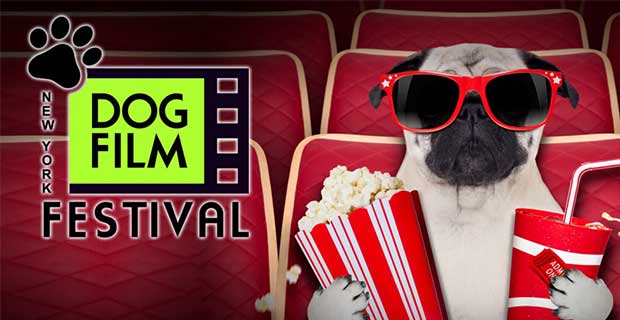 Saturday, 6.2.18 | 11 am – 6 pm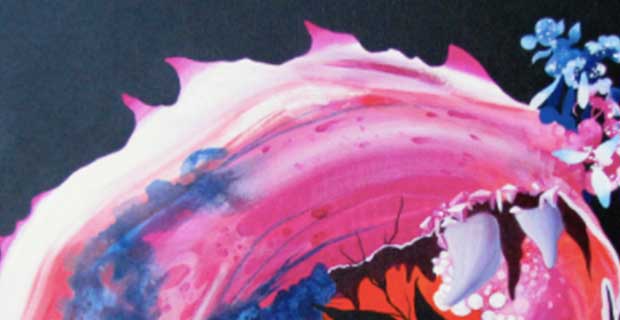 April 26 through May 30, 2018
"In Patricia Rodriguez's creative exploration, surreal and complex forms of nature are vividly brought to life. Her newest body of work carries a gestural abstraction not found in her earlier work, symbolizing nature's wild response to the innate human desire for order. By embracing this natural energy in her paintings, Rodriguez encourages viewers to connect to the movement of their environment and examine their own 'outside worlds.'"