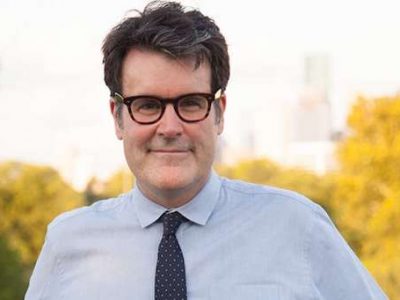 Toby Kamps, director and chief curator of University of Houston's Blaffer Art Museum, is heading to London to take the job of director of external projects...
Read More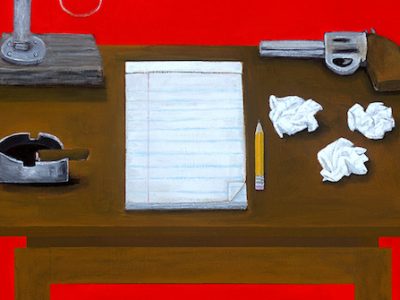 You can be forgiven for not knowing his name, even if you live in the Austin area. "It makes perfect sense, me being a narrative painter. It's clearly an extension of my songwriter-self."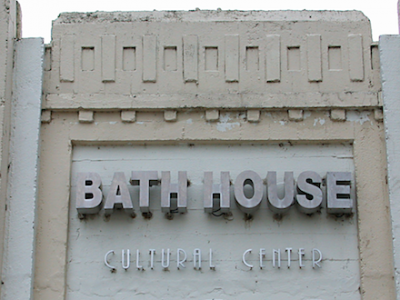 Don't know Dallas' Bath House Cultural Center? Here's a description from Wikipedia: "The Bath House (one of the first Art Deco buildings in the southwest)...
Read More