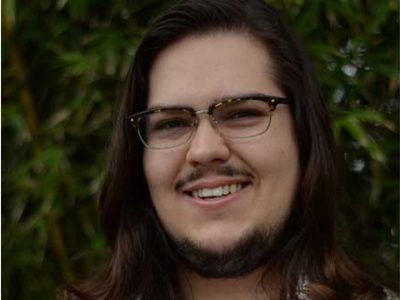 Glasstire is pleased to announce the appointment of Brandon Zech as News Editor. Over the past three years, Zech has served as the publication's Assistant...
Read More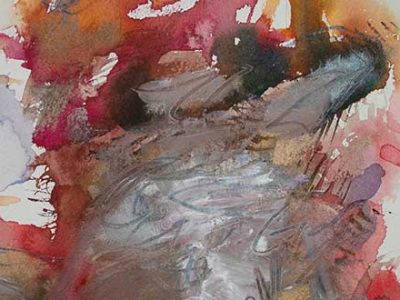 Where your "heart" is? Where your memories are? How does a place change things? How does a place change people? How does the design of the built environment colonize space and nature to manufacture desire in the landscape of capitalism?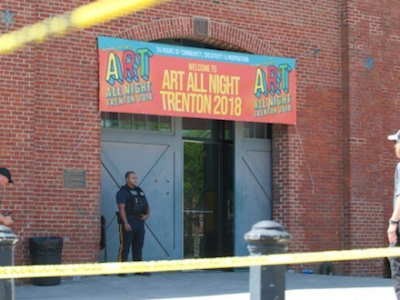 The "Art All Night" festival in Trenton, New Jersey ended abruptly after 22 people were injured and one was killed very early Sunday morning, reports...
Read More