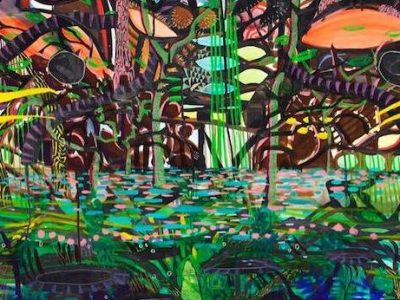 Married Austin artists, Eric Manche and Sara Vanderbeek, have announced the imminent opening of DORF, a new experimental pop-up endeavor and art space in south...
Read More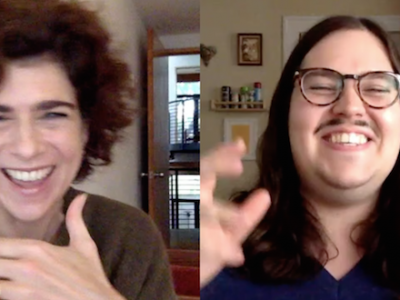 Christina Rees and Brandon Zech on Texas' second art chapel of this year, a Houston love affair with San Antonio, and a new installation in the Texas desert that makes us ponder music festival art versus serious art.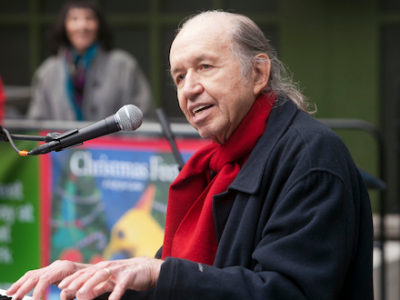 Bob Dorough was not the animator, but the musical director and a songwriter for many of the Saturday morning Schoolhouse Rock! songs, which taught a...
Read More