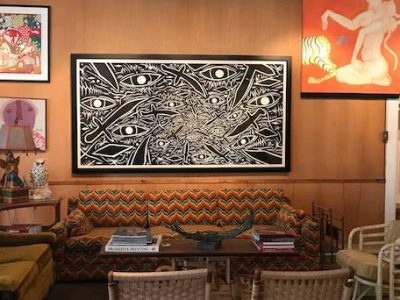 Huntsville's annual Art Walk is upon us. It's tomorrow, Saturday March 3, and it starts at noon. Each year the Sam Houston State University Department...
Read More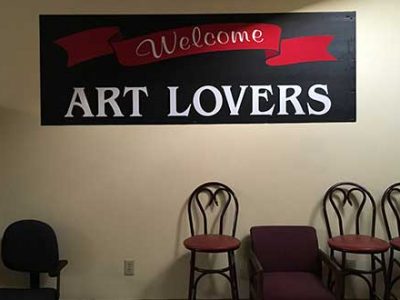 Amarillo has an art mall. You have to see it to believe it.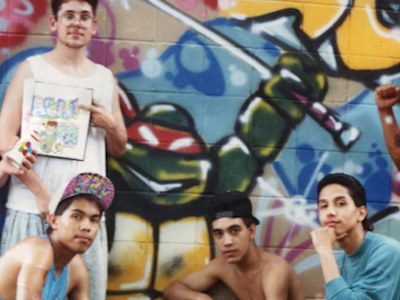 In November, the City of Austin Cultural Arts Division called on local filmmakers for short films "that reflect the diverse faces, voices, and experiences of...
Read More