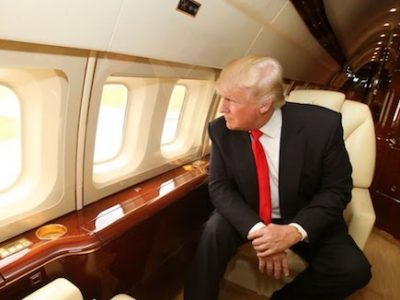 Artnet did some sleuthing and double-checked on the authenticity of a painting owned by Donald Trump, who has more than once declared it a genuine...
Read More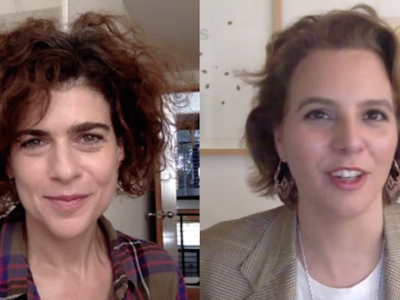 Rainey Knudson and Christina Rees on death row last suppers, how to stage a massive video show, and sex in Fort Worth.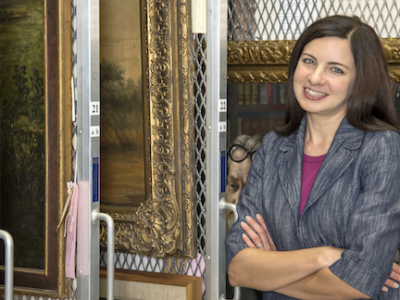 The Harry Ransom Center (HRC) at The University of Texas at Austin has appointed Tracy Bonfitto as its new curator of art. She was officially...
Read More