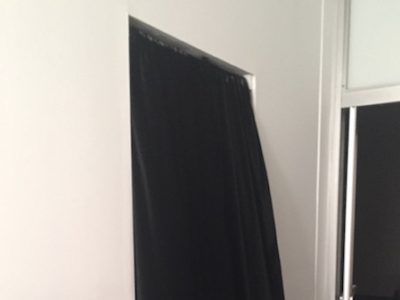 I'm going to stop right there. Please stop reading and go.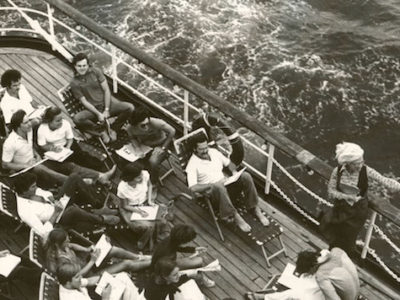 Take part in the coolest study abroad program: Semester at Sea. You take classes on a boat (12-15 credit hours) while logging 20,000+ nautical miles and exploring...
Read More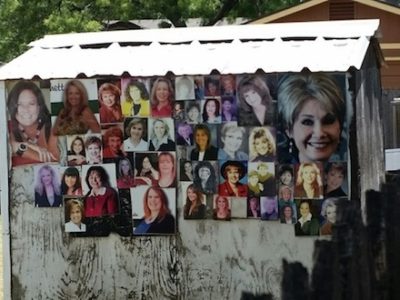 Earlier this week, Abilene residents noticed unusual decoration on a man's backyard shed, reports BigCountryHomepage. Tacked up in a salon-style, detective crazy wall fashion on the...
Read More