Ad Reinhardt memorably said "sculpture is something you bump into when you back up to look at a painting." In the case of the exhibition...
Read More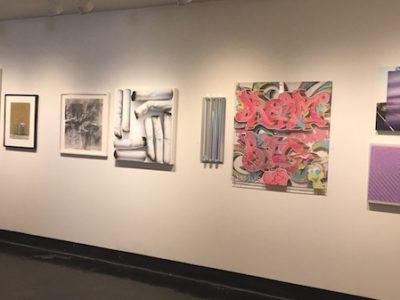 When Houston really begins to believe in its own artists and puts more of its money where its heart is, Gulf Coast art might just light up like flaming oil on the surface of dirty water.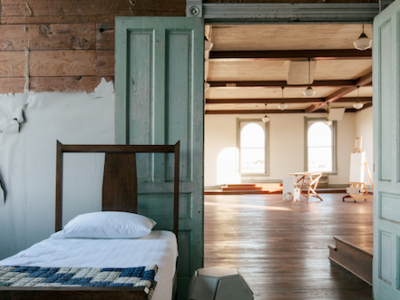 In Corsicana, Texas (population 24,000), there is an international residency program for artists and writers called 100W. There are fully funded residencies, partially funded residencies,...
Read More