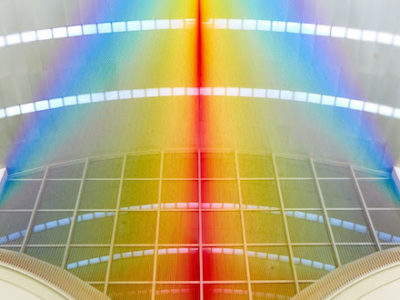 Tomorrow, October 11, at the San Antonio International Airport, there is a dedication celebration for yet another new installation by Dallas-based artist Gabriel Dawe. The site-specific installation,...
Read More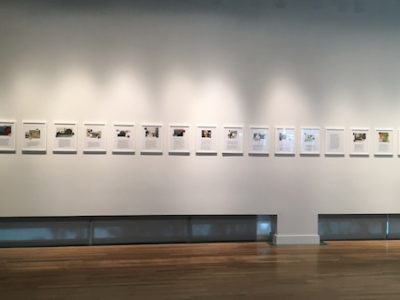 Helguera's mission is not to trigger intellectual or emotional insight through visual intrigue, but to deliver standardized social messages.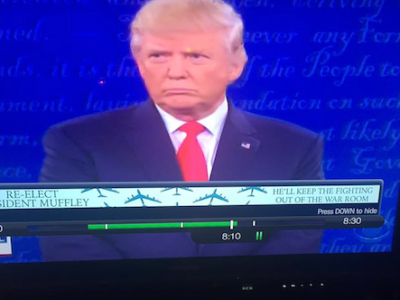 It seems that there was a bit of media intervention during the first and second Presidential debates. A number of viewers reported that, when they...
Read More