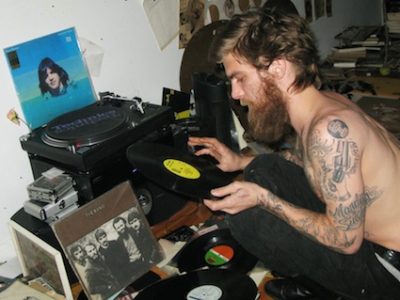 Via The Fashion Law: Dash Snow, the late great-grandson of John and Dominique de Menil (Snow died in New York in 2009 at age 27)...
Read More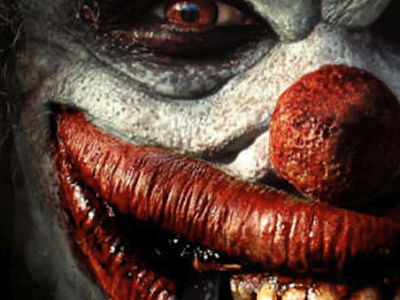 Don't bother. They're here. What's up with this recent creepy clown situation? Clowns could be considered a form of performance art, but the recent spate...
Read More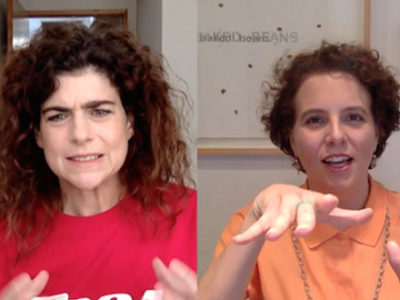 "It's like the Mike Judge Office Space office, or the Glasstire office with our sea of drones in their cubicles."