Rainey Knudson and Christina Rees on a tricky name pronunciation, a couple of art-world visionaries, and a collapsing office.
"It's like the Mike Judge Office Space office, or the Glasstire office with our sea of drones in their cubicles."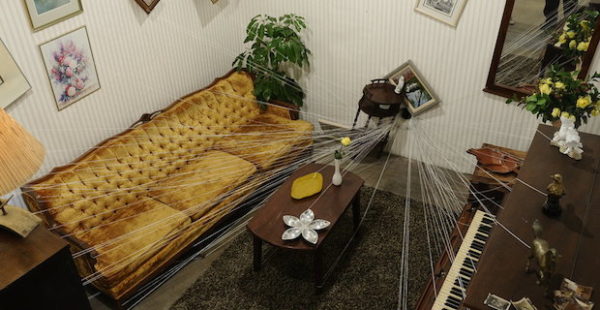 1. Jonathan Schipper: Cubicle
Rice University Art Gallery (Houston)
October 6 – December 4
Opening October 6, 5-7PM
Artist talk October 7, 12-1PM
An exhibition by Jonathan Schipper. Known for his large-scale time-based installations, Schipper will create an installation resembling an office space that will slowly shift and change over the course of the exhibition.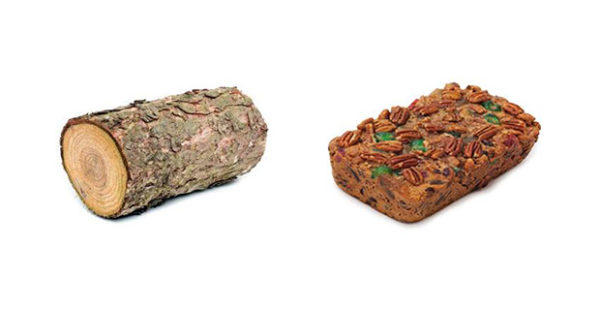 2. Shelby David Meier & Iva Kinnaird: Make Time
Texas Woman's University East Gallery (Denton)
October 8 – November 6
Opening October 8, 5-7PM
A show of works by Shelby David Meier and Iva Kinnaird.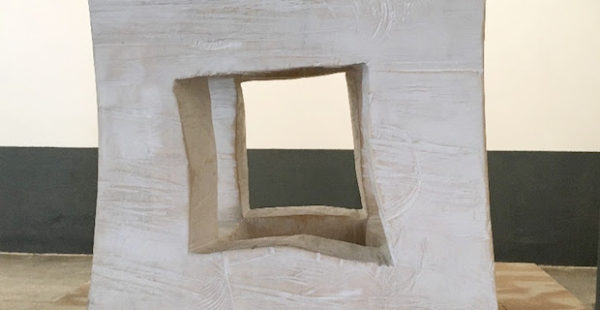 3. Paul Kremer & Clark Derbes: Frozen Territory
Eugnene Binder (Marfa)
On view throughout Chinati Weekend
Opening reception October 8, 9-11PM
A show of works by Texas artist Paul Kremer and Vermont artist Clark Derbes.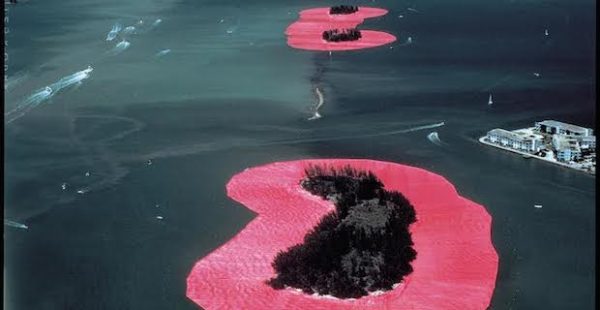 4. Christo and Jeanne-Claude: The Tom Golden Collection
Tyler Museum of Art (Tyler)
October 2 – January 8, 2017
An exhibition of collages, photographs, drawings, and sketchbooks that map out Christo and Jeanne-Claude's process of creative massive environmental installations.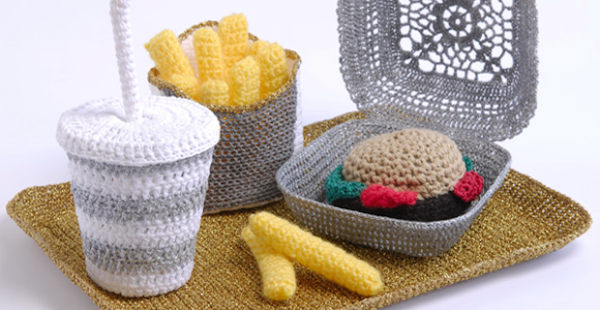 5. BEST IF USED BY
Houston Center for Contemporary Craft
September 2 – January 15, 2017
Reception & Artist Talk with Kazuki Guzmán October 8, 3-5PM
An exhibition exploring the intersection of craft and food in contemporary culture. The show features works by Celia Butler, Kazuki Guzmán, Joshua Kosker, Aurélie Mathigot, Yuka Otani, and Rachel Shimpock and is organized by HCCC Curatorial Fellow, Sarah Darro.