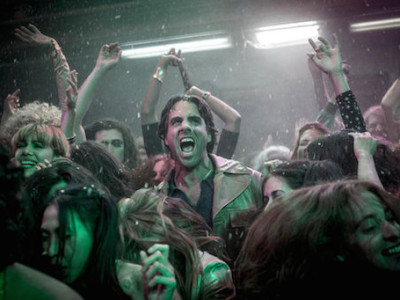 I'd argue that 90% of the most resonant art over the last two centuries has (at least) started out as someone's particular shot of whisky.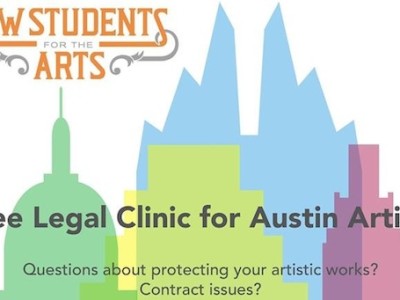 On Thursday March 31, the UT Austin-based group Law Students for the Arts will host a free legal clinic for artists covering a range of...
Read More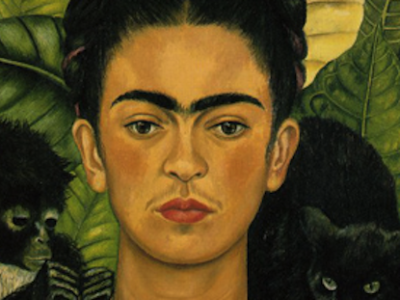 Houston's East End Studio Gallery is holding its 11th annual Frida Festival, celebrating the life of artist Frida Kahlo. The gallery has sent out a...
Read More