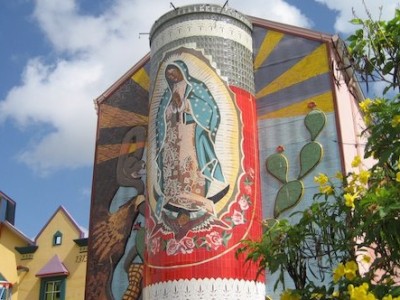 The Guadalupe Cultural Arts Center in San Antonio has just named the six artists who'll participate in the second year of its still-new artist-in-residence program. Artists...
Read More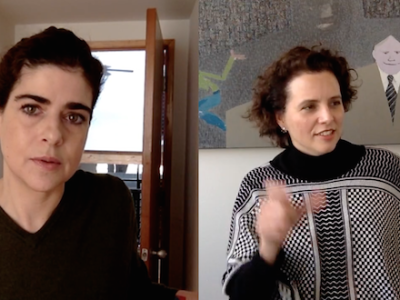 "If I think of the two artists who are strongest with materials in Texas it would be Celia Eberle and our number one pick…."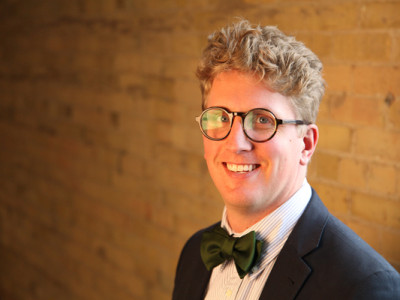 The Houston Center for Contemporary Craft (HCCC) has announced Perry Price will be the art center's new executive director. Price will leave his position as...
Read More