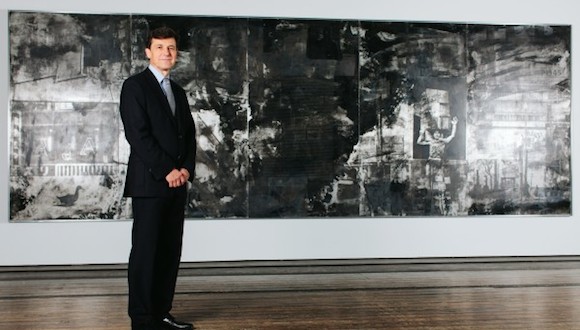 It was announced this past Friday that the Tom Rhoads will serve as the interim director for the Menil Collection in Houston. His duties will begin mid-December once Josef Helfenstein leaves to take a position at the Kunstmuseum Basel.
Rhoads began his career with the Visual Arts Division of the New York State Council on the Arts. More recently, he served as the Associate Director of the J. Paul Getty Museum in Los Angeles.
The Menil has already begun its search for a new director. The museum plans to review potential candidates in early 2016.