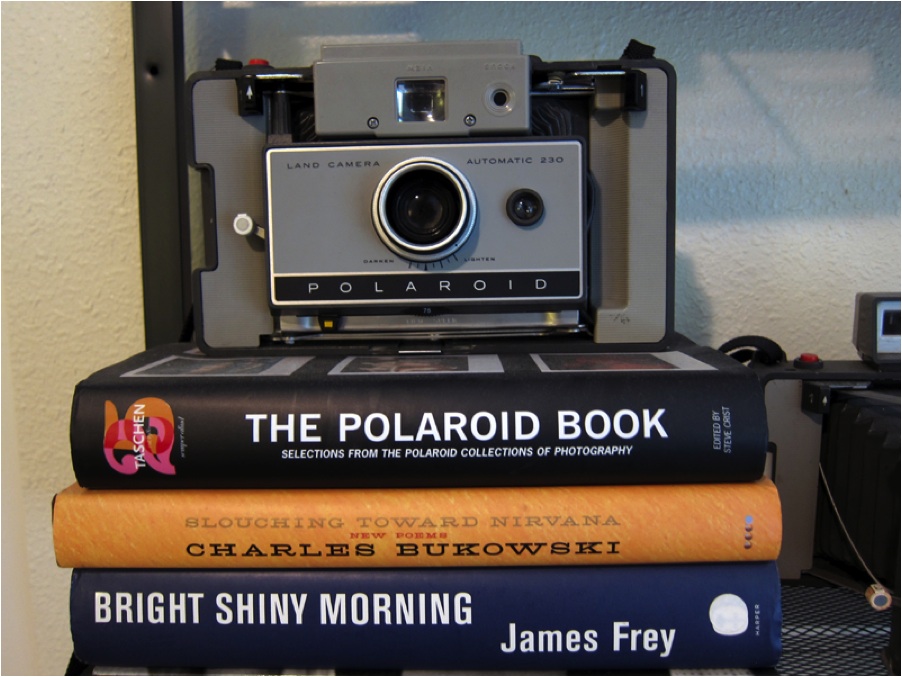 The Houston photographer has a knack for being vulnerable and tough at the same time.
One of the major difficulties facing a Texas artist is getting your work out of Texas and into wider art world networks. Residencies are available...
Read More
Yesterday, Randy Tibbits of the Houston Press took the Museum of Fine Arts Houston and the Menil to task for failing to show Houston artists. Museum...
Read More