If anyone actually needs help in staging awkward family holiday portraits, Houston's Lawndale Art Center is here to help. Artist-in-residence Emily Peacock knows awkward; for...
Read More
Later this month, the Linda Pace Foundation will present its first public artwork, Adam, by Arturo Herrera, which will be located opposite to San Antonio's...
Read More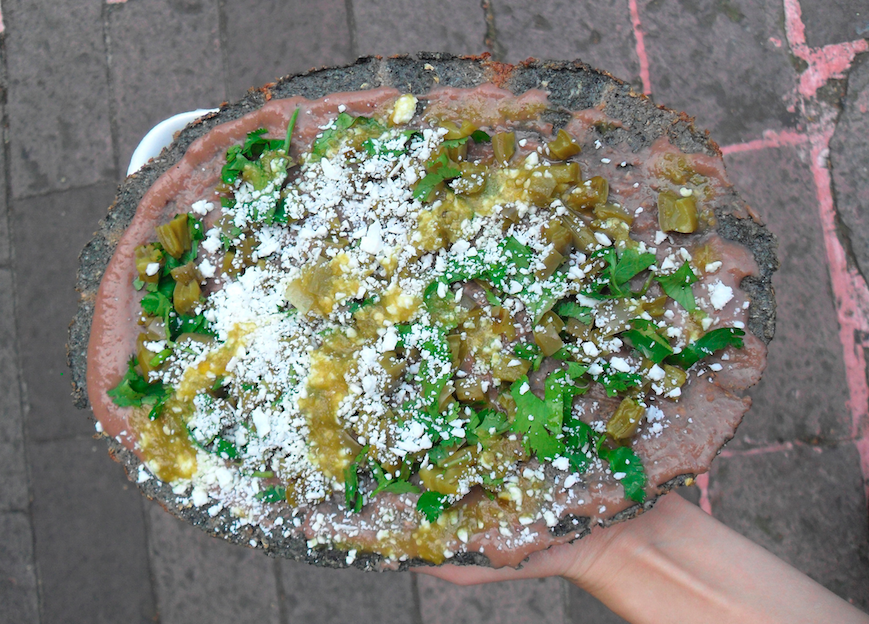 Mexico City is buzzing with energy, and its creative citizens are busy taking chances and negotiating life and history. There's something in the ether right now about making art from potted plants.