Project Row Houses (PRH) is celebrating its twentieth anniversary with a block party this Saturday from 11 am-7 pm. Okay, it will be more than...
Read More
Those in or near Longview this weekend can stop in at the Longview Museum of Fine Arts (LMFA) for its estate sale on Saturday. It...
Read More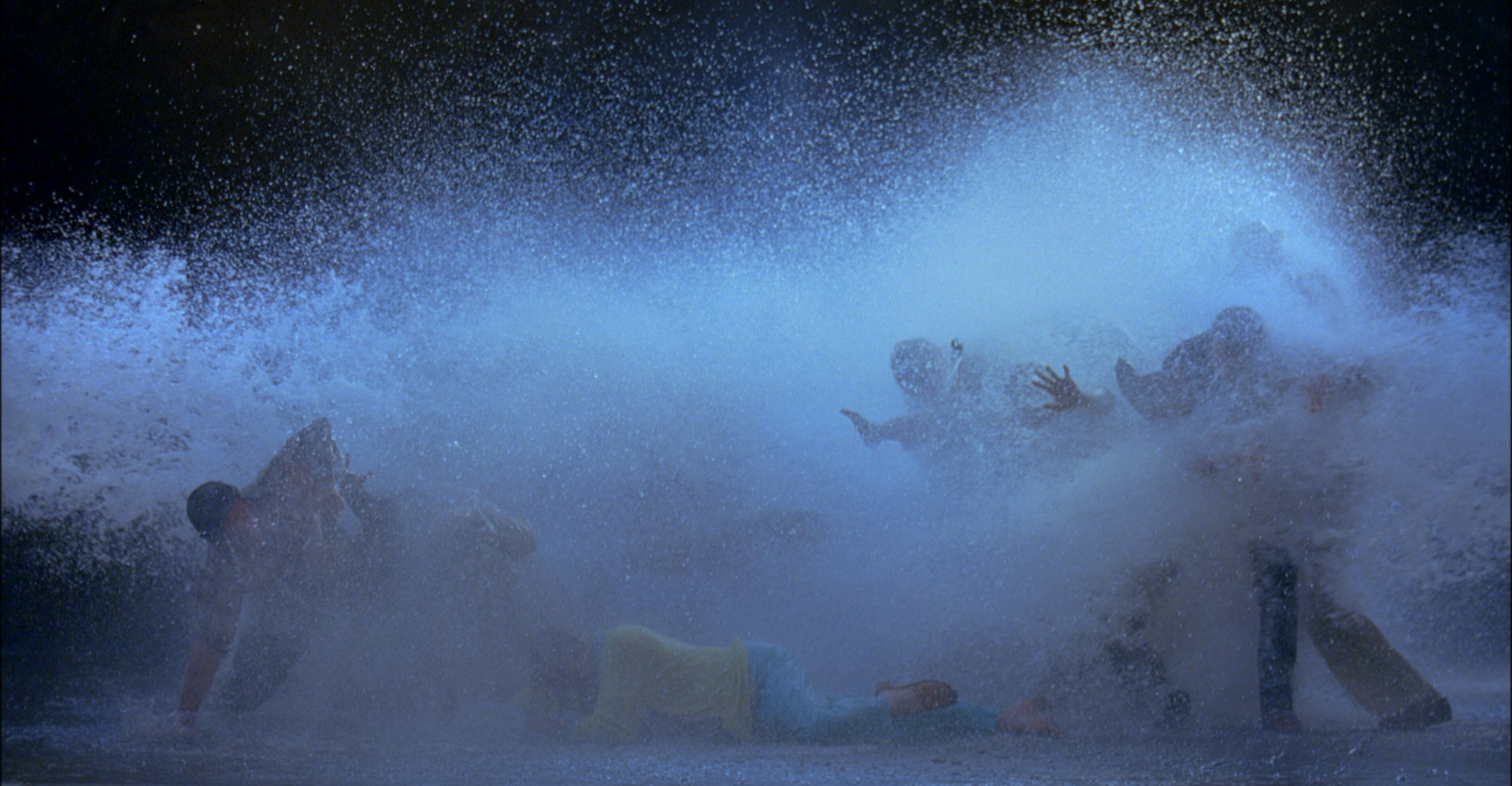 Peter Lucas asks Bill Viola about early video, slow motion experiences, dreams, and death.