Archives by date
You are browsing the site archives by date.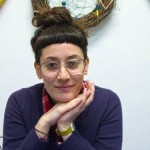 The arrival and release of the third issue of semigloss. Magazine!!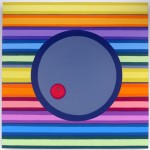 "Color is the voice of Kelyne's paintings," says Arthur Turner, artist and instructor at Glassell School of Art.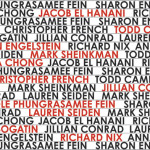 Featuring Anna Bogatin, Todd Camplin, Theresa Chong, Jillian Conrad, Jacob El Hanani, Sharon Engelstein, Nicole Phungrasamee Fein, Christopher French, Richard Nix, Lauren Seiden, and Mark [...]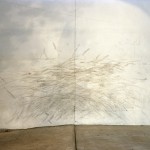 New work by seven UT Austin grad students and recent graduates, including Peter Abrami, Janaye Brown, Georgia Carter, Adriana Corral, Aaron Meyers, James Scheuren, and [...]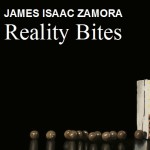 A contemporary realist painter, currently working on his MFA at TWU in Denton.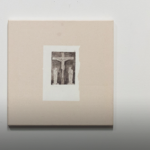 The exhibition presents imagined artifacts recovered from the infinite library described by Jorge Luis Borges. These partially dismembered books, thrown into the void, have followed [...]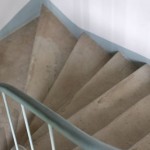 An exhibition featuring works by members of DiverseWorks' Artist Board, including Lucinda Cobley, Jamal Cyrus, Sasha Dela, Lydia Hance, Hank Hancock, Trenton Doyle Hancock, John [...]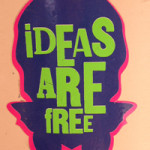 New paintings by Brooklyn-based Jay Giroux juxtapose modernism and hedonistic pop culture.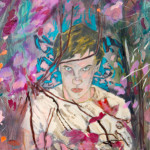 Chinati's current artist in residence shows his fulsome depictions of young, effete men lost in magical places.