Archives by date
You are browsing the site archives by date.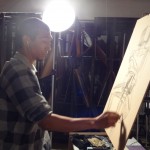 This year's juror is Debra Kendrick, former curator for the Texas Art Alliance Center in Clear Lake.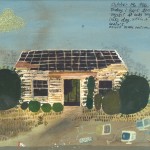 Autobiographical paintings about Watson's wacky childhood growing up with a Father obsessed with the idea he could build a flying saucer and sell it to [...]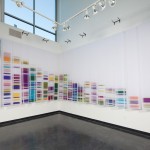 Images of the genetic testing of human and animal cellular tissue, incorporating video and sound of actual cells dividing, exhibiting simultaneously at Space Center Houston [...]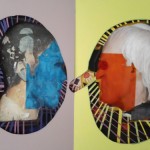 Houston artist Cody Ledvina presents his new video installation "Dad Town is an HJ Hub," along with new work by French Neon a NY collaborative [...]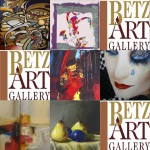 After twelve years on Gray Street, Betz Gallery re-opens in Summer Street studios with its annual 12 x12 show.  .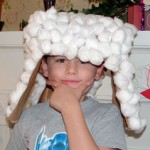 Pull up your pantaloons and powder your wigs for a night of opulence and tomfoolery.  Join Ink Tank in celebrating all that is ostentatious with [...]