Archives by date
You are browsing the site archives by date.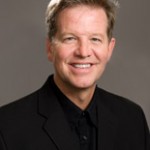 Jim Burnett founded the Office of James Burnett in 1989 and has dedicated his career to creating meaningful spaces that challenge the conventional boundaries of [...]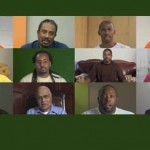 A transmedia conversation among black men will occupy two row houses with a specially reconfigured version of the nationally acclaimed multimedia installation.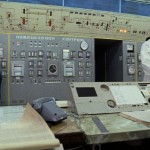 Experimental film noir is edited live from thousands of clips in real time by a custom programmed computer called the "serendipity machine." Viewers will be [...]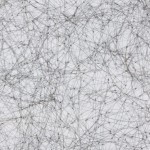 Mexican multimedia artist talks about modernist abstraction, with a dash of dada, and the earnestness of architectural discourse.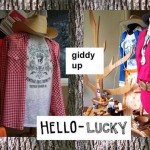 Beautiful new winter-inspired works  by Marisa Avelar, Serena Hightower and Jason Villegas at Hello-Lucky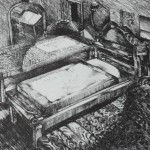 Penny Cerling, master printer at Little Egypt Enterprises will lead a panel discussion and present a slide show of work created at this iconic studio, [...]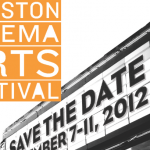 The Houston Cinema Arts Society's citywide extravaganza, with works are in traditional theatrical venues, interactive video installations, live music and film performances, and outdoor projections. [...]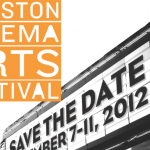 A diverse selection of interactive media installations showing at 4411 Montrose, headquarters for the 2012 film festival. $5. A current schedule is available on the [...]