Archives by date
You are browsing the site archives by date.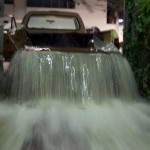 Darke Gallery summer artist in residence Emily Sloan's open studio Saturday including time to visit, video and performance exercise.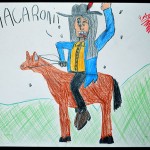 A short musical program of American Revolutionary era songs and action rhymes at 4:30 performed by The Yankee Doodles featuring John Dufilho on drums and [...]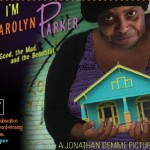 A documentary by Jonathan Demme about hurricane Katrina and New Orleans pays homage to the strength, determination, and courage of countless "everyday" people who overcome [...]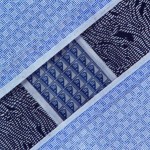 A night of experimental short film animations, new and old, curated by animator and filmmaker Kelly Sears. Tickets $10, Aurora members free.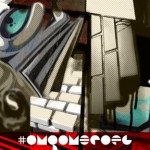 HI5H (pronounced Hi-five), a nebulous radical entity, brings Graffiti writer Justin Prince to Austin for an exhibition of relief and painted works titled #omgomerofl.