Archives by date
You are browsing the site archives by date.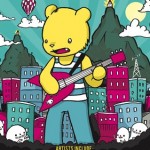 Including posters by Justin Anville, Tyler Barber, Arthur Bates, Eli Sebastian Brumbaugh, Jacob Calle, Eric Castorena, Molly R. Clark, Dual, Shelby Hohl, Blake Jones, The [...]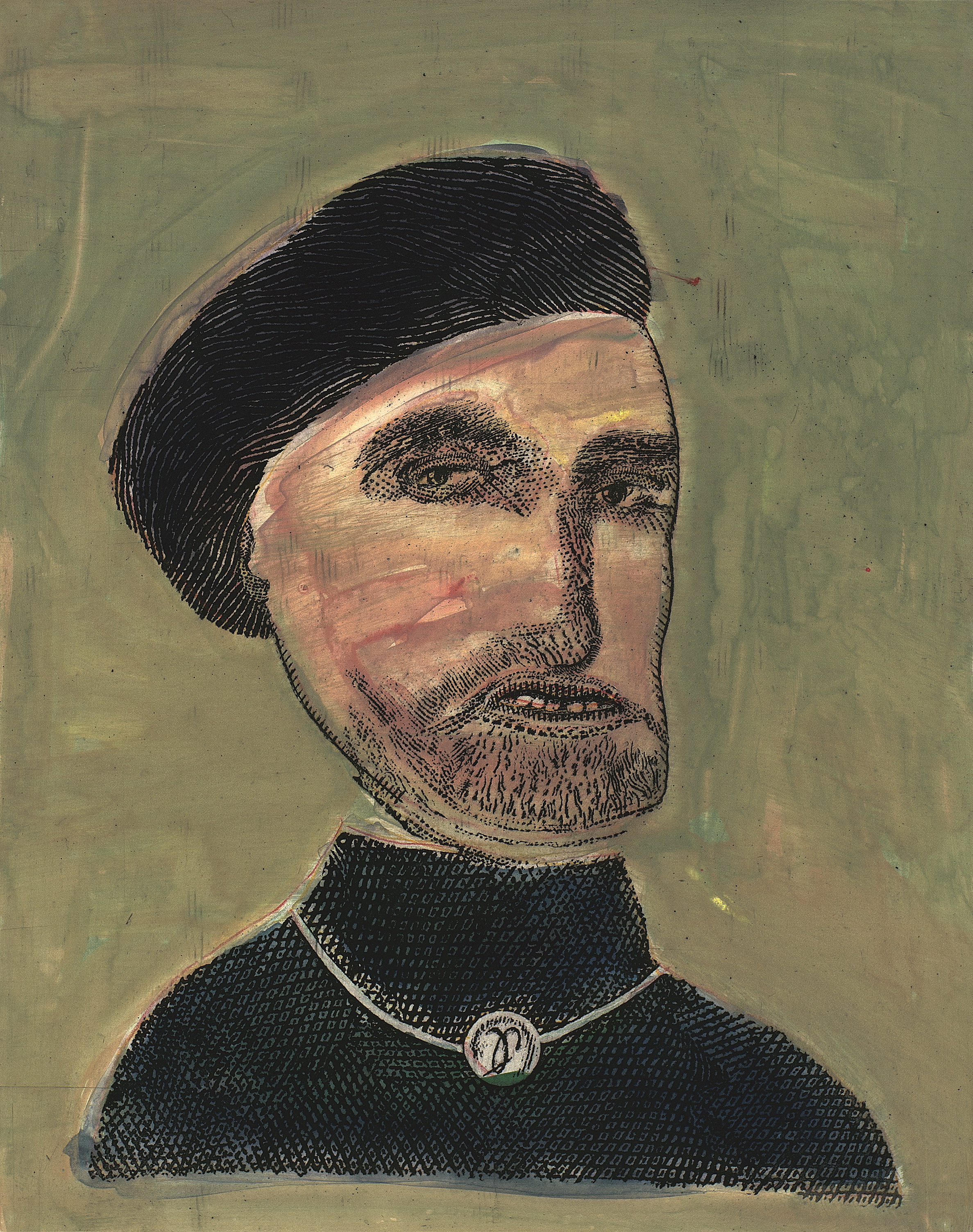 From 1972 self-portrait etchings to the fictitious intaglio portraits from 2009-2012. Dennis Olsen is a Professor of Art at UTSA and the founder and director [...]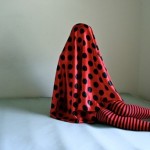 The two artists contine their collaboration that began with Identity Crisis (2011, grayDUCK Gallery).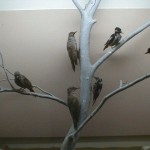 A collective art happening and fundraiser where everyone makes and donates a diorama to be auctioned, to benefit Café Momentum, a non-profit restaurant concept to [...]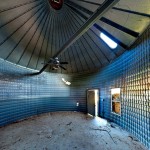 Cummins juxtaposes a large-scale panorama of a bridge in St. Louis with an image of his own abandoned studio at the former Blue Star Silos [...]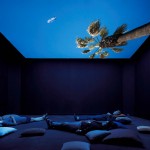 A video portrayal of Los Angeles' manufactured landscape.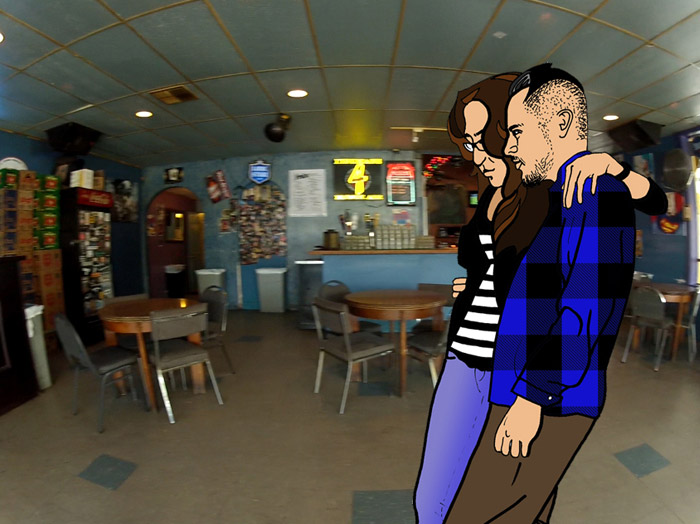 Five former residents from Texas. Following its closing at Artpace, New Works Now will travel to the Dikeou Collection in Denver, Colorado.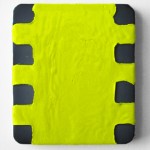 Luxuriously layered acrylic paintings.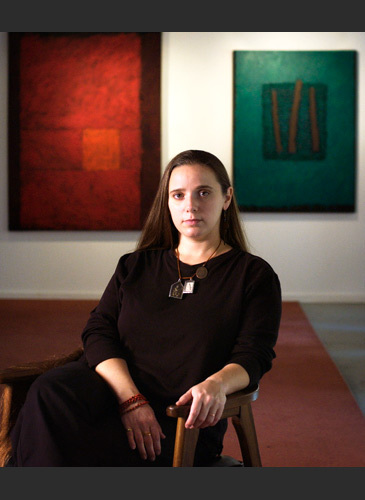 Freelance arts writer, curator, and art consultant Diana Roberts spent the summer of 2011 as an Intern at the National Gallery of Art in Washington, [...]