Archives by date
You are browsing the site archives by date.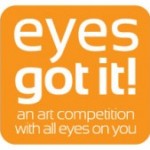 Inspired by American Idol and other reality-TV shows, Austin art blog 'Bout What I Sees has organized a juried art show with full disclosure: a [...]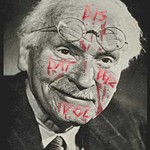 The Joanna's annual group show. 40+ artists with new exciting work. Special guest curator Carl Jung, from Ft.Lauderdale.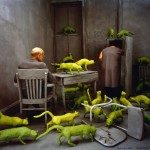 Sandy Skoglund creates images composed of out-of-place objects, creatures, and colors. Anne Wilkes Tucker, Curator of Photography at the MFAH, talks with Skoglund about her [...]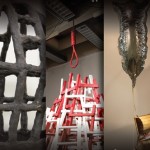 Visual: Alexander Comminos, Joe Harjo, and Ivan Salcido Live Audio: Ken Little & The Rodeo Ho Ho, Travis Simpson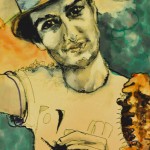 Frances Trotter's luminous watercolor and ink drawings inspired by the people in her life (portraits of family, friends and pets can be commissioned in time [...]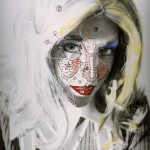 Lynn Hershman Leeson shows an episode from The Electronic Diary—an ongoing project, begun in 1986 and talks with Richard Herskowitz, artistic director of Houston Cinema [...]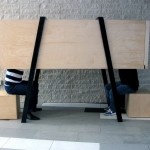 1:1, a newfangled "cone of silence," is Tsai's artist-in-residence project for Houston Community College, Southeast. A humorous commentary on the omnipresence of virtual social interaction, [...]