Archives by date
You are browsing the site archives by date.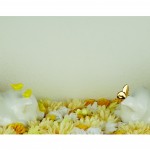 Gay sexuality expressed through cute porcelain figurines and animals. According to the artist, it's like watching a car wreck: you don't want to look, but [...]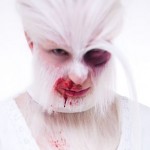 Boxing, werewolf syndrome, and pretty white dresses meld in Margaret Meehan's photographs and installations derived from 19th c. cabinet cards.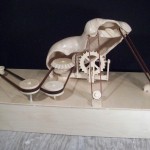 Artist and architect John Webb's sculptures juxtapose the classical human form with mechanical chassis, exploring and contrasting the relationship between man and modern technology.
Louise Schlachter has always been curious about "the Little Things. Hidden things. Discarded things", and she "pleasures herself" by reproducing those "wandering death-birds," moths.