Archives by date
You are browsing the site archives by date.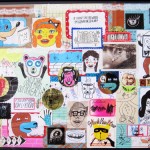 Does a comic have to be in a grid? Can it be a paint by number? Or a video? At what point does comics become literature? [...]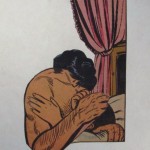 Three years ago, Houston artist Hayden Fosdick found himself in possession of thousands of useless books. He went through all of the books and systematically [...]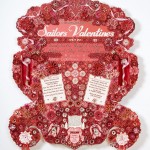 26 artists who utilize craft, incorporate folklore, and revel in roadside kitsch in an era of virtual neighborhoods and fast-paced Internet communication, organized by the [...]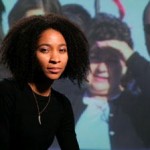 Is it possible that we have, in fact, entered a post-racial era? A conversation with artist Lauren Woods, joined by UT performance art scholar Omi [...]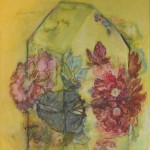 "Spare and inferential" paintings based on archetypal bowl and house forms.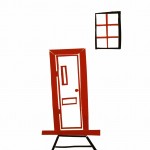 This fourth edition of MBS Life's wearable art series is a release party for a T-shirt by San Antonio artist Ethel Shipton, whose poster work [...]