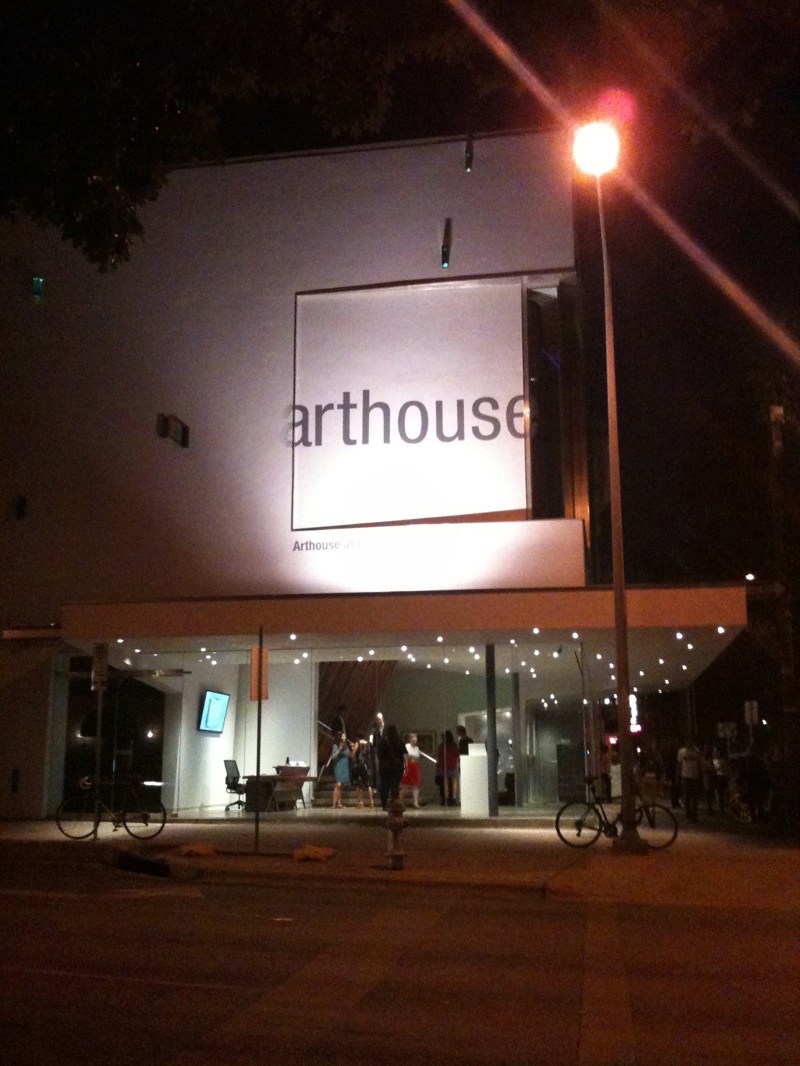 Funny thing happened on the way to the Texas Biennial opening party at Arthouse. ...No, wait, I meant *at* the party.
Even the Wall Street Journal had fun at Ballroom Marfa's New York fundraiser at the old Dia gallery on 22nd st. Fairfax Dorn and Virginia...
Read More
The Museum of Fine Arts, Houston, has formed a search committee to look for a replacement for the irreplaceable Peter Marzio. The committee is chaired...
Read More