When you think of picturesque landscapes, South Texas may not be the first place that comes to mind. However, local photographers are capturing the rich history of the Rio Grande Valley (RGV), including its architecture, terrain, and people, and exploring what it means to find beauty in what many may think is a rundown, uninteresting part of Texas. Harlingen native Brandon Arik Garcia is aiming to correct the narrative about the region with the Frontera Film Project, which focuses on creating visibility for local photographers.

Given the scarcity of resources for practicing and exhibiting photography in the Valley, a significant number of individuals resort to sending their film rolls for development in locations such as San Antonio, Austin, or Mexico, leaving photographers to showcase their work solely on social media. 
Frontera Film is a first-of-its-kind project, pushing the limits to publish local photographers in a zine that follows a series of prompts to evoke creativity from participants. Below, I chat with Garcia about the project.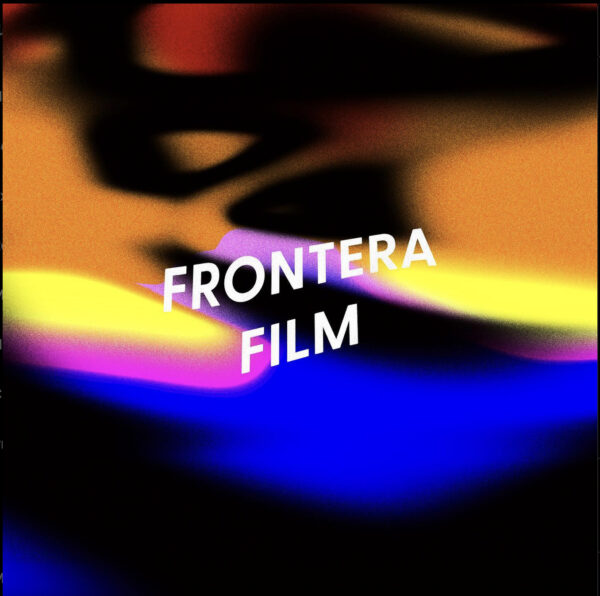 Aime Miranda (AM): This isn't your first time creating a zine for the community; what motivated you to create the Frontera Film Project?
Brandon Arik Garcia (BAG): What inspired me was making my first zine. I wanted to create something for the community; I got a lot of support, and people loved the idea! I wanted to make a zine for everyone; that is how Frontera Film came to life.
Members of our film community deserve for their work to be recognized; coming from a small town, I didn't have that spotlight. We just support each other in this community, and I want to keep that alive. 
AM: Why is it important to capture moments in the RGV through this project?
BAG: There are many talented photographers in the region and they need their recognition. I want them to have a platform and for their work to be available for the public to view. I want them to showcase their lives, their families, and what is outside their homes, to capture whatever they see and what they like.

AM: What is the process like for photographers to submit their photos?
BAG: Our first prompt was "sequence." Photographers could go out and shoot whatever worked within that idea. It could be anything from making food to a sunset, as long as there was a process being shown. To submit to the zine, photographers submitted through a Google form. That way we could receive the full-quality images, their Instagram handles, and their project's name. 
AM: How do you feel that Frontera Film will influence other photographers?
BAG: We tend to forget what's around us; there's a lot of culture in the Valley. We live right next to the border, and there are a lot of spots we tend to forget. Places like the Citrus Theatre in Edinburg and mechanic shops with old cars outside; these places can become gentrified, become another plaza or car wash, but that's why I love capturing them — because they could be gone any day. I hope this keeps the wheels turning and inspires others to create.

AM: How is the zine organized? Where and when can we find it?
BAG: There is no order in the zine; you open it and you'll see all the photos that everyone submitted. I hope when people get the zine, it will encourage new photographers to submit and create their own materials. I plan to distribute our first edition in coffee shops like Labyrinth in McAllen and Bandera in Harlingen. I want to distribute it all across the RGV coffee shop scene. The Frontera Film Project Zine will be out, I'm hoping, by the end of November, and will be available during the Harlingen Art Night on November 24.