The Color of Love is an exhibition currently on view in Paris, Texas, in an apartment venue called My Friend run by (once-and-future Houston-based) artists Melinda Laszczynski and John Forse, featuring works by New York artist Peggy Ahwesh, Washington D.C. artist Julia Brown, and New Orleans artist Skylar Fein. It was curated by Max Fields. It opened on October 13 with a reception and dinner, and it closes on Nov. 11. It's on view by appointment.
An October 12 Glasstire news item states that the show "…explores themes of racism, small towns and the sociopolitical structures of the American South, and the varying concepts of memory, using the charged history of Paris as a backdrop for each artist's work."
To make an appointment to view the exhibition, contact Max Fields at maxcfields [at] gmail.com.
Images: Installation views of "The Color of Love" featuring Peggy Ahwesh, Julia Brown, and Skylar Fein at My Friend, Paris, TX, 2018. Photos by Max Fields.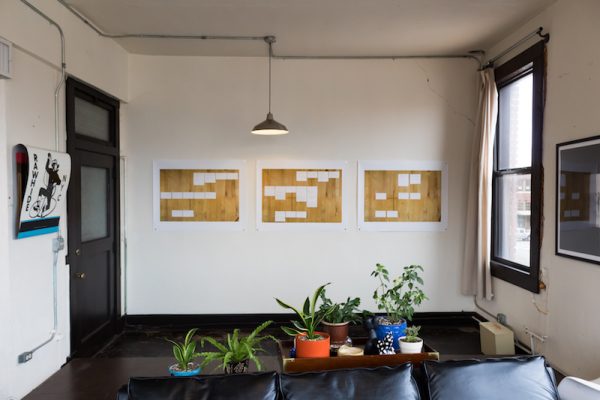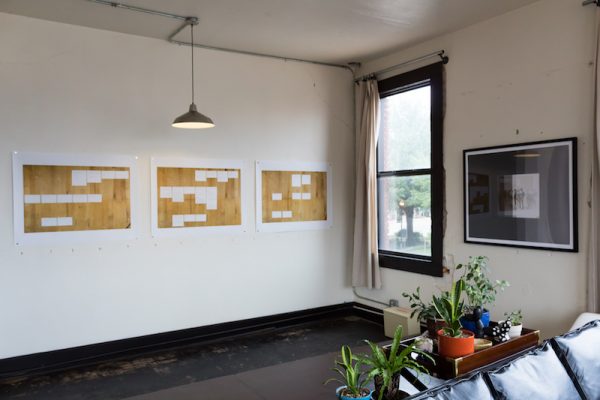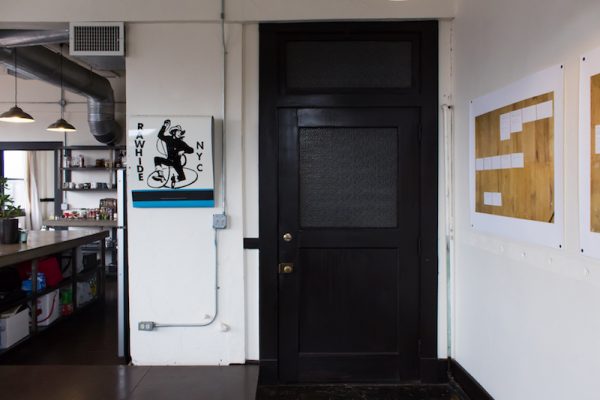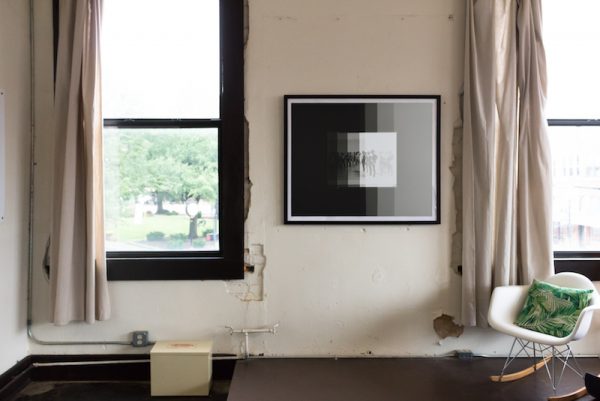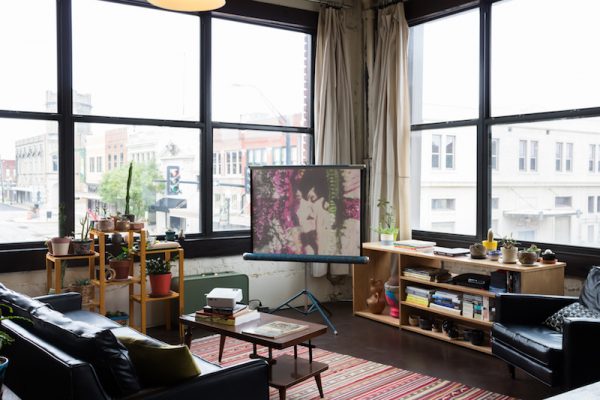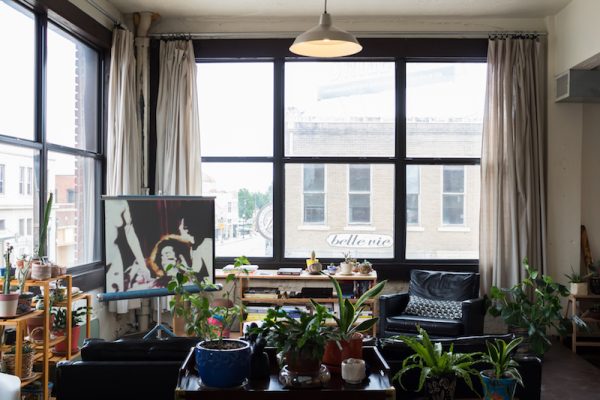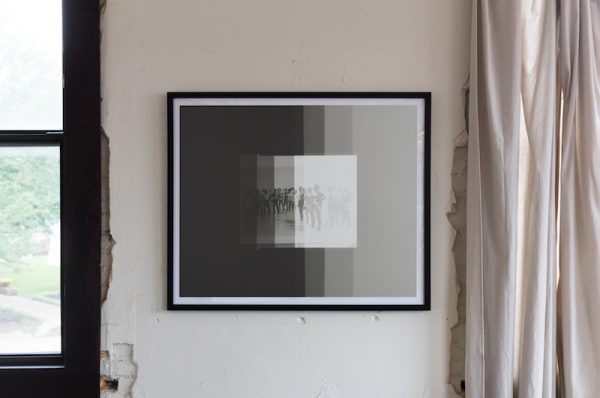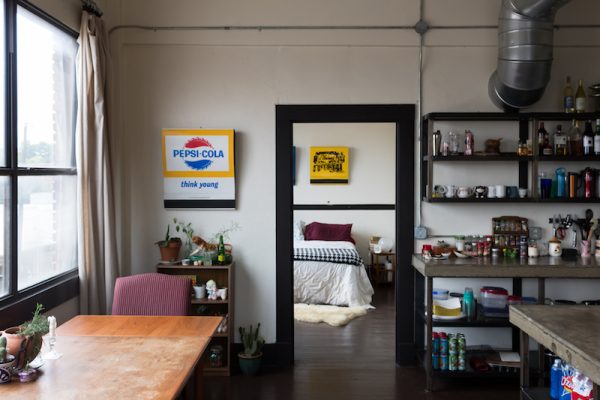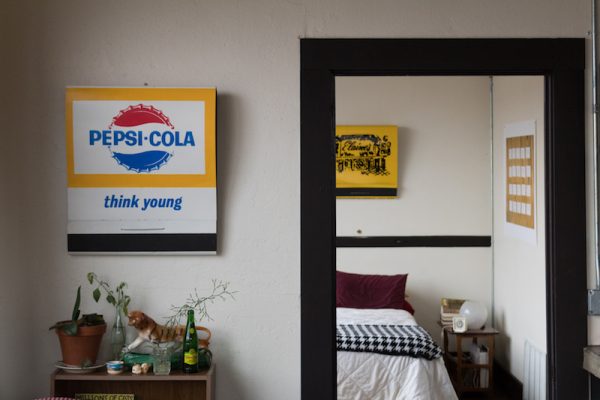 "