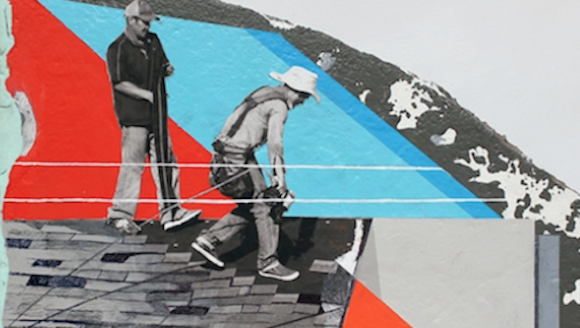 There are two full weekends (November 11-12 and November 18-19) to try and see all the art at East Austin Studio Tour (EAST), but this weekend there are opportunities to slow down and catch some performances, too.
Over at greyDUCK Gallery, artist Raul Gonzalez will perform one dance every hour while the gallery is open (11am-6pm) both Saturday and Sunday. In conjunction with the exhibition Raul Gonzalez: Doing Work, the performance is called "Work is Werk is Work."
Down at 1300 E 5th Street, the Animal Facts Club will perform The Biodiversity of Texas at 10am. At 6:30pm, they will premiere six new short videos.
Give your feet a break and enjoy the shows.