Christina Rees and Brandon Zech on the cross-pollination of art collectives, an eccentric collector's decadence, and a major museum show that borrows from Houston locals.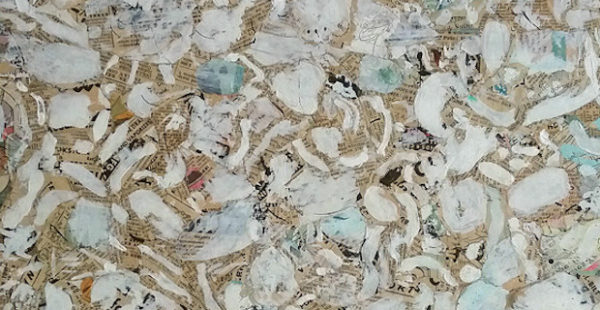 1. Matt Messinger: Argus
Devin Borden Gallery (Houston)
November 17 – December 23
The pieces in Matt Messinger's exhibition Argus are inspired by the the myth of Argus, Io and Mercury from Ovid's Metamorphoses.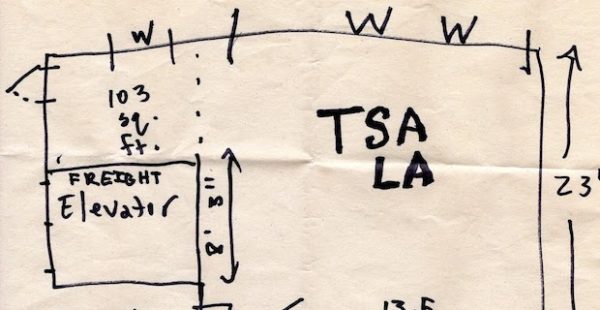 2. Tiger Strikes Austin
ICOSA Collective (Austin)
December 1 – January 6, 2018
Opening December 1, 7-10PM
Panel discussion December 3, 1PM
An exhibition featuring works by fourteen Los Angeles-based artists from Tiger Strikes Asteroid-Los Angeles and works by artists from Monte Vista Projects. Artists include: Carl Baratta, Annelie McKenzie, Christopher Ulivo, Erin Harmon Jonathan Ryan, Kari Reardon, Liz Nurenberg, Mark Brosseau, Stacy Wendt, Warren Schultheis, Brittany Mojo, Chris Miller, Rebecca Bennett Duke, and Roberta Gentry.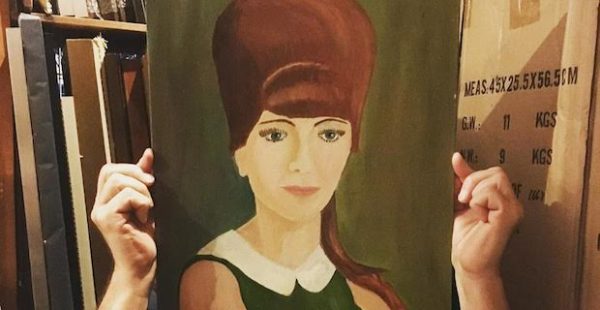 3. Stanley Light: Great Minds and Psychic Weirdos
Erin Cluley Gallery (Dallas)
December 2 – January 6, 2018
Opening December 2, 6-8PM
This exhibition is a floor-to-ceiling salon style installation of selected pieces from collector Stanley Light's decades as a collector of fine art and unique curiosities. "Innovative and rarely before seen works by renowned contemporary artists such as Louise Bourgeois and Bruce Weber will be presented alongside vintage needlepoint creations, paint by number masterpieces and a Beverly Johnson mannequin bust for an exhibition that testifies to the unequivocal excitement of connecting with a piece of art, no matter the appraised value."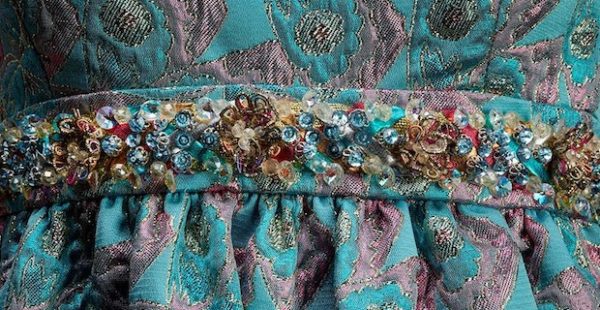 4. The Glamour and Romance of Oscar de la Renta
Museum of Fine Arts, Houston
October 8 – January 28, 2018
An exhibition celebrating the life and career of fashion designer Oscar de la Renta. The show features nearly 70 ensembles created by de la Renta.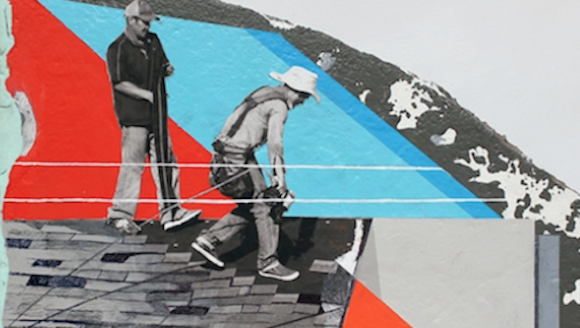 5. Raul Gonzalez: Doing Work
grayduck gallery (Austin)
November 4 – December 3
Artist talk December 3, 2PM
An exhibition of works by San Antonio-based artist Raul Gonzalez. "Doing Work is a presentation of two bodies of paintings and drawings that were created to help shift public perception of working class immigrants and the role of stay-at-home fathers." The show will also include three dance performances.
*Correction: In the video intro, Raul Gonzalez' last name is spelled incorrectly.