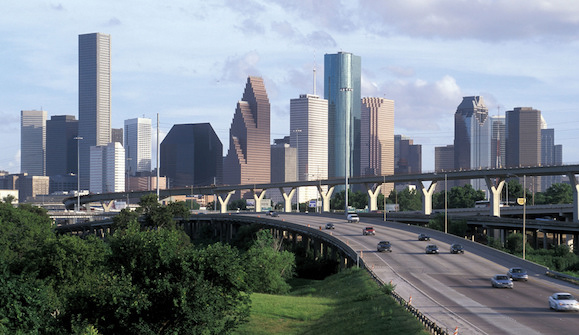 Today, via the Mayor's Office of the City of Houston comes the news that Houston's Office of Cultural Affairs has announced the recipients for this coming fiscal year's $3.5 million in grants. The grants, covering operating costs and programming from July 2017 to June 2018, are awarded to non-profits throughout the city and are paid for through a dedicated percentage of the Hotel Occupancy Tax.
This year there are 85 organization recipients (including Glasstire), which range from "public performances, festivals and exhibitions of film, choir, literary works, visual art, jazz, dance, theater, musicals, outdoor sculpture, classical music, opera, murals, poetry, craft, folk & traditional arts, photography and more."
Among local visual art organizations awarded grants are Houston Center for Contemporary Craft, the Blaffer, Fotofest, Art League Houston, Box 13 and more.
"Houston's diverse arts and cultural offerings provide tremendous service to our community, attract visitors and set Houston apart from other cities," said the mayor. "Each dollar the city invests sparks social and economic returns to the city and is a big reason why Houston has grown its creative talent and opportunity."
For more info, go here. For full list of grant recipients, please go here.