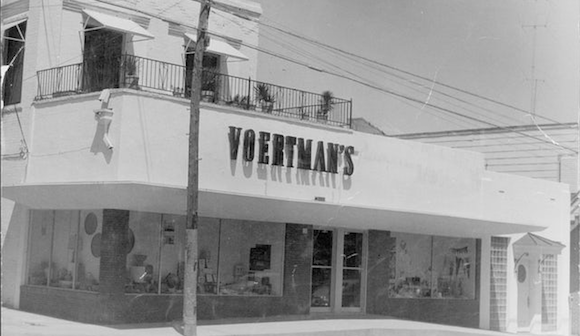 Denton native and former owner of Voertman's bookstore died Wednesday, reports the Denton Record-Chronicle. He was 88 years old. The Record-Chronicle writes:
In 1986, the Greater Denton Arts Council honored Voertman for helping the community understand the value arts and design brings to quality of life, both through his stores and his philanthropy. He established juried competitions for visual artists at UNT and Texas Woman's University. He also collected paintings and sculpture. 
While on vacation in 1954, Voertman met Richard Mathew Ardoin, who became Paul's life partner until Ardoin's untimely death in 2002. Voertman commemorated their relationship with the gift of the $1.5 million Richard Ardoin-Paul Voertman Concert Organ in Winspear Hall of the Murchison Performing Arts Center at UNT.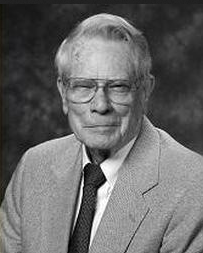 In 1988, the bookstore received national attention from gothic fiction author Anne Rice who attended UNT, when she was interviewed in The New York Times. "I remember walking into Voertman's bookstore and seeing all those racks of books. All this stuff I wasn't supposed to read as a Catholic. Aldous Huxley, Jean-Paul Sartre, Albert Camus. I had to know what was in these books," Rice said.
A celebration of life ceremony will be held at UNT this fall.