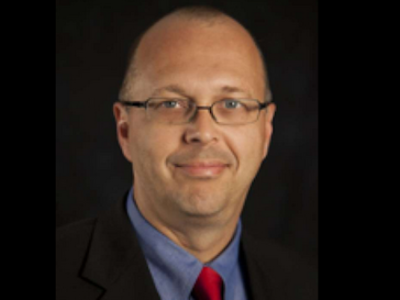 Rex Koontz, the University of Houston (UH) School of Art director, is set to oversee a $102,000 project funded by the National Endowment for the...
Read More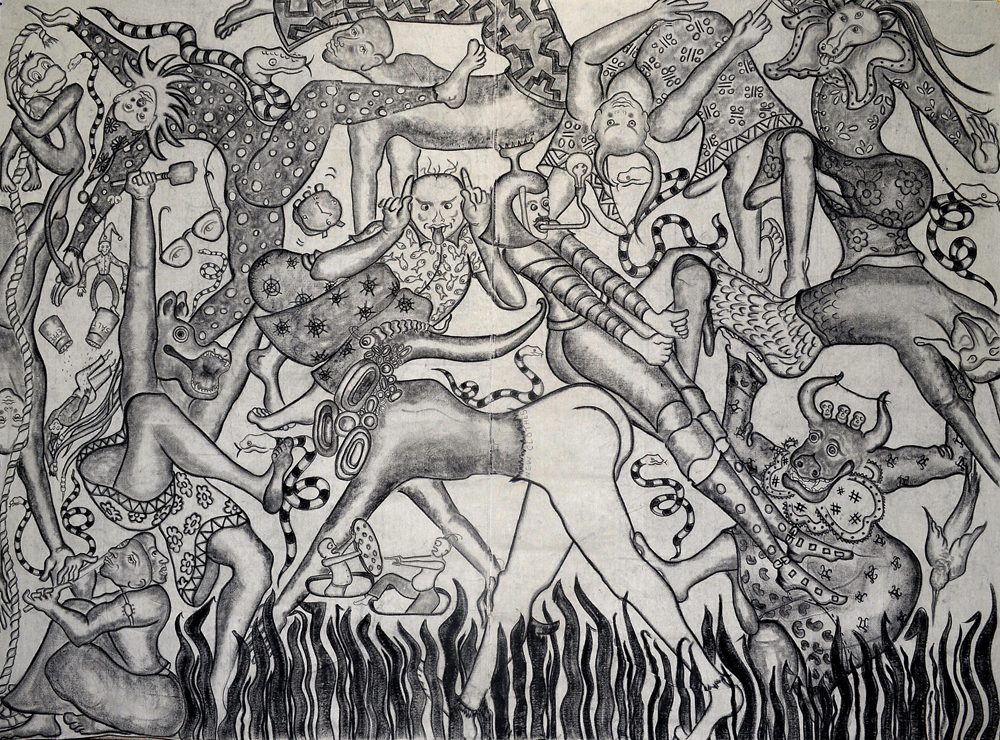 Decoding Amita Bhatt's solo exhibition requires an understanding of Buddhist Thangka paintings, and all 64 categories of Hindu art.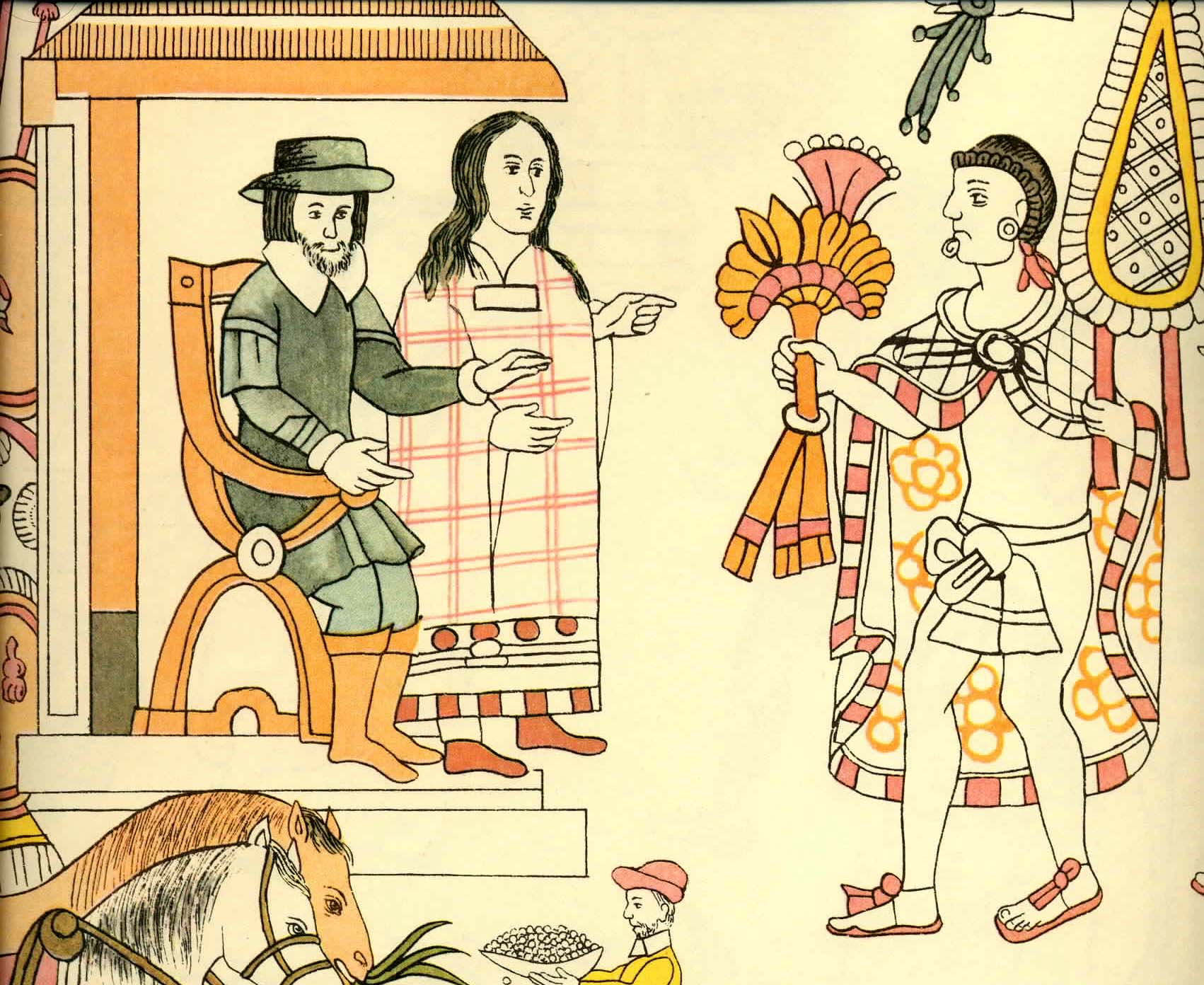 The Exploring Latino Identities series examines issues in Latino/Latin American contemporary art through interviews with artists, art historians, and others. In this installment, Dr. Rex...
Read More