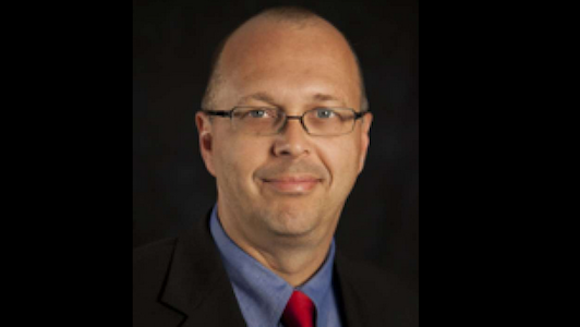 Rex Koontz, the University of Houston (UH) School of Art director, is set to oversee a $102,000 project funded by the National Endowment for the Humanities (NEH), reports the Houston Chronicle.
Koontz will lead the collaboration between UH and the Museum of Fine Arts, Houston (MFAH). UH graduate students will work with museum staff to expand and organize the museum's digital archive of 20th-century Latin American and Latino art, documents, and criticism. Graduate students in creative writing will work on translating documents; Hispanic studies students will help annotate and organize the art criticism; and art history students will work to connect the criticism with works in the museum's own collection.
Big deal for Professor Koontz, UH, and MFAH!