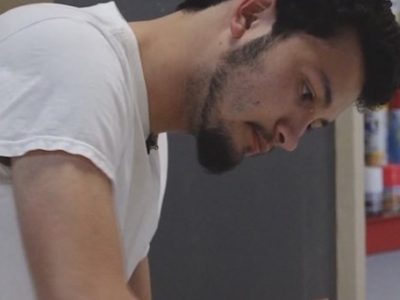 "This is a human struggle. We're disconnected from the past, and history."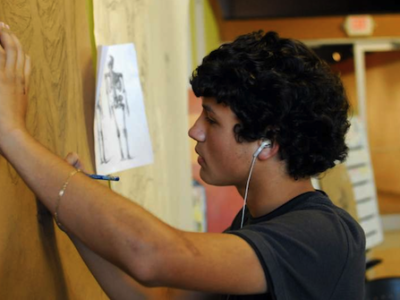 Josue Romero, a second-year student at the Southwest School of Art in San Antonio, was arrested and detained by Immigration and Custom Enforcement (ICE) on...
Read More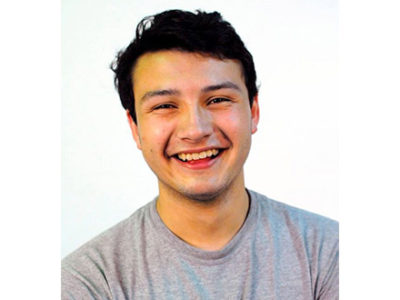 Josue Romero, a 19-year-old Southwest School of Art student and Deferred Action for Childhood Arrivals (DACA) recipient was detained this past week, The Guardian reports. Romero...
Read More