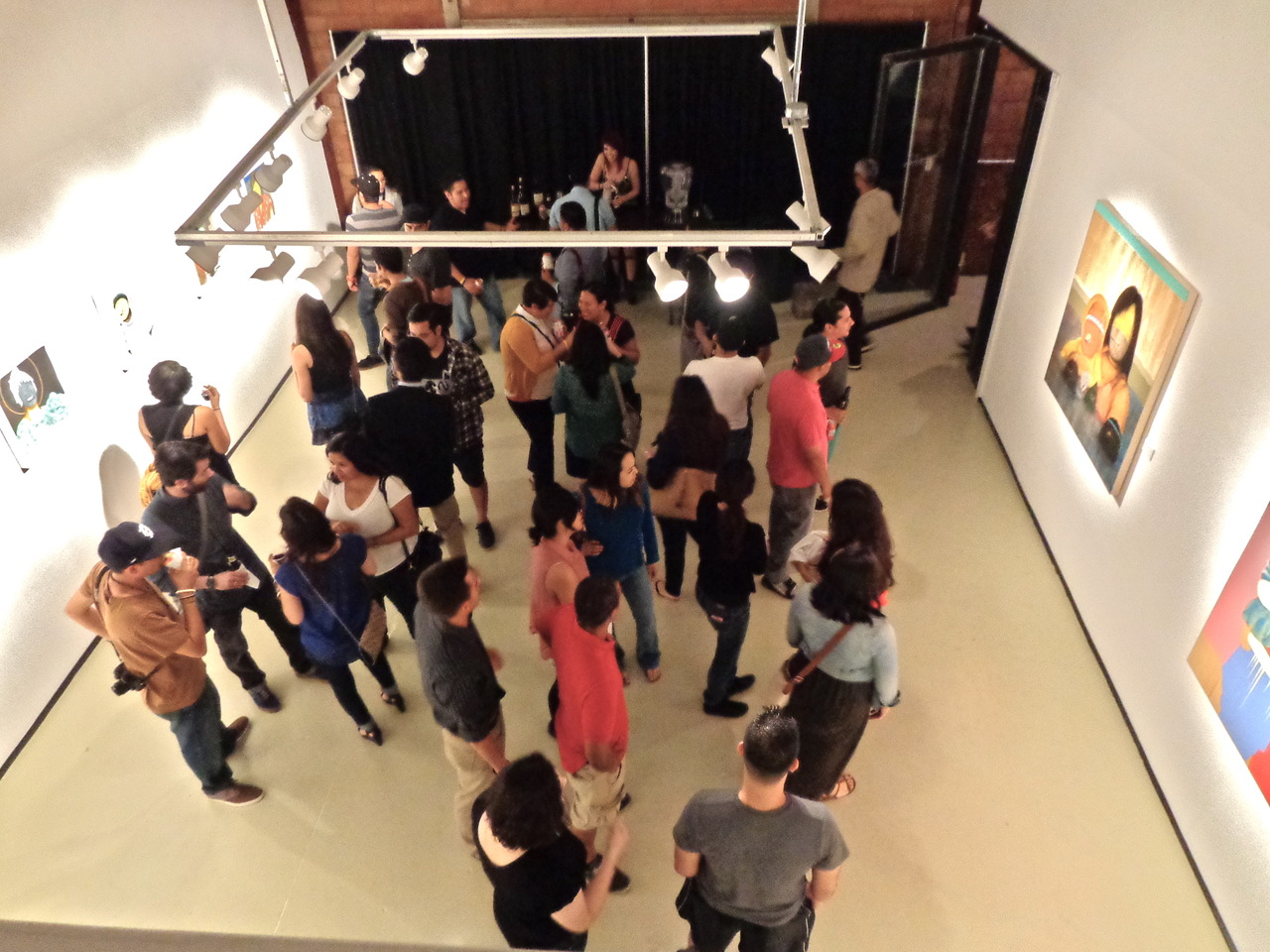 So, is the epicenter moving? If you think of how people perceive the art scene in San Antonio, then, yes.
For Contemporary Arts Month, Haydeé Muñoz De la Rocha's San Antonio-based online art magazine, Art Magazine, will be launching its first print issue. According to...
Read More
Haydee Munoz interviewed Franco Mondini-Ruiz about his art-as-a-business plan on the eve of his recent Franctoberfest show at Bismarck Studios in San Antonio for Art...
Read More