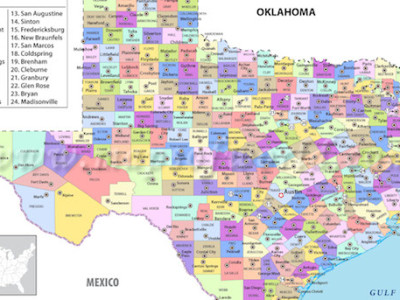 We are ripe for a rigorous, joyfully open-minded, unthemed, ongoing and regular survey of the best work being made in Texas.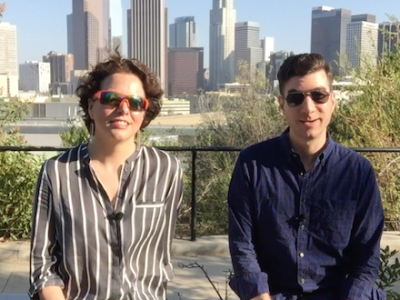 Guest host Matt Stromberg joins Rainey Knudson in Los Angeles to run down some must-see shows for the summer.
Nearly a year after the Dalllas Un-biennial, The Los Angeles Times' Jori Finkel spots a trend against biennials' "supersized display of art objects." Elisabeth Sussman,...
Read More