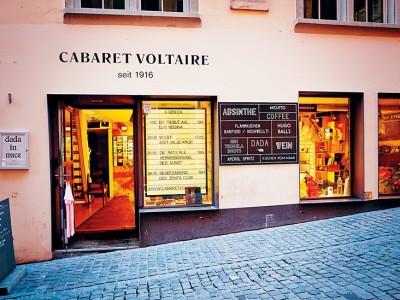 One hundred years ago today, Hugo Ball and other artists opened a nightclub in Zurich and called it Cabaret Voltaire. This was no ordinary club;...
Read More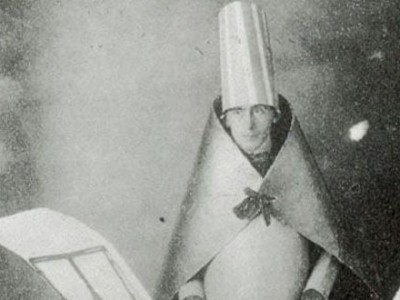 Tomorrow evening, the Salem Evangelical Lutheran Church and the The Greenbriar Consortium in Houston will host Quantum Dada, a night of music and poetry inspired by the Dada...
Read More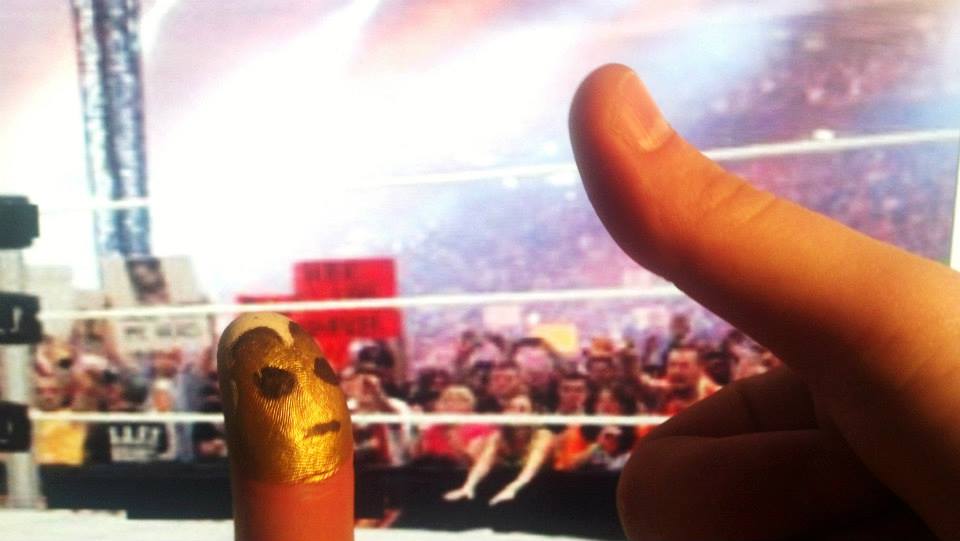 What's more fake than the art world? Pro-wrestling.