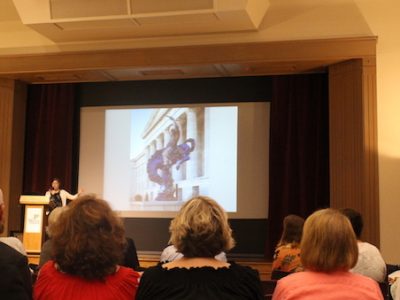 "Texas painters and sculptors saw themselves as avant-garde artists in the pursuit of identifying a truly American art."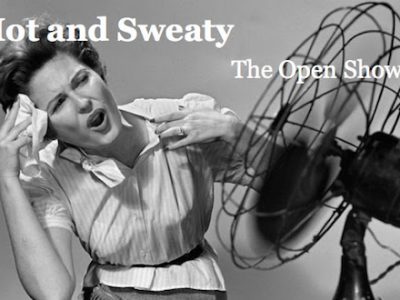 90-plus-degree days have returned to Texas, and that can mean only one thing: it's time for 500X's annual Hot and Sweaty open show. The Dallas-based artist-run gallery...
Read More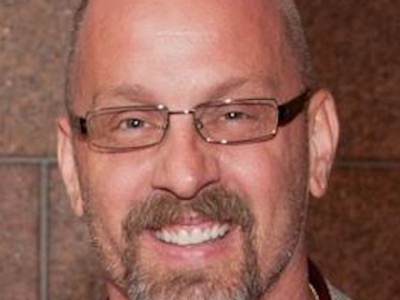 So often in the art world, there are organizational departures, mix-ups, and mishaps amid rumors and innuendo. Richard Graber, Director of Grants and Capacity Building...
Read More