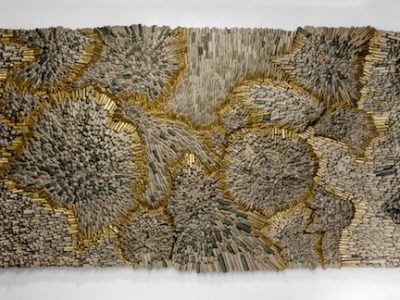 Artist Jenn Hassin is also a U.S. Air Force veteran, and over the course of this summer in preparation for her show at Texas A&M's Wright Gallery in...
Read More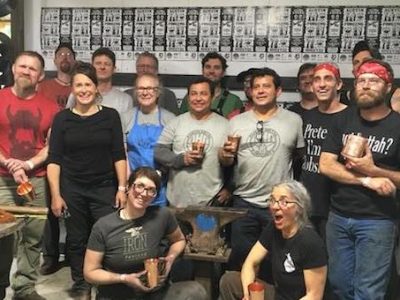 The third annual Austin Forging Competition took place last weekend, on April 21, at the Community First! Village in northeast Austin. The event celebrates...
Read More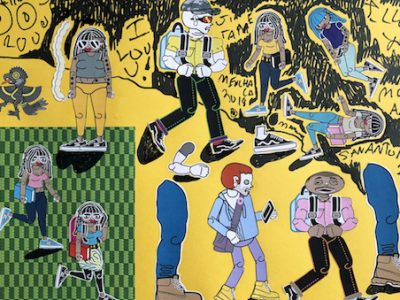 The show carries on the lineage of Menchaca's ancestors; with his wit, imagination, and intimacy with San Antonio, he's making a new "map" that despite its playful surrealism makes perfect sense.