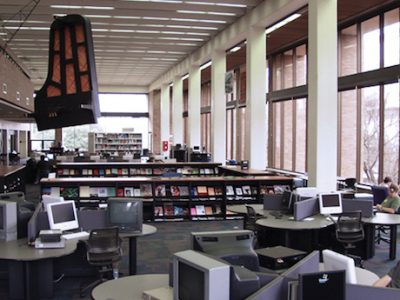 The drama continues. University of Texas at Austin's students, faculty, alumni, and other art lovers are closely watching the controversy over the dismantling of University...
Read More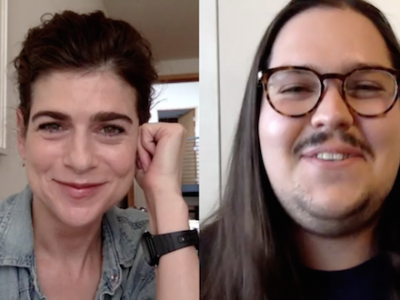 Christina Rees and Brandon Zech on a Houston show named after the street it's on (Moonmist!), a Panhandle show that requires a magnifying glass, and the undeniable charge of 1930s-era Picasso.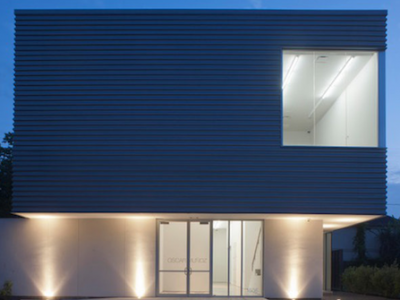 A group of Houston art galleries have announced the formation of the Houston Art Gallery Association (HAGA). Similar to the Houston Art Dealers Association (HADA),...
Read More