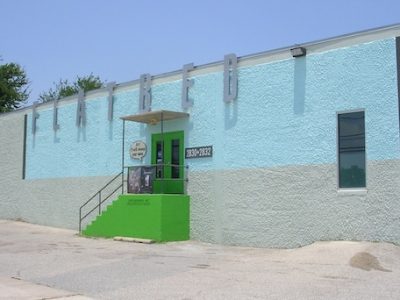 Add another big one to the list of casualties of Austin's East Side real estate boom. The internationally acclaimed Flatbed Press in Austin has occupied...
Read More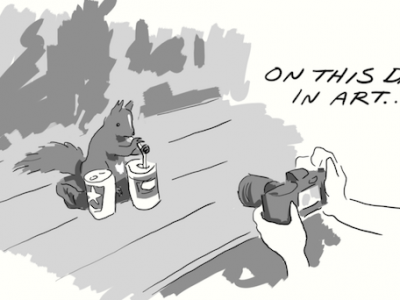 The artist John Forse has recently moved from Houston to Paris, TX.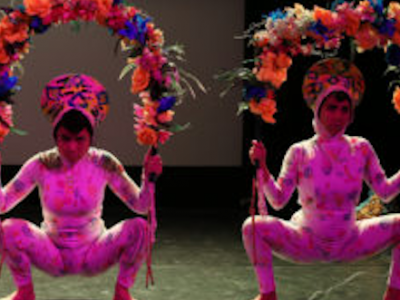 Valentine's Day marks the beginning of the fourth annual OUTsider festival in Austin. The city is perhaps best known for its SXSW music festival and...
Read More